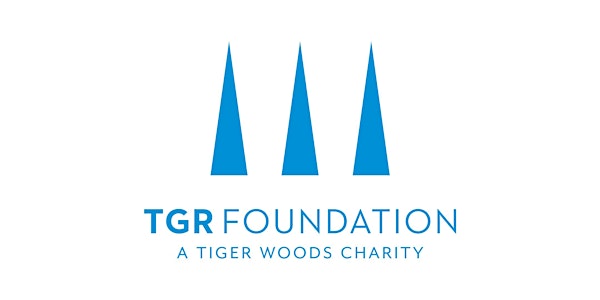 TGR Learning Lab Virtual Fall 1 Session - Photography: Digital Storytelling
TGR Learning Lab will be hosting its Fall 1 session from Sept. 8 - Oct. 15. This session is for students in grades 6-12.
About this event
The TGR Learning Lab is offering a free/no-cost online Fall 1 class, Photography: Digital Storytelling.
A single photograph can capture a precious moment in time, change a perspective or even move a nation towards positive change. By creating your own themed digital photo essay, we will explore how to capture photographs (with your mobile device) that tell a story, while using key photography composition techniques. Develop your ability to communicate creatively and critically as a visual storyteller, which will enhance the visuals in school projects, social media posts, a starting portfolio for a career in digital media and more!
Classes are offered:
• Mondays/Wednesdays from 4:00 pm – 5:00 pm EDT
• Mondays/Wednesdays from 5:30 pm – 6:30 pm EDT
• Tuesdays/Thursdays from 4:00 pm – 5:00 pm EDT
• Tuesdays/Thursdays from 5:30 pm – 6:30 pm EDT
Please select ONE time that best meets the student's schedule.
FAQs
When will I receive the link to join the class?
Parents/Guardians who register their child will receive the link to join their class via a confirmation email from Eventbrite.  A reminder email, also with the link, will be sent out three days prior to the class (the Friday before the class).  Please add the class to your calendar!
What type of software will I need?
We will be utilizing a free meeting platform called Zoom.  You can download the Zoom client in advance for free (https://zoom.us), otherwise simply click on the Zoom meeting link provided and you can join via your web browser. 
Do I need a webcam to participate?
All participants are encouraged to use their webcam to participate in the class.  If unavailable, however, you can still join with voice only.  Since this is an interactive class - with slideshow, camera and other elements planned - it is best experienced on a computer.
Do I need anything else to participate?
Depending on the class there may be interactive small-group activities planned.  You may need additional supplies/tools so please check the class description.