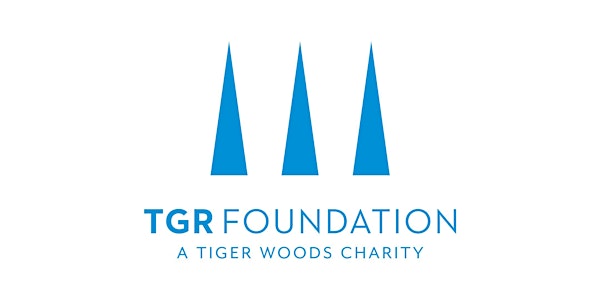 TGR Learning Lab Virtual Fall 1 Session - Healthy Habits at Home
TGR Learning Lab will be hosting its Fall 1 session from Sept. 8 - Oct. 15. This session is for students in grades 6-12.
About this event
The TGR Learning Lab is offering a free/no-cost online Fall 1 class, Healthy Habits at Home.
Have you been working out and eating healthy with your time at home? Step into the kitchen and learn the science behind what keeps your body energized. Create new healthy habits and explore foods at home that are beneficial to your body. Discover a variety of fun workouts such as yoga and HIIT training to get your heart rate up and be active at home!
Classes are offered:
• Mondays/Wednesdays from 4:00 pm – 5:00 pm EDT
• Mondays/Wednesdays from 5:30 pm – 6:30 pm EDT
• Tuesdays/Thursdays from 4:00 pm – 5:00 pm EDT
• Tuesdays/Thursdays from 5:30 pm – 6:30 pm EDT
Please select ONE time that best meets the student's schedule.
FAQs
When will I receive the link to join the class?
Parents/Guardians who register their child will receive the link to join their class via a confirmation email from Eventbrite.  A reminder email, also with the link, will be sent out three days prior to the class (the Friday before the class).  Please add the class to your calendar!
What type of software will I need?
We will be utilizing a free meeting platform called Zoom.  You can download the Zoom client in advance for free (https://zoom.us), otherwise simply click on the Zoom meeting link provided and you can join via your web browser. 
Do I need a webcam to participate?
All participants are encouraged to use their webcam to participate in the class.  If unavailable, however, you can still join with voice only.  Since this is an interactive class - with slideshow, camera and other elements planned - it is best experienced on a computer.
Do I need anything else to participate?
Depending on the class there may be interactive small-group activities planned.  You may need additional supplies/tools so please check the class description.