Description
Join us on Tuesday, December 5th at Wythe Hotel's Screening Room & Bar for TGD Live featuring a special performance from comedian Matt Ruby, and live interviews with art director Isabel Urbina Peña and illustrator Ping Zhu.


SCHEDULE
7:30pm Doors open | Refreshments available
8:00pm Enjoy the show (runs 50-60 minutes)
9:00-10:30pm Stay and hang | Refreshments available
ABOUT THE SERIES
TGD Live is a monthly event series that brings together today's artists, makers, and risk-takers for interviews and in front of a live studio audience. Each TGD Live event is recorded and audio will be published online for everyone to enjoy. Listen to audio from past shows on TGD's podcast.

SPECIAL THANKS TO
Wythe Hotel for hosting us in their beautiful space and our friends at MailChimp for partnering with us to make this event possible. ❤



---

ABOUT OUR GUESTS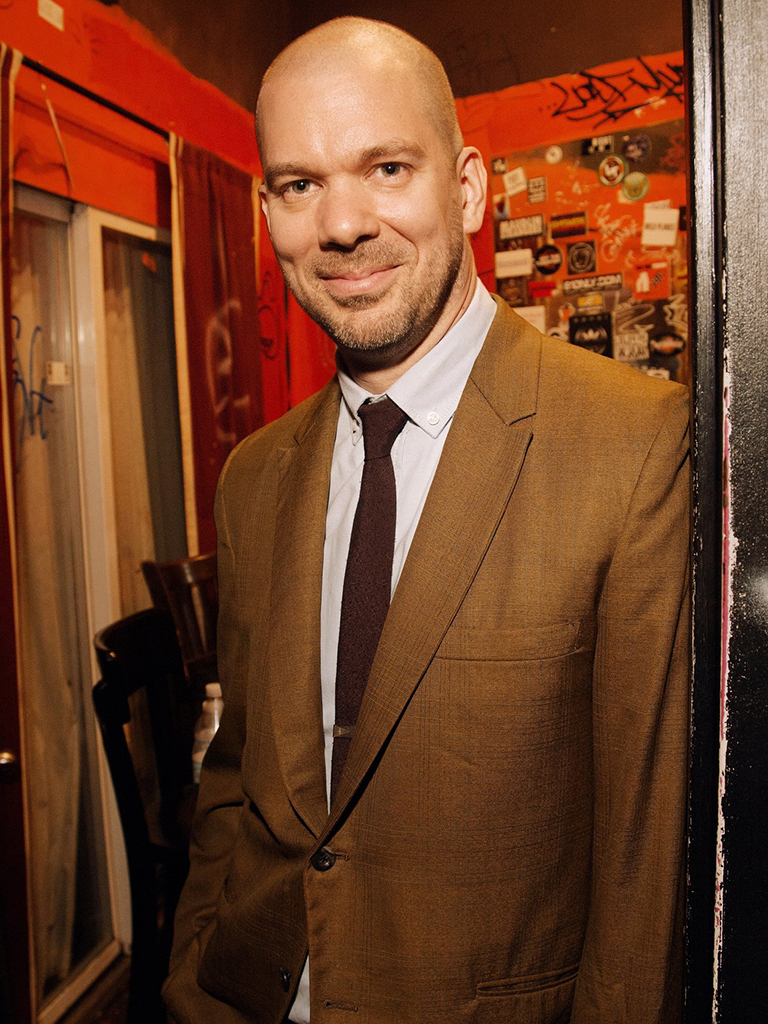 Matt Ruby is a standup comedian from New York City and his debut album, Hot Flashes, is out now. He's a comic because he likes to tell the truth and realized that being funny is the best way to do it. IHe talks about relationships, politics, race, religion, technology, and sex. He's also the creator of Vooza, a video comic strip about the tech world (called the "The Spinal Tap of startups" by Mashable) and he co-produced Hot Soup, one of the hottest live comedy shows in New York City. He's been seen on MTV's Girl Code and The Comedy Show Show on Seeso. He's also been featured on CNN.com, The Huffington Post, NY Magazine, Time Out NY and has appeared across the country at comedy venues and festivals including SXSW, Bridgetown, NY Comedy Contest, Boston Comedy Festival, and the New Orleans Comedy and Arts Festival.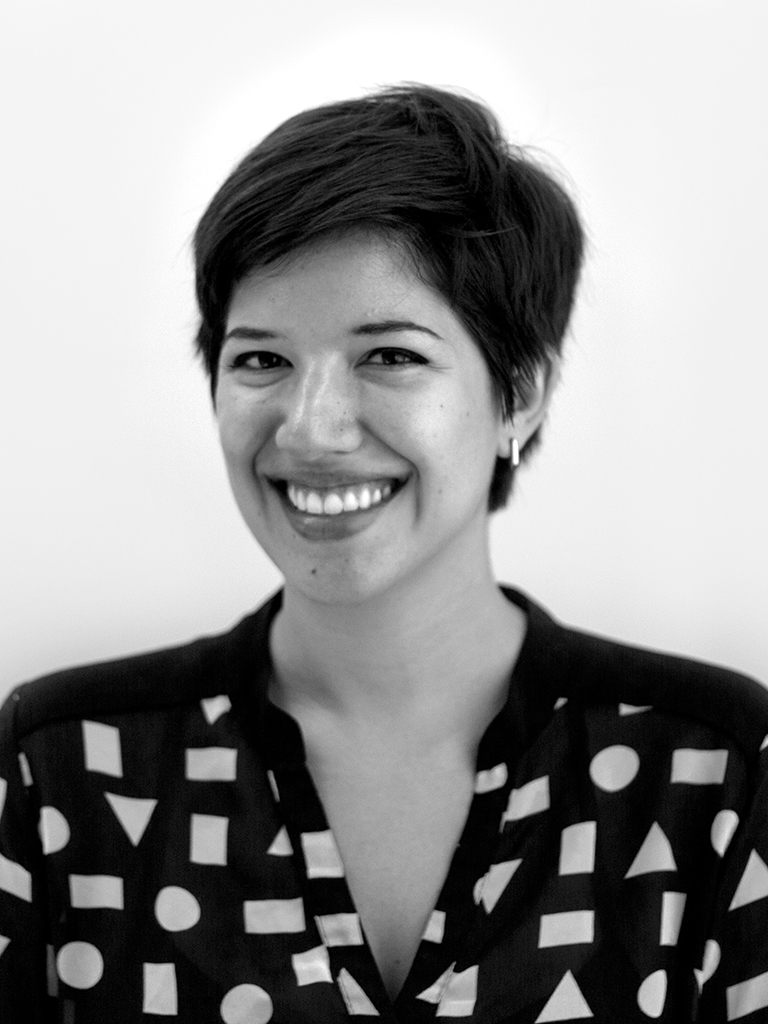 Isabel Urbina Peña is a multidisciplinary artist from Venezuela who runs her own studio in Brooklyn, NY. She focuses on books, lettering, typeface design, and experimental handwriting. In 2015, she was named a New Visual Artist: 15 under 30 by PRINT Magazine and is a Type@Cooper and ProDiseño Alumna. She also teaches, speaks at conferences, draws zines, makes goodies, and runs Yes, Equal, a database of women in the creative fields.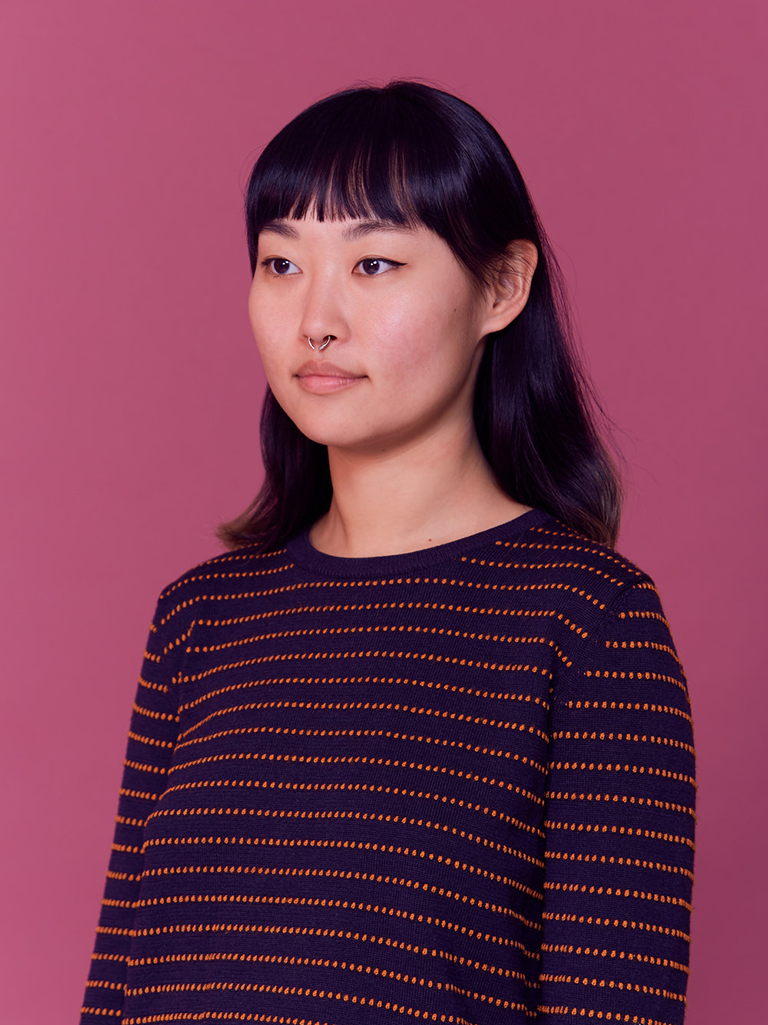 Los Angeles native, Ping Zhu, is an illustrator currently based in Brooklyn, New York. She is a graduate of Art Center College of Design in Pasadena, California. Her clients include the New York Times, Pentagram, New Yorker, Coach, GOOD Magazine, The Independent, Sunday Times, Pushkin Press, Hèlium, and Nobrow Press. She received the ADC Young Guns award and her work has been recognized by American Illustration and Communication Arts.