Description
Join us on Tuesday, October 3rd at Wythe Hotel's Screening Room & Bar for TGD Live featuring special guests, designers Robyn Kanner and Dan Blackman. We'll talk about their paths into design, the power of side projects, and designing for social impact.

SCHEDULE
7:30pm Doors open | Refreshments available
8:00pm Enjoy the show (runs 50-60 minutes)
9:00-10:30pm Stay and hang | Refreshments available
ABOUT THE SERIES
TGD Live is a monthly event series that brings together today's artists, makers, and risk-takers for interviews and in front of a live studio audience. Each TGD Live event is recorded and audio will be published online for everyone to enjoy. Listen to audio from past shows on TGD's podcast.

SPECIAL THANKS TO
Wythe Hotel for hosting us in their beautiful space and our friends at MailChimp for partnering with us to make this event possible. ❤



---

ABOUT OUR GUESTS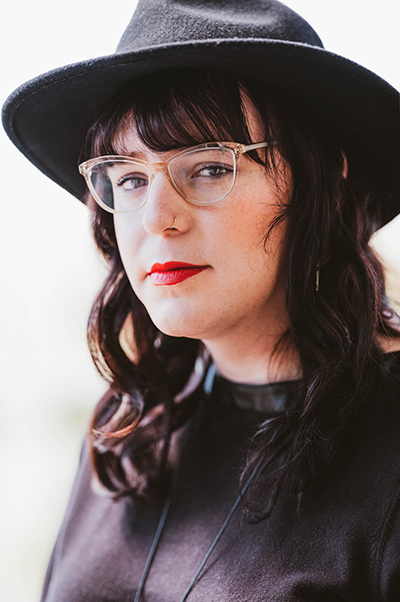 Robyn Kanner is a Senior Product Designer at Etsy and also cofounded and designed MyTransHealth and created the Let Trans Women Live campaign. Previously, she was Art Director at Amazon in Seattle and worked for Staples and New Balance in Boston. She has run a panel for the Obama administration, spoken at DesignWeekPDX on how designers need to show up, and written for publications like Bustle and Mic. Her work has been featured by The Verge, Business Insider, and Upworthy, and she has guest lectured at Cooper Union and School of Visual arts. (photo by Victoria Wright)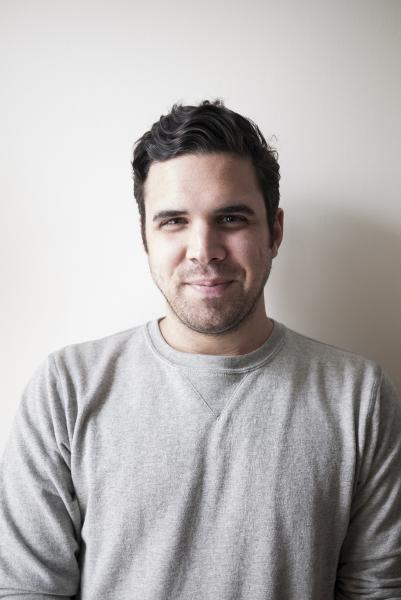 Dan Blackman the cofounder of a new support therapy app called Huddle. A community based platform that aims to give people struggling with a mental health issue a space place to share, learn, and support one another. Since 2006 Dan has worked with companies such as Tumblr, Mother, VSA Partners, and most recently was the creative director for the Swedish e-commerce platform Tictail. He has received awards from major design publications, including the Art Directors Club "Young Guns" award, How Magazine's "8 Creatives to Watch" and Print Magazine's "New Visual Artist." He graduated from Ringling College of Art and Design and currently teaches juniors brand design at the School of Visual Arts in Manhattan.