Description
Join us on Wednesday, September 13th at Wythe Hotel's Screening Room & Bar for TGD Live featuring special guests, writer & editor Jocelyn K. Glei and photographer Daniel Seung Lee. We'll talk about how to find more creativity in our daily work and navigating the challenges of forging a career as a freelancer.

SCHEDULE
7:30pm Doors open | Refreshments available
8:00pm Enjoy the show (runs 50-60 minutes)
9:00-10:30pm Stay and hang | Refreshments available
ABOUT THE SERIES
TGD Live is a monthly event series that brings together today's artists, makers, and risk-takers for interviews and in front of a live studio audience. Each TGD Live event is recorded and audio will be published online for everyone to enjoy. Listen to audio from past shows on TGD's podcast.

SPECIAL THANKS TO
Wythe Hotel for hosting us in their beautiful space and our friends at MailChimp for partnering with us to make this event possible. ❤



---

ABOUT OUR GUESTS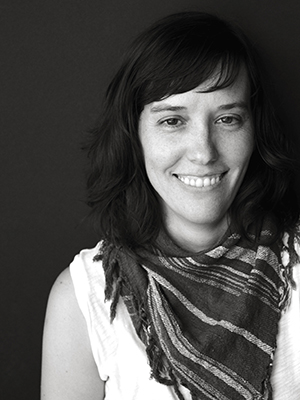 Jocelyn K. Glei is obsessed with how we can find more creativity and meaning in our daily work. Her latest project, launching Oct 3rd, is Hurry Slowly, a new podcast about how being more productive, creative, and resilient is as simple as slowing down. She was formerly the founding director of the 99U Conference and editor-in-chief of 99u.com, which earned two Webby Awards for Best Cultural Blog. Jocelyn has given talks at leading creative companies and conferences all over the world and her writing and ideas have been featured in outlets including NPR, New York Magazine, Fast Company, and many more.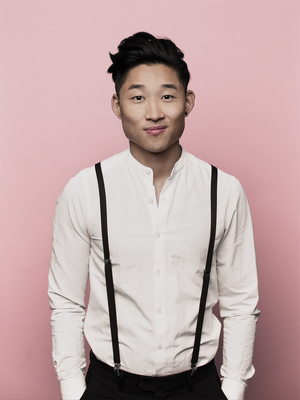 Daniel Seung Lee (pronounced "sung," like tongue) is a photographer based in New York City. His perspective on everyday life and the people he interacts with is unlike we know, allowing him to create work that is at once subtle and breathtaking. He is part of the art & photography collective Tinker Street* and has worked for Nike, Samsung, the Guardian, Bloomberg Businessweek, and many more.