Description
Join us on Tuesday, June 13th at Wythe Hotel's Screening Room & Bar for TGD Live featuring special guests, designer & artist Shawna X and photographer Collin Hughes.

SCHEDULE
7:30pm Doors open | Refreshments available (cash bar)
8:00pm Enjoy the show (runs 50-60 minutes)
9:00-10:30pm Stay and hang | Refreshments available (cash bar)
ABOUT THE SERIES
TGD Live is a monthly event series that brings together today's artists, makers, and risk-takers for interviews and performances in front of a live studio audience. Each TGD Live event is recorded and audio will be published online for everyone to enjoy. Listen to audio from past shows on TGD's podcast.

SPECIAL THANKS TO
Wythe Hotel for hosting us in their beautiful space and our friends at MailChimp for partnering with us to make this event possible. ❤



---

ABOUT OUR GUESTS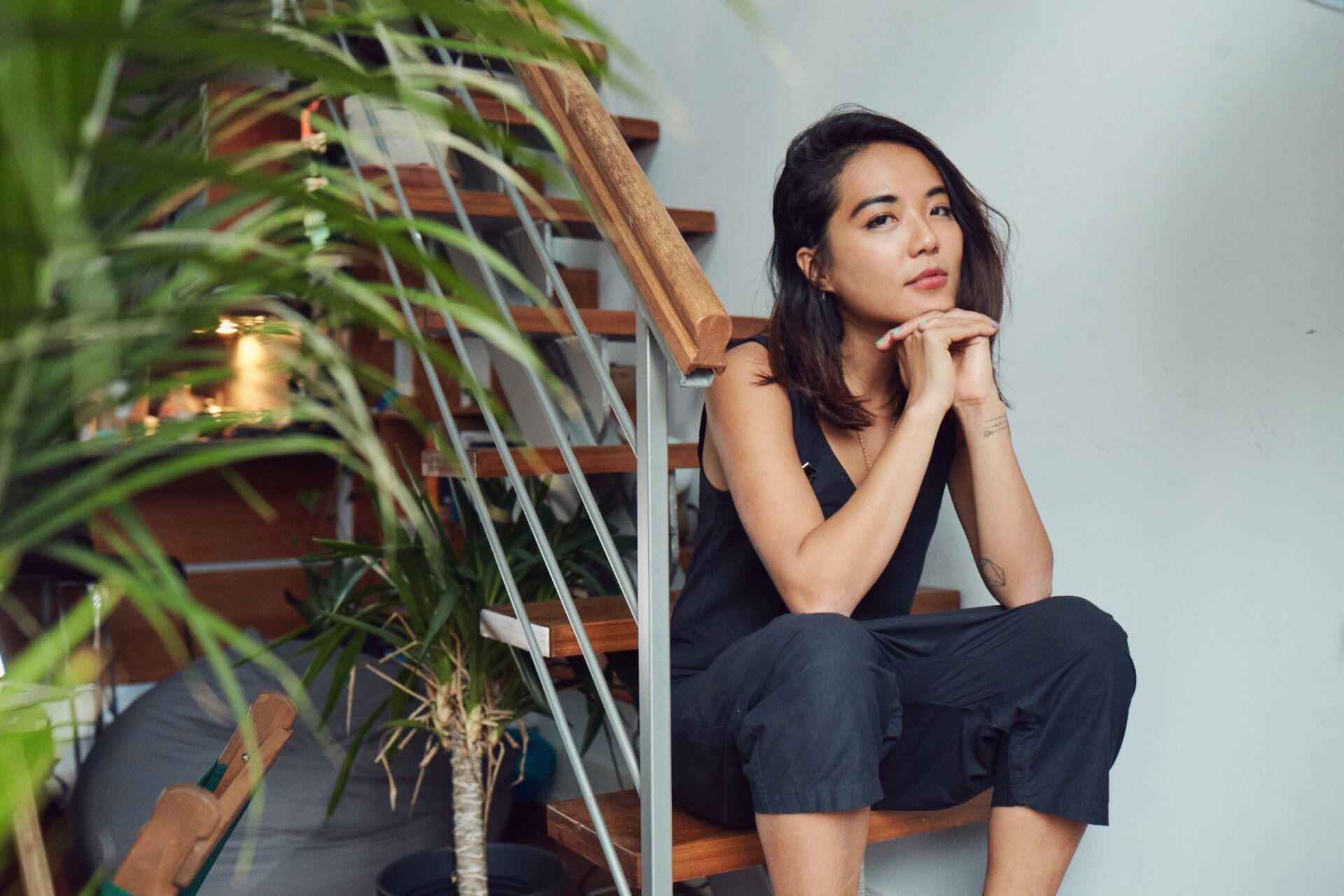 Shawna X is a visual designer & artist from Portland OR & living in Brooklyn NY. Her vibrant and clean style has been described as dreamlike, energetic and mysterious. She injects her aesthetic into various branding and product design projects, and teaches Mobile Design at Parsons School of Design.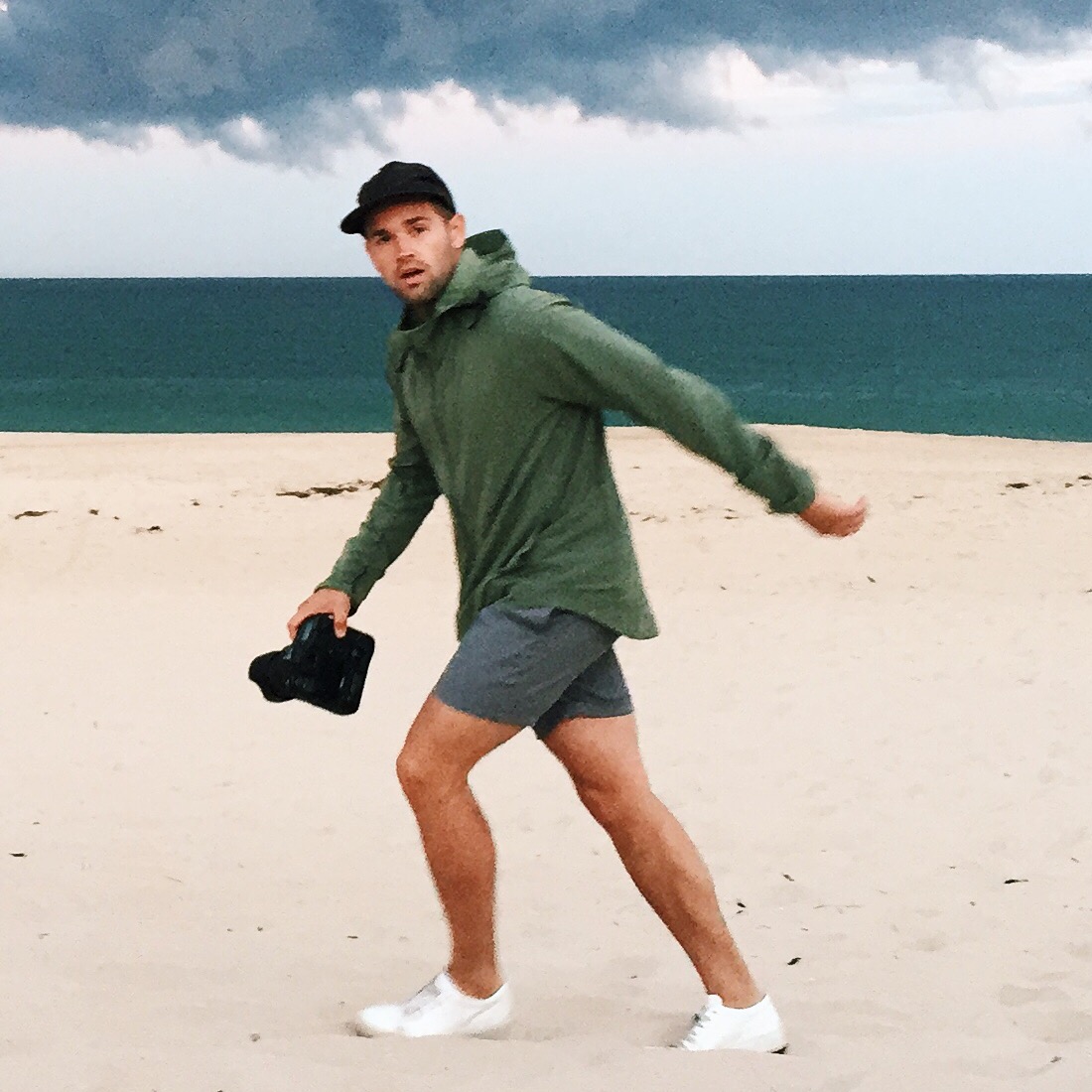 Collin Hughes is a New York-based photographer and adventurer at heart. He has a penchant for traveling, capturing people in their environment, and connecting both young and experienced brands to their audience through visual storytelling. He has worked for clients including Target, Warby Parker, Lincoln Motor Co, Ogilvy & Mather, Wired, GQ, Ralph Lauren, Red Bull, and others.