Description
Join us on Tuesday, May 9th at Wythe Hotel's Screening Room & Bar for TGD Live featuring special guests, illustrator Julia Rothman and artist Jon Burgerman.

SCHEDULE
7:30pm Doors open | Refreshments available (cash bar)
8:00pm Enjoy the show (runs 50-60 minutes)
9:00-10:30pm Stay and hang | Refreshments available (cash bar)
ABOUT THE SERIES
TGD Live is a monthly event series that brings together today's artists, makers, and risk-takers for interviews and performances in front of a live studio audience. Each TGD Live event is recorded and audio will be published online for everyone to enjoy. Listen to audio from past shows on TGD's podcast.

SPECIAL THANKS TO
Wythe Hotel for hosting us in their beautiful space and our friends at MailChimp for partnering with us to make this event possible. ❤



---

ABOUT OUR GUESTS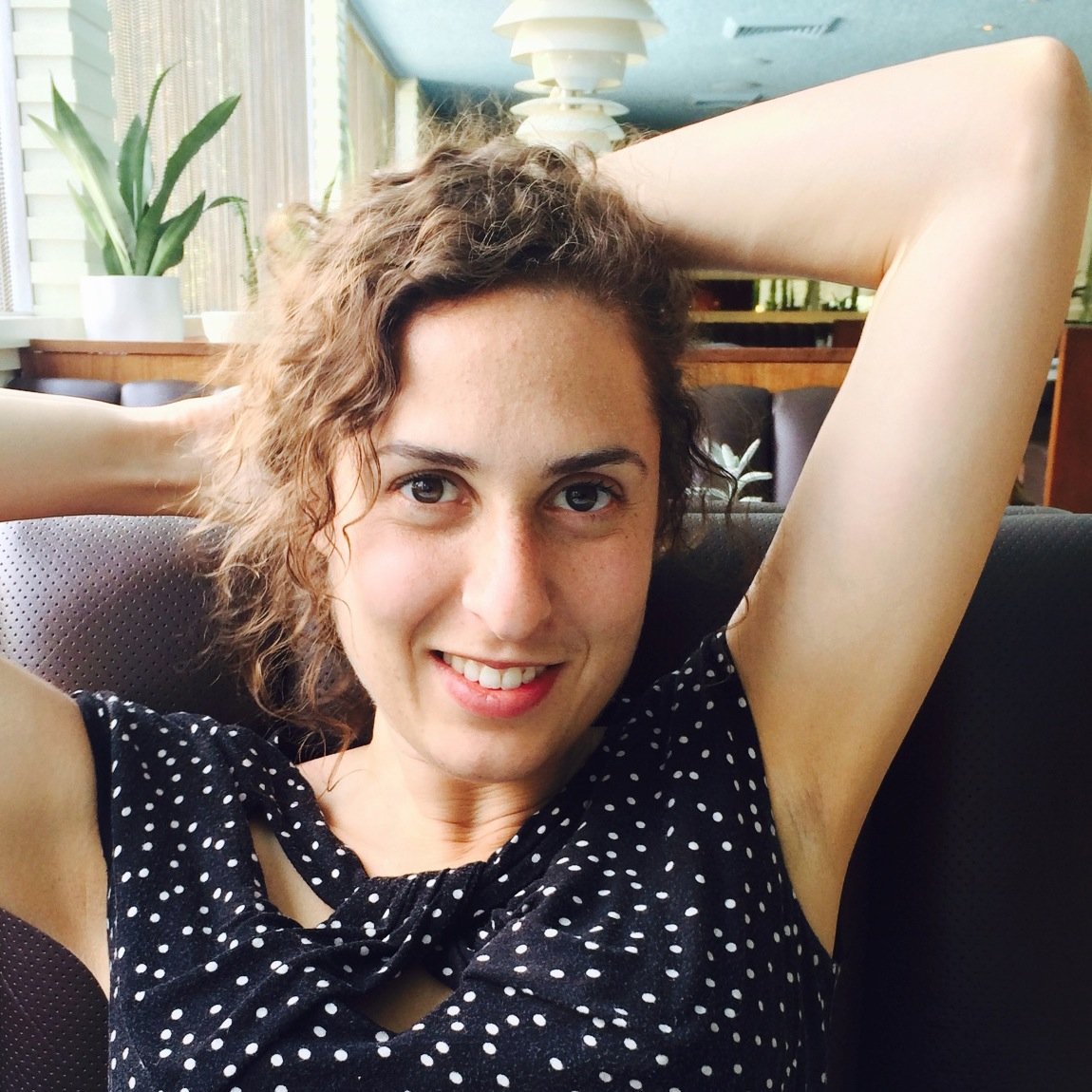 Julia Rothman has created illustrations and pattern designs for newspapers, magazines, wallpaper, dishware, bedding, books, billboards and subway posters. She has authored and illustrated nine books, including Hello NY, an homage to her hometown, which was praised by the New York Times. She co-founded Women Who Draw, a directory created to increase the visibility of female illustrators, emphasizing female artists of color, LBTQ+, and other minority groups. She lives and works from her studio in Brooklyn, New York.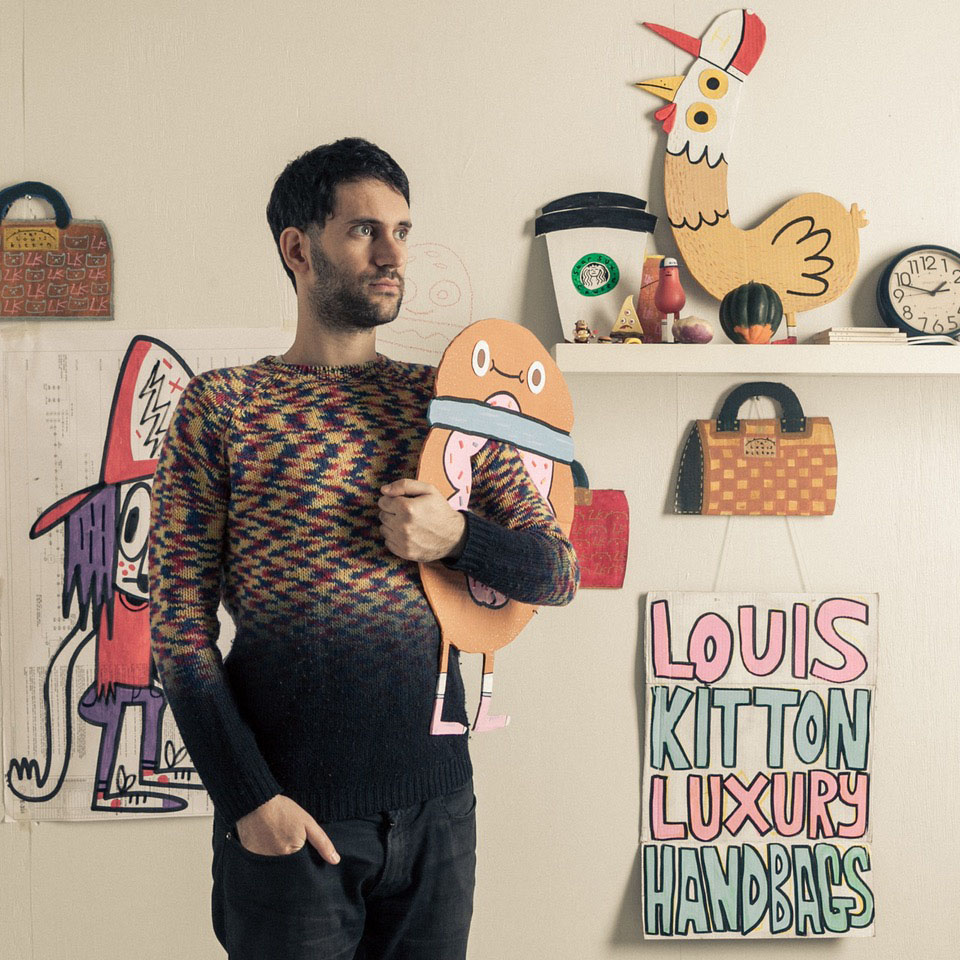 Jon Burgerman is a UK born, New York City-based artist, who is well-known for his doodle art style. He studied Fine Art at Nottingham Trent University and graduated in 2001, after which he began developing his now pervasive and instantly recognizable aesthetic that exists across a multitude of forms. Jon performs, speaks, and teaches internationally, and has collaborated with well-known brands like Nike, Sony, Puma, Pepsi, Levi's, and MTV. (photo by Catlina Kulczar)