Description
Join us on Tuesday, March 28th at Wythe Hotel's Screening Room & Bar to kick off the second season of TGD Live featuring special guests, photographers Alice Gao & Meredith Jenks.

SCHEDULE
7:30pm Doors open | Refreshments available (cash bar)
8:00pm Enjoy the show (runs 50-60 minutes)
9:00-10:30pm Stay and hang | Refreshments available (cash bar)
ABOUT THE SERIES
TGD Live is a monthly event series that brings together today's artists, makers, and risk-takers for interviews and performances in front of a live studio audience. Each TGD Live event is recorded and audio will be published online for everyone to enjoy. Listen to audio from past shows on TGD's podcast.

SPECIAL THANKS TO
Wythe Hotel for hosting us in their beautiful space and our friends at MailChimp for partnering with us to make this event possible. ❤



---

ABOUT OUR GUESTS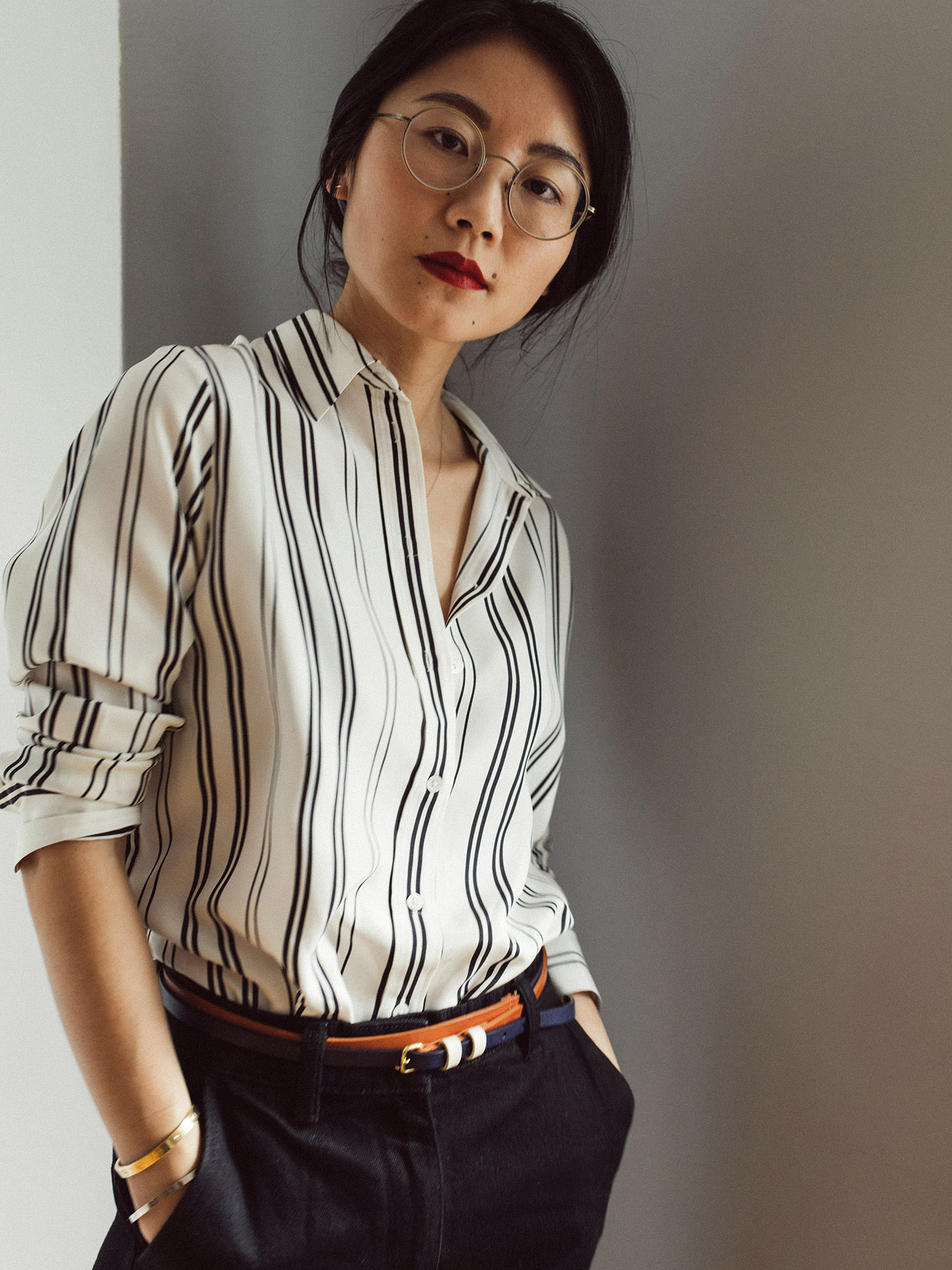 Alice Gao is a New York City-based travel and still life photographer, who quit her career consulting for financial services clients to start her own business. She has worked for a wide range of clients, including Bergdorf Goodman, Food Network, Harper Collins, Mercedes-Benz, T Magazine, Tiffany & Co., and more. She blogs at Lingered-Upon.com.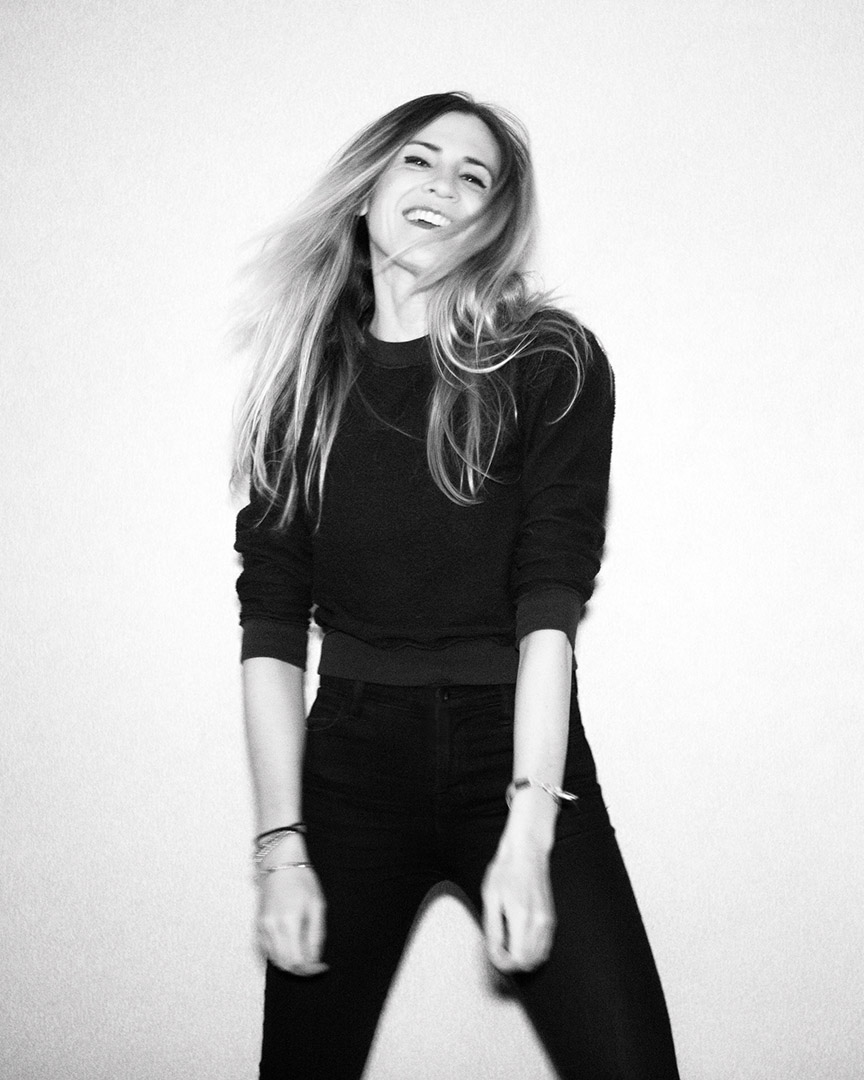 Meredith Jenks is a New York-based commercial photographer whose photos range from quiet fashion portraits to energy-filled action shots. Her clients include Converse, Nike, The New Yorker, and Bloomberg Business Week, among others. When she is not shooting for work, she is probably taking iPhone photos of her dog, Mouse. Photo by Jen Dessinger.