Description
Join us on Tuesday, July 26th at Wythe Hotel's Screening Room & Bar for TGD Live featuring special guests, musician, Olga Bell, artist & illustrator, Sara Blake, and digital artist, Justin Maller. In this "Where Are They Now?" style TGD Live, we'll talk to our guests (all TGD alum) about new projects, how their work has evolved, and the importance of adapting as artists.

SCHEDULE
7pm Doors open | Refreshments available (cash bar)
7:30pm Enjoy the show (runs 60-70 minutes)
8:40-10pm Stay and hang | Refreshments available (cash bar)

ABOUT THE SERIES
TGD Live is a monthly event series that brings together today's artists, makers, and risk-takers for interviews and performances in front of a live studio audience. Each TGD Live event is recorded and audio will be published online for everyone to enjoy. Listen to audio from past shows on TGD's podcast.

SPECIAL THANKS TO
Wythe Hotel for hosting us in their beautiful space and our friends at MailChimp for partnering with us to make this event possible. ❤



---

ABOUT OUR GUESTS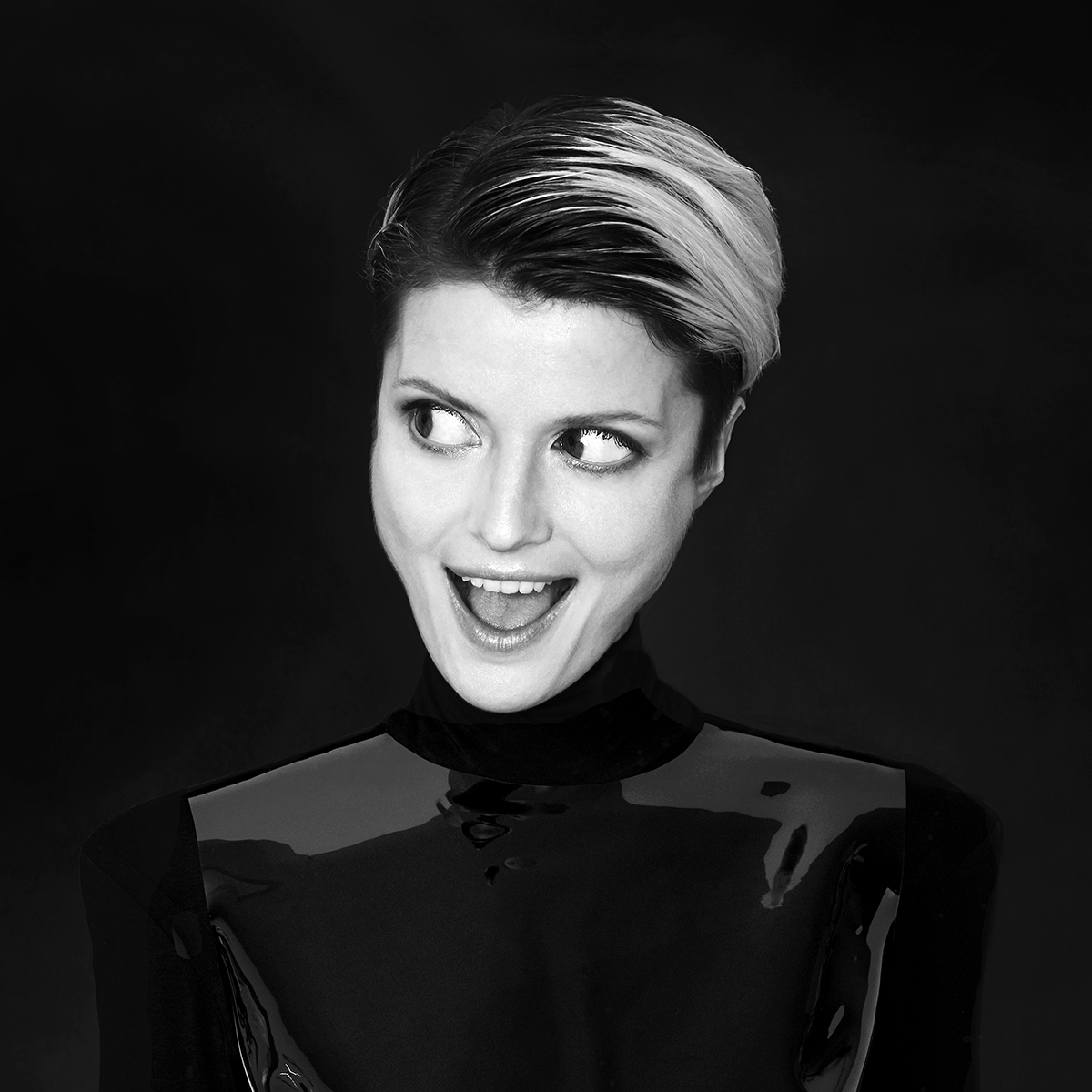 Olga Bell, is a musician, music producer, composer, and singer-songwriter. Born in Moscow, Russia, and raised in Anchorage, Alaska, she is currently based in Brooklyn, NY. A classically-trained pianist and self-taught electronic music producer, she has worked in a wide range of genres, including classical, electronic pop, and Russian folk. She has also played in Chairlift and Dirty Projectors and collaborated with Tom Vek under the name Nothankyou.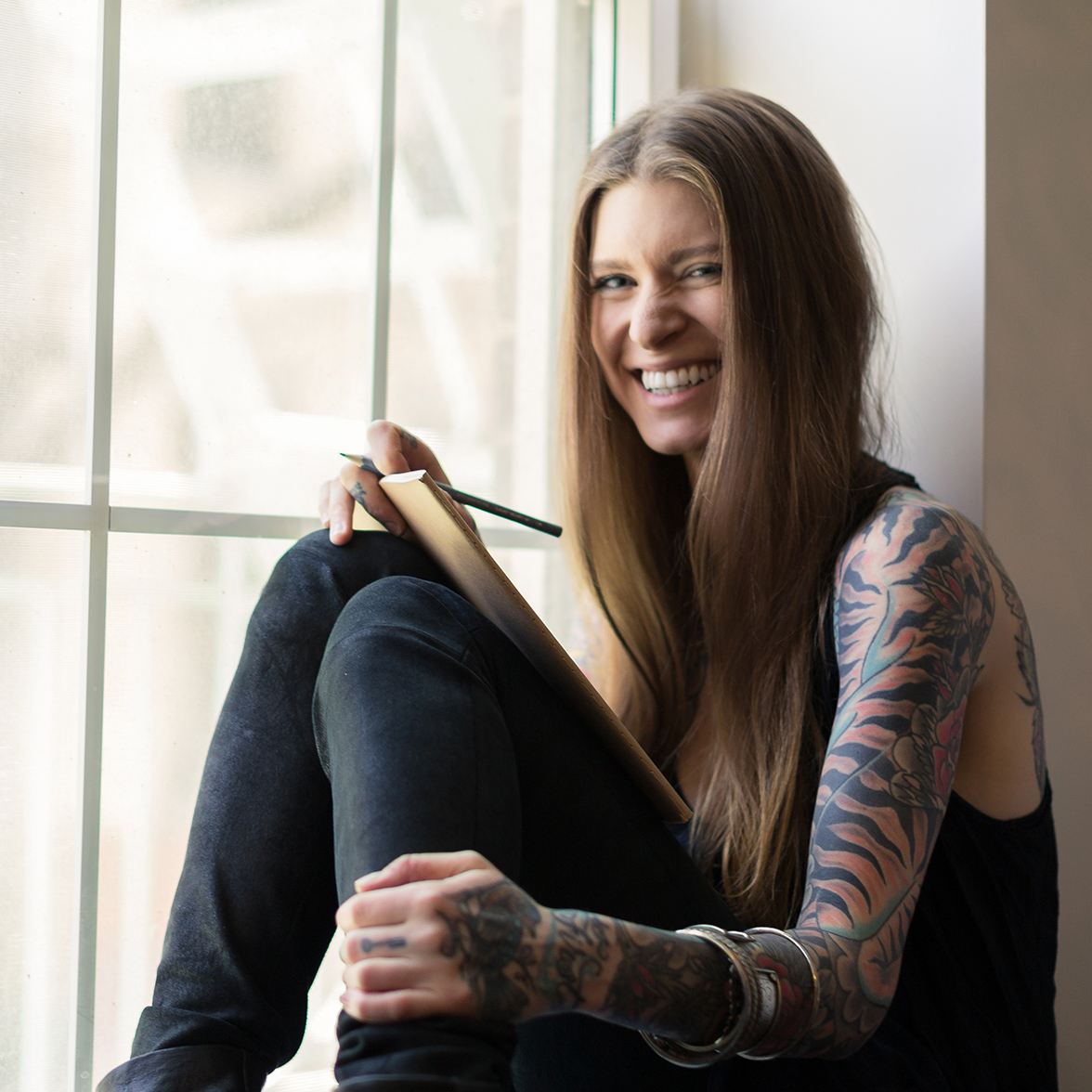 Sara Blake, aka ZSO, is an illustrator, fine artist, and designer based in New York City. Originally from Richmond, VA, she studied at New York University's Gallatin School of Individualized Study and has been working in illustration and design ever since. She's worked with clients such as Nike, Ford, Hurley, IBM, Wired Magazine, VICE Media, Marvel Entertainment, and TEDx Labs, and is always pursuing personal art and explorations.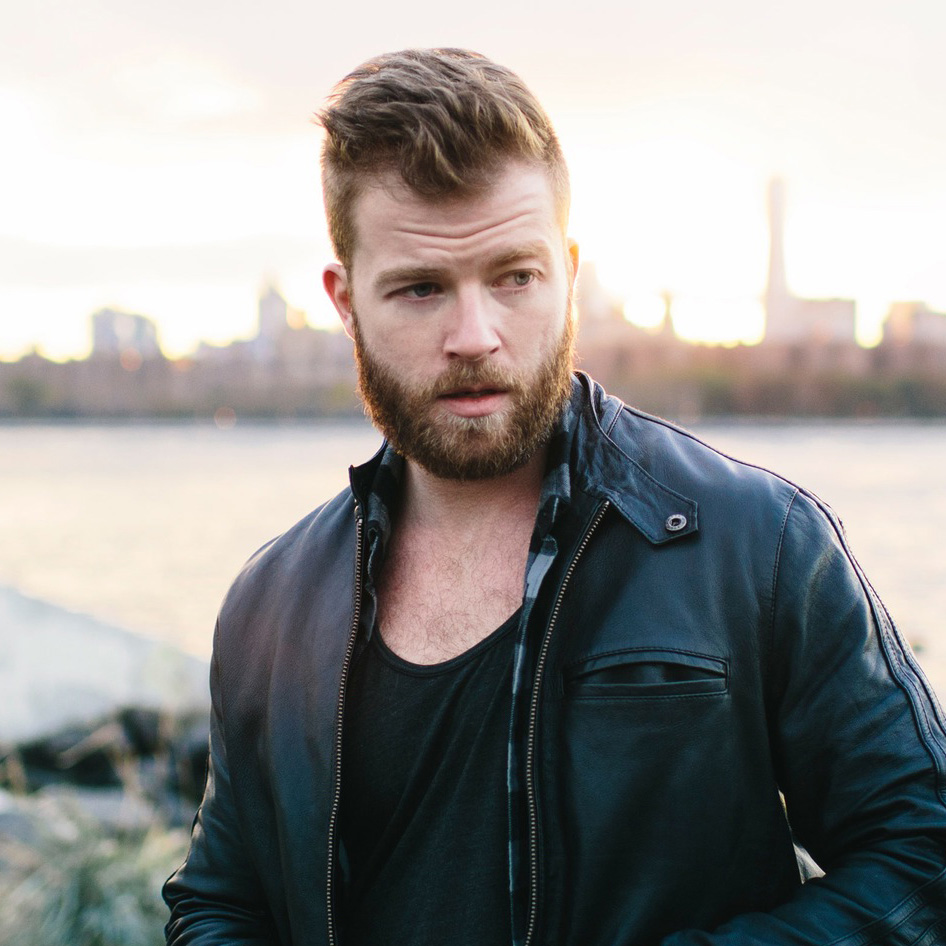 Justin Maller is an Australian freelance illustrator and art director based in Brooklyn, NY. He has been creating digital art for over 15 years, and has been a full-time freelance artist for the last 8. He is also Creative Director of The Depthcore Collective, an international modern art collective he established in June 2002. In 2013, he started a 365 day challenge to produce a piece of art daily for his year long Facets project.
---