Description
Join us on Tuesday, December 6th at Wythe Hotel's Screening Room & Bar for TGD Live featuring special guests, designer & writer Amélie Lamont and designer & illustrator, Timothy Goodman.

SCHEDULE
Note: The show starts at 8pm (30 min later than past events).
7:30pm Doors open | Refreshments available (cash bar)
8:00pm Enjoy the show (runs 50-60 minutes)
9:00-10:30pm Stay and hang | Refreshments available (cash bar)
ABOUT THE SERIES
TGD Live is a monthly event series that brings together today's artists, makers, and risk-takers for interviews and performances in front of a live studio audience. Each TGD Live event is recorded and audio will be published online for everyone to enjoy. Listen to audio from past shows on TGD's podcast.

SPECIAL THANKS TO
Wythe Hotel for hosting us in their beautiful space and our friends at MailChimp for partnering with us to make this event possible. ❤



---

ABOUT OUR GUESTS
Amélie Lamont is a product designer and writer based in Brooklyn, NY. She specializes in using cultural studies and design anthropology to craft enjoyable product experiences. She's also the co-founder of Good for PoC and The Guide to Allyship, two resources aimed at helping marginalized communities. When she's not designing, you can find Amélie doing yoga, serving her community, or watching Korean dramas.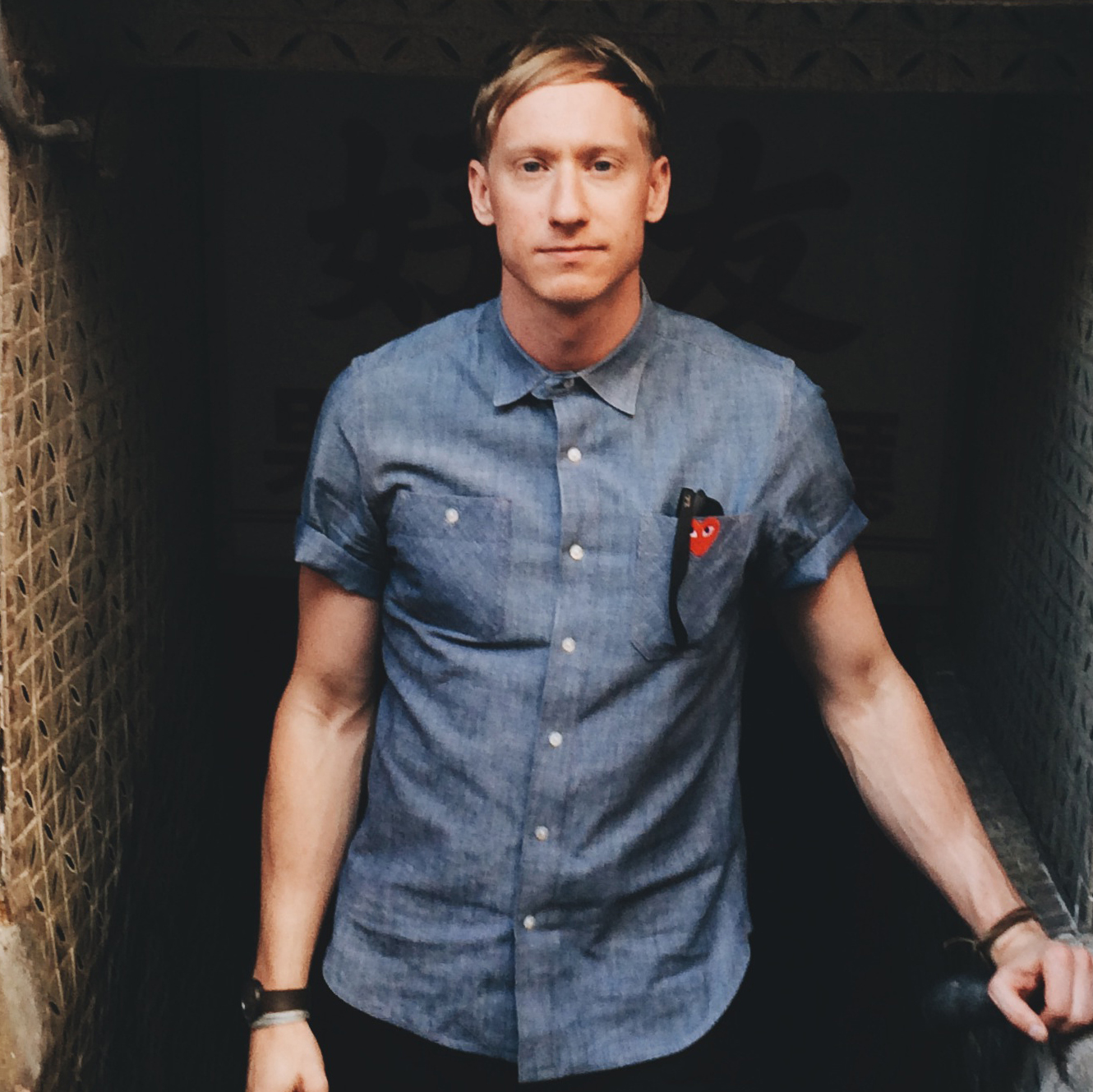 Timothy Goodman is a NYC-based designer, illustrator, and author of two books. His clients include Google, J.Crew, MoMA, Target, New Yorker, and the New York Times. Timothy co-created the blog and book 40 Days of Dating, the blog 12 Kinds of Kindness, and multiple protests and voting initiatives against Donald Trump with his creative partner, Jessica Walsh. He enjoys sharing personal stories on Instagram.
Organizer of TGD Live #12 with special guests, Amélie Lamont & Timothy Goodman