Description
Join us on Tuesday, November 15th at Wythe Hotel's Screening Room & Bar for TGD Live featuring special guests, designer & Hello Mr. founder, Ryan Fitzgibbon, and Principal Designer at Adobe, Khoi Vinh. We'll be interviewing guests about their paths, what they've learned, and how they've innovated along the way as they've taken on new endeavors.

SCHEDULE
Note: The show starts at 8pm (30 min later than past events).
7:30pm Doors open | Refreshments available (cash bar)
8:00pm Enjoy the show (runs 50-60 minutes)
9:00-10:30pm Stay and hang | Refreshments available (cash bar)

ABOUT THE SERIES
TGD Live is a monthly event series that brings together today's artists, makers, and risk-takers for interviews and performances in front of a live studio audience. Each TGD Live event is recorded and audio will be published online for everyone to enjoy. Listen to audio from past shows on TGD's podcast.

SPECIAL THANKS TO
Wythe Hotel for hosting us in their beautiful space and our friends at MailChimp for partnering with us to make this event possible. ❤



---

ABOUT OUR GUESTS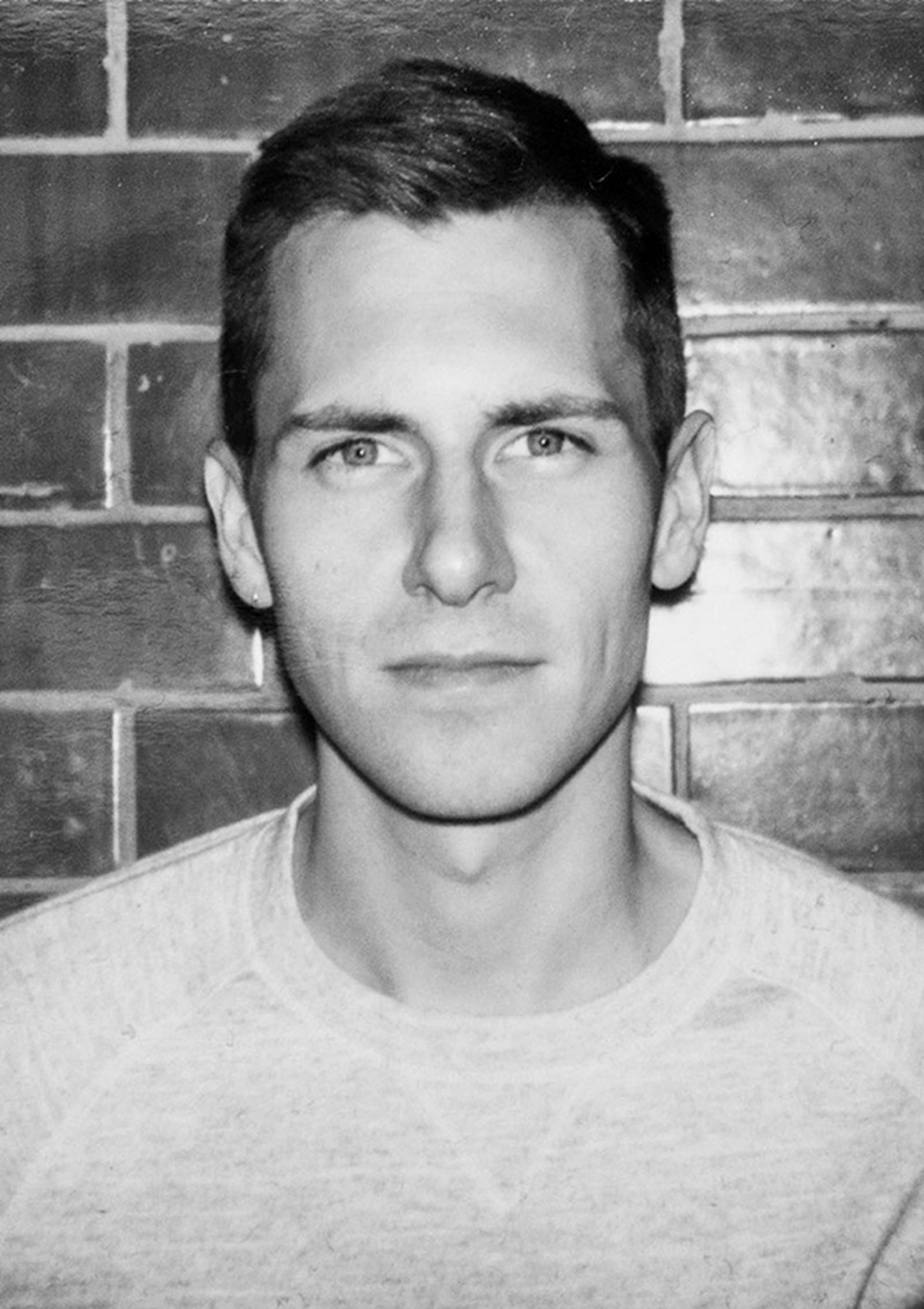 Ryan Fitzgibbon is the founder and publisher of Hello Mr. He began his career as a communication designer at IDEO in San Francisco. After three years capturing insights for various design challenges around the globe, he moved to Australia to pursue his own venture in storytelling, ultimately launching the first issue of Hello Mr. In 2014, he moved to Brooklyn to continue independently publishing the biannual magazine, highlighted by New York Magazine as part of "the new generation of indie magazines." Ryan has served as Co-Chair of Communications for the San Francisco chapter of AIGA, competed in the second annual Command X at the AIGA Design Conference in Memphis, and was invited to a trial residency at Benetton's prestigious communications research center, Fabrica, in Treviso, Italy. In 2015, he was named one of Print magazine's New Visual Artists 15 Under 30.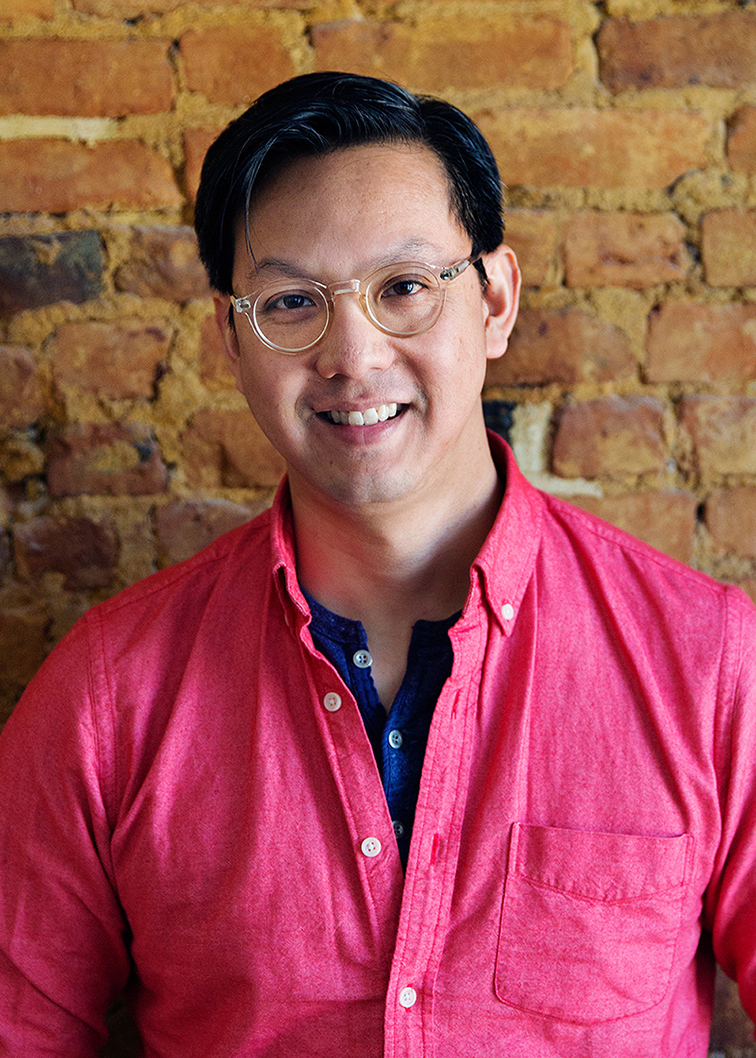 Khoi Vinh is currently Principal Designer at Adobe, Design Chair at Wildcard, and cofounder of Kidpost. Previously, Khoi was cofounder and CEO of Mixel, which was acquired by Etsy, Inc., and served as Design Director of the New York Times online, and cofounder of the design studio, Behavior. He is the author of Ordering Disorder: Grid Principles for Web Design and was named one of Fast Company's "fifty most influential designers in America." He writes about about design, technology, and culture on his blog, Subtraction, which he has more or less continuously published since December 2000. Khoi lives in Crown Heights, Brooklyn, with his wife and three children. (photo by Lisa Weatherbee for Offscreen)