Join us for teaching, worship, and connection all designed to equip and empower you to show Jesus to a world that so desperately needs him.
About this event
"Sir, we would see Jesus."
These were the words of the outsiders, the onlookers, and the uninitiated. These were the words of those who'd heard of Jesus, but hadn't seen him.
You're invited to join us for our TGC conference, with a difference. Our theme, "Show them Jesus," will anchor the teaching and leading from local, New-England leaders in ministry. You'll hear great teaching, experience powerful moments of worship, have opprotunity for support and prayer, and be encouraged to make some connections with other leaders here in New England.
Whether you're a pastor or leader, parent or professional, student or small group leader, we'd love to see you there!
THIS ONLINE CONFERENCE WILL BE AN AMAZING OPPORTUNITY TO CONNECT TO AMAZING TEACHING CURATED FOR NEW ENGLAND'S LEADERS.
Check out our speaker lineup below...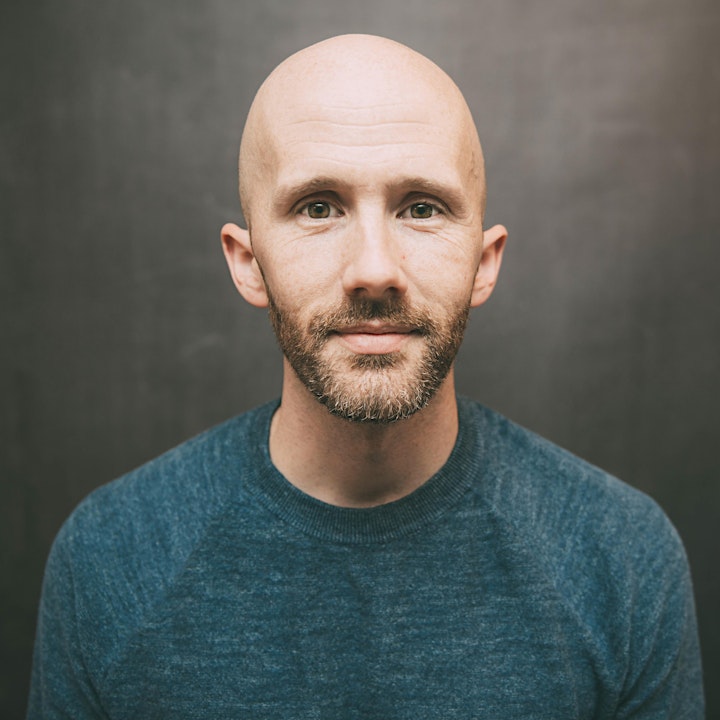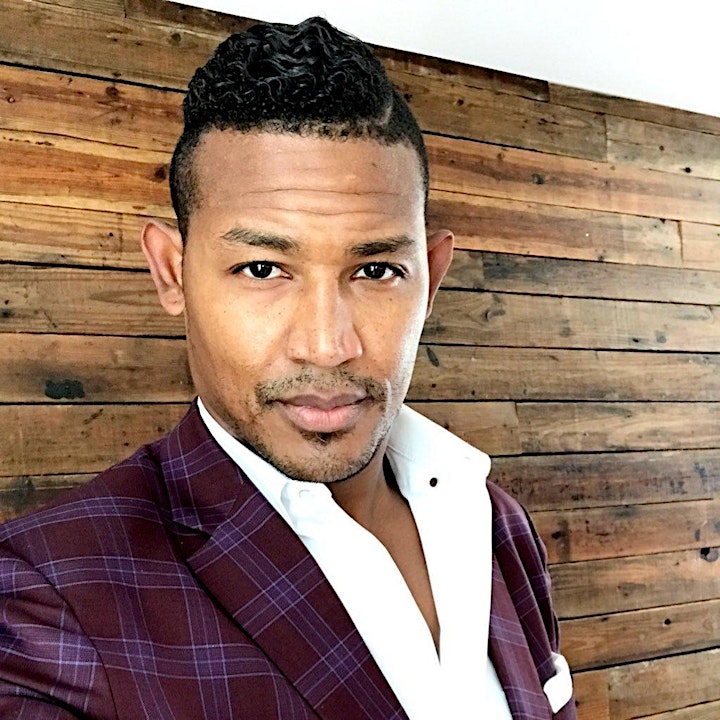 LÉONCE CRUMP, JR.
Léonce Crump Jr. is an author, international speaker, and the founder and Senior Pastor of Renovation Church in Atlanta, Georgia. He and his wife, Breanna, reside in the heart of downtown Atlanta with their three children.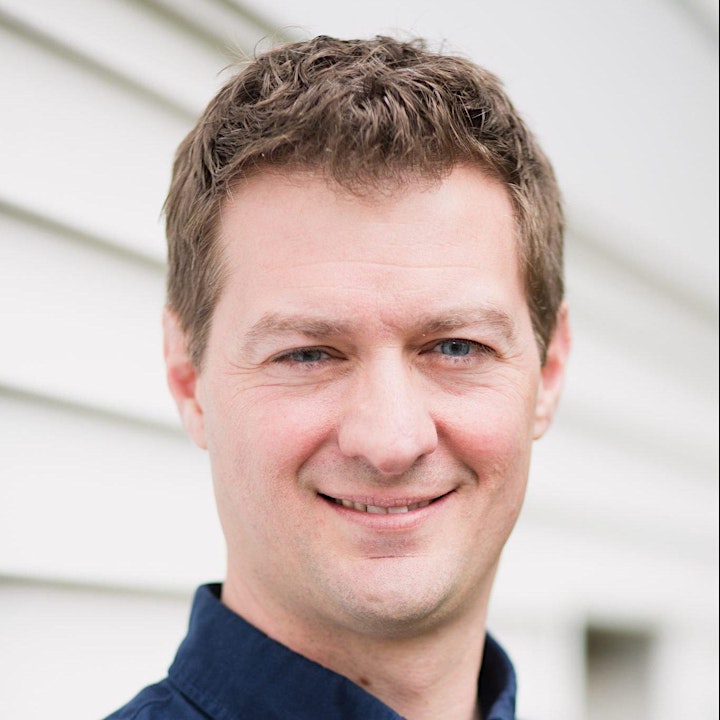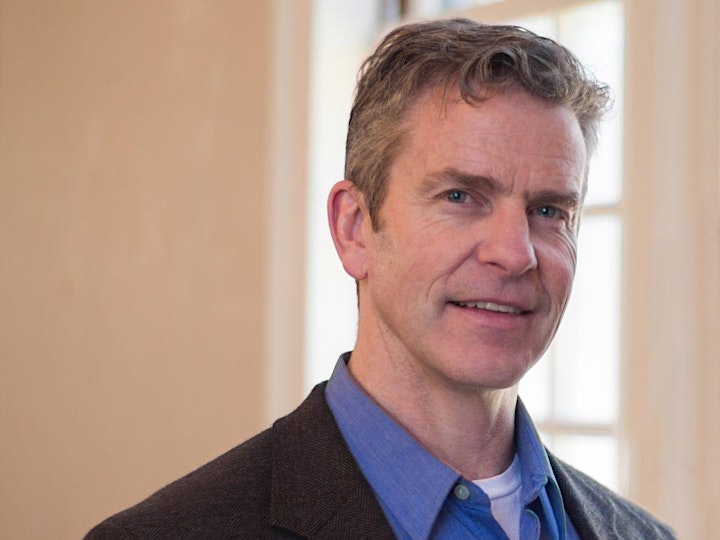 PAUL BUCKLEY
Paul is the Lead Pastor of King of Grace Church, in Haverhill, MA, and serves as the leader of The Gospel Coalition's New England chapter. He is married to Peggy, and they have four adult children.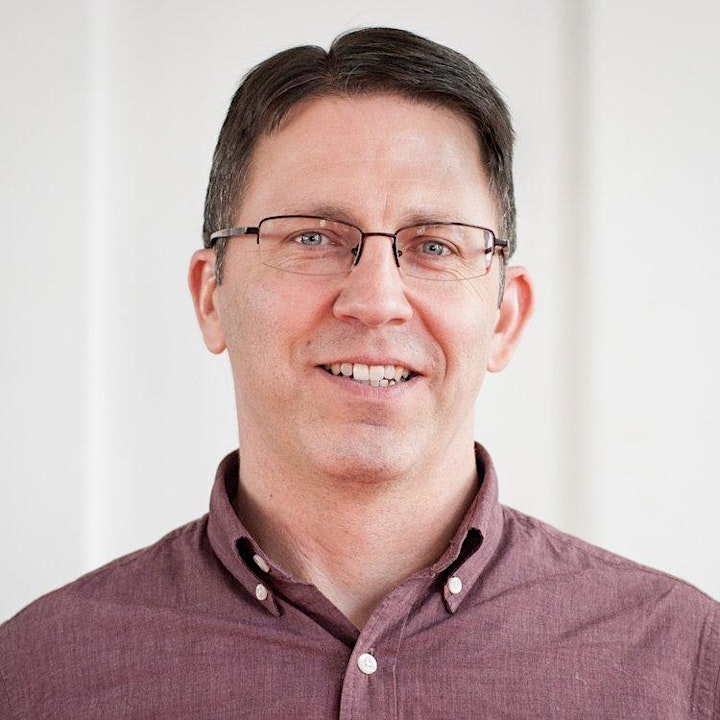 CURTIS COOK
Curtis has been the pastor of Hope Fellowship Church in Cambridge, Massachusetts, since it began in 2003. He is married to Brandy, and they have two children.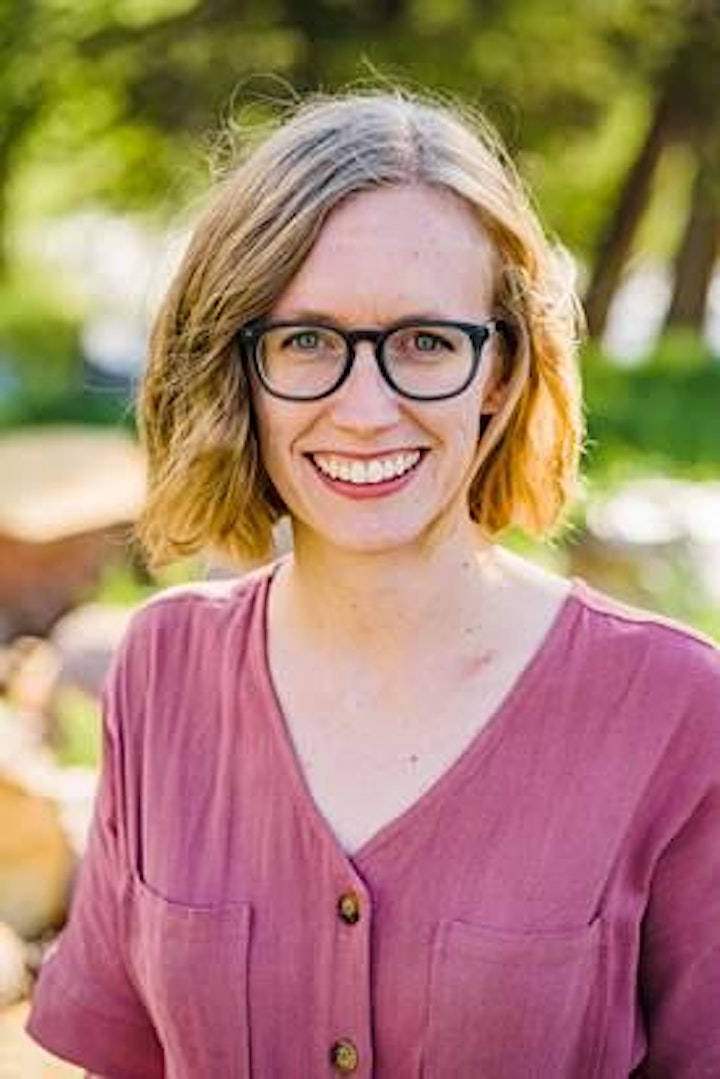 OLIVIA RUHL
Olivia Ruhl lives in Alton, NH, where her days are spent serving alongside her husband, Ben Ruhl, in church ministry, and caring for their daughter, Davie. Prior to life in Alton, Olivia attended Moody Bible Institute where she received her B.A. in Women's Ministry and Biblical Exposition, and Gordon-Conwell Theological Seminary where she received her M.A. in Ministry of Religion.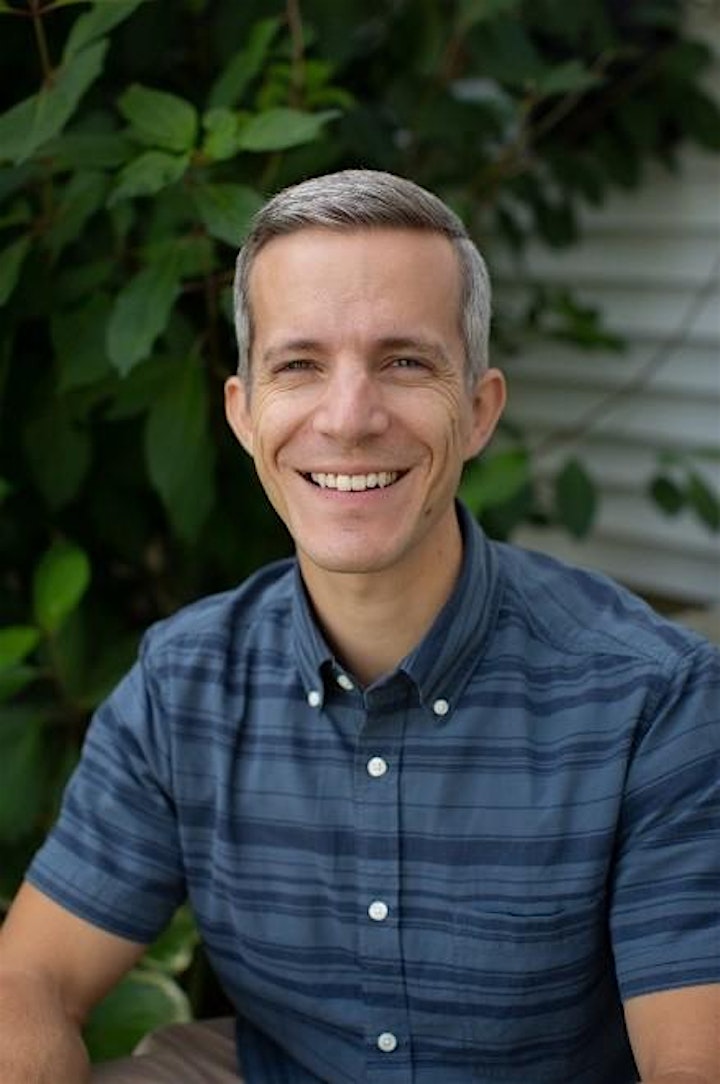 BEN WHITTINGHILL
Ben Whittinghill is the lead pastor of Rivertown Church in Brattleboro, VT. He's a graduate of the University of Georgia and New Orleans Baptist Theological Seminary, and serves on the leadership team of Small Town Summits. He and his wife Kayla have five sons and one daughter.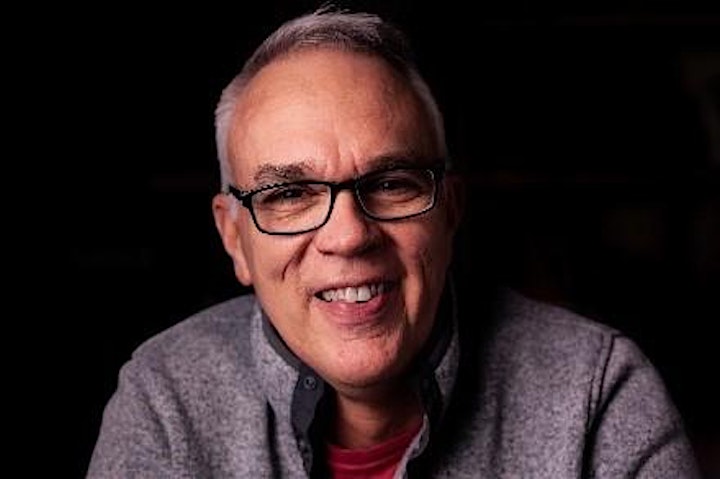 CHAP BETTIS
Chap Bettis is the author of The Disciple-Making Parent: Raising Your Children to Love and Follow Jesus Christ which has been endorsed by numerous Christian leaders including Dr. Al Mohler and Tim Challies. He also is a frequent conference speaker and the executive director of The Apollos Project, a ministry devoted to helping parents disciple their children. For the previous 25 years, he was lead pastor in a New England church plant.. He and his wife Sharon, have four adult children and reside in Rhode Island. You can find him on Twitter and Instagram @chapbettis or blogging at TheApollosProject.com.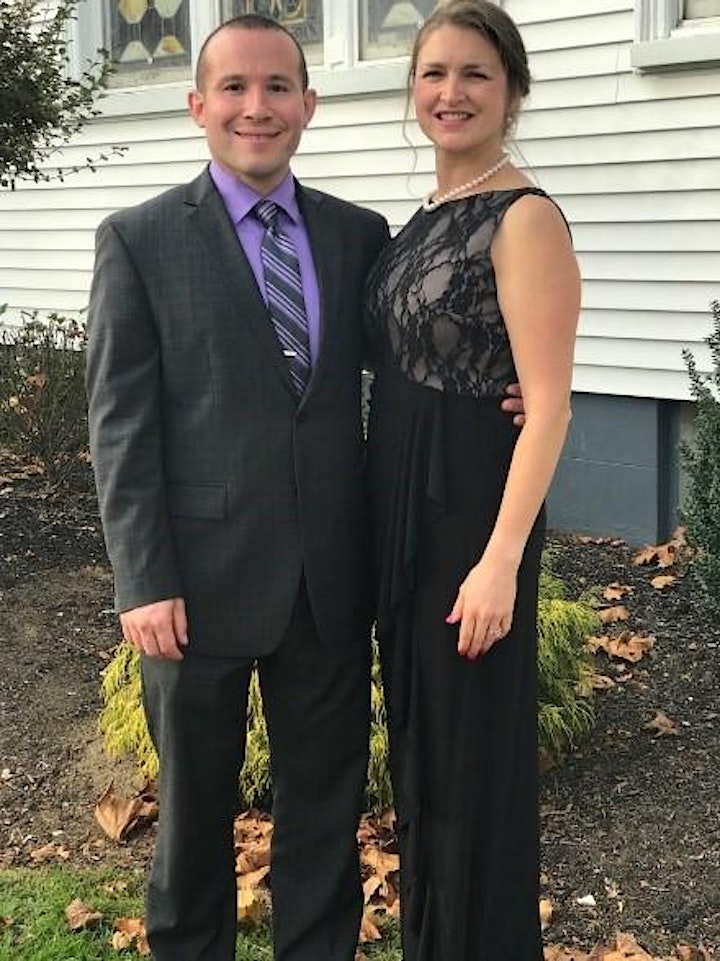 ANDREW BERMUDEZ
After graduating college in 2001 I served for 10 years as a youth pastor, before and after school program director and summer camper director of Columbus Baptist Church, in Columbus, NJ. I then moved to Maine in 2012 where I served as assistant pastor at First Baptist Church for 4 years before being commissioned as lead pastor in 2016. My heart and my passion is in serving the community in the name of Jesus. I am involved in many areas and on many area boards, with the most recent, serving on town council since November 2019. I have been married to the love of my life for almost 19 years and we two sons (12 & 9) and one daughter (7).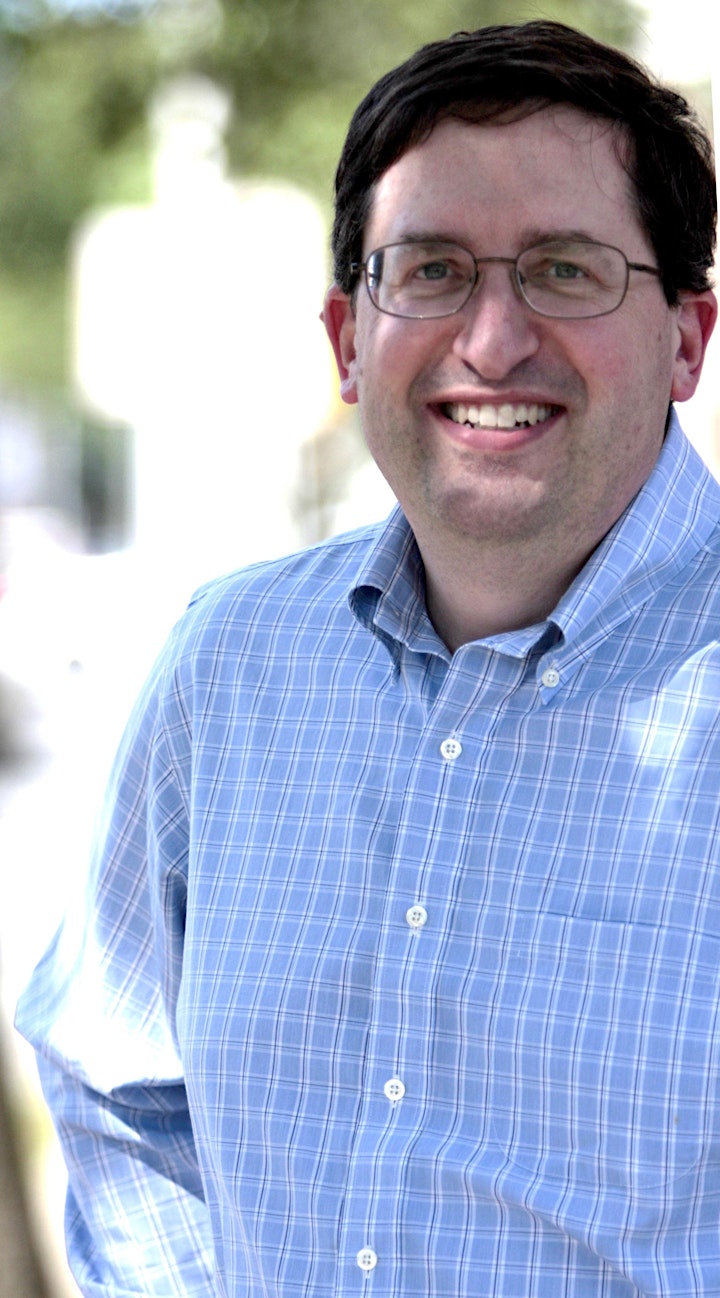 PAUL PARISI
Paul Parisi hails from a family of entrepreneurs and problem-solvers. He is a serial entrepreneur that has been involved in the computer industry for over 30 years, starting and selling several technology companies. His most recent startup is SaviorLabs, a consulting firm that helps organizations implement technology for growth. Paul lives in Boxford, Massachusetts with his wife, Heidi of over 30 years, his two children, and two dogs, Jack and Jill.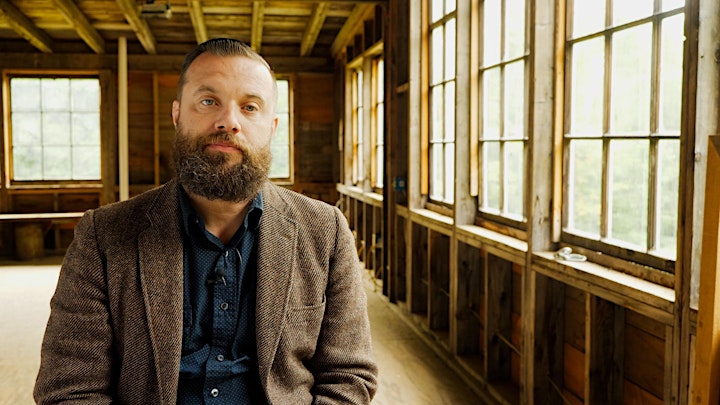 GARRETT SOUCY
Garrett Soucy is a pastor, writer, and musician on the coast of Maine, where he lives with his wife and ten children. His articles have appeared in Modern Reformation, Plough, Theopolis, and elsewhere. He has been called one of the best lyricists working today. He is the author of Who is this Rock. You can contact him or check out his work at Tributeblog.me.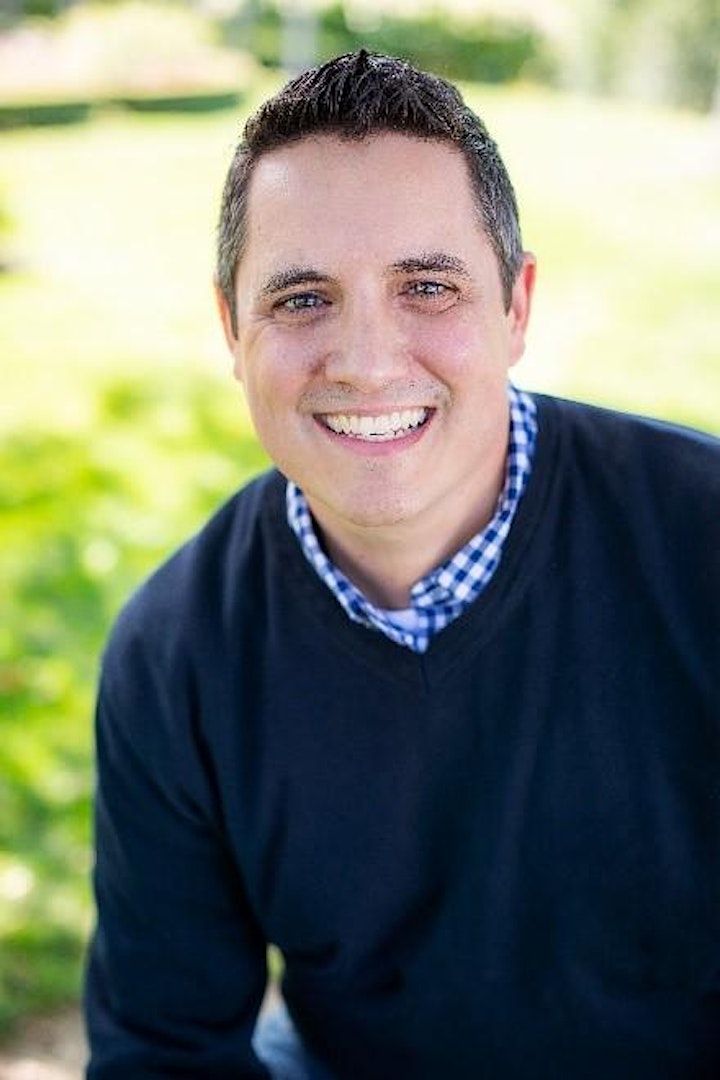 TIM COUNTS
Tim Counts is married to his best friend, Melanie, and they are the proud parents of three children. He serves as the pastor of Northshire Baptist Church in Manchester Center, Vermont and on the Leadership Team for Small Town Summits. Tim is passionate about helping marriages grow and has written marriage articles for ministries such as HomeLife magazine, Desiring God, and The Gospel Coalition. Tim also writes regularly at his blog, He Must Become Greater.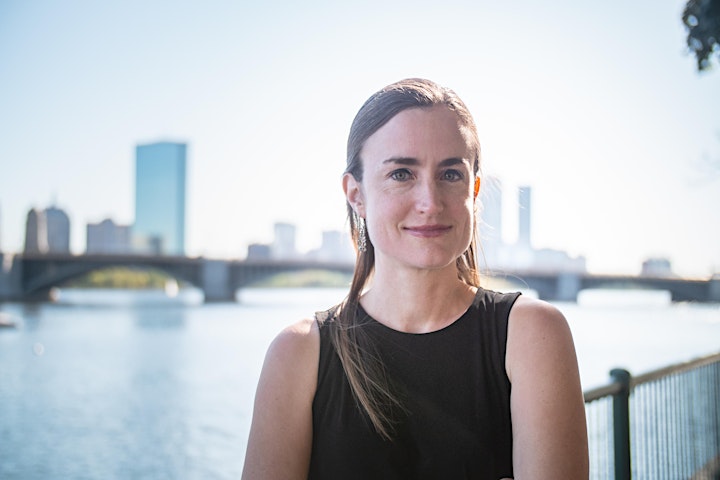 REBECCA MCLAUGHLIN
Rebecca McLaughlin is the author of Confronting Christianity: 12 Hard Questions for the World's Largest Religion (Crossway, 2019) and 10 Questions Every Kid Should Ask (and Answer) About Christianity (Crossway, 2021). She holds a Ph.D. in English Literature from Cambridge University and a BA in Theological and Pastoral Studies from Oak Hill Theological College in London. She attends Hope Fellowship Church and lives with her husband and 3 kids in Cambridge MA.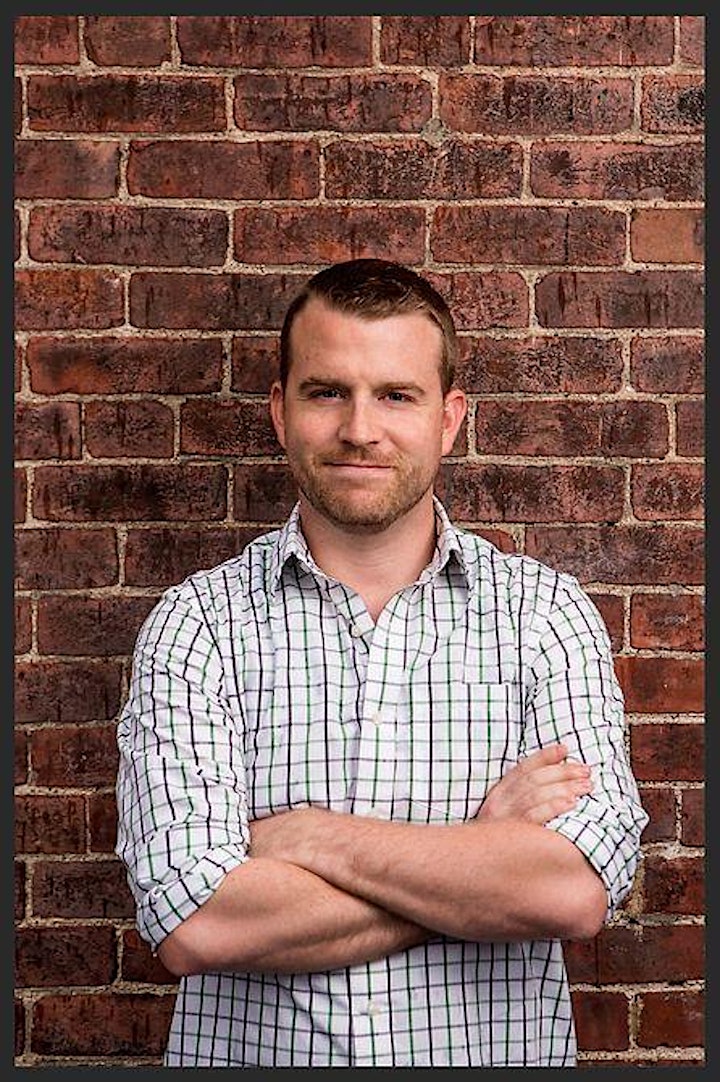 JOHN AMES
John Ames is the church planting pastor of Faith Community Church in Providence, Rhode Island. He is a graduate of Gordon-Conwell Theological Seminary and is currently pursuing a Ph.D. in Missiology at Midwestern Baptist Theological Seminary. Prior to serving in Providence, John worked in church planting and urban ministry in both Boston and Waltham. He is an avid soccer fan and enjoys live music. John is married to the love of his life, Jenny, and they have a six year old son named Micah and a two year old girl named Mikayla.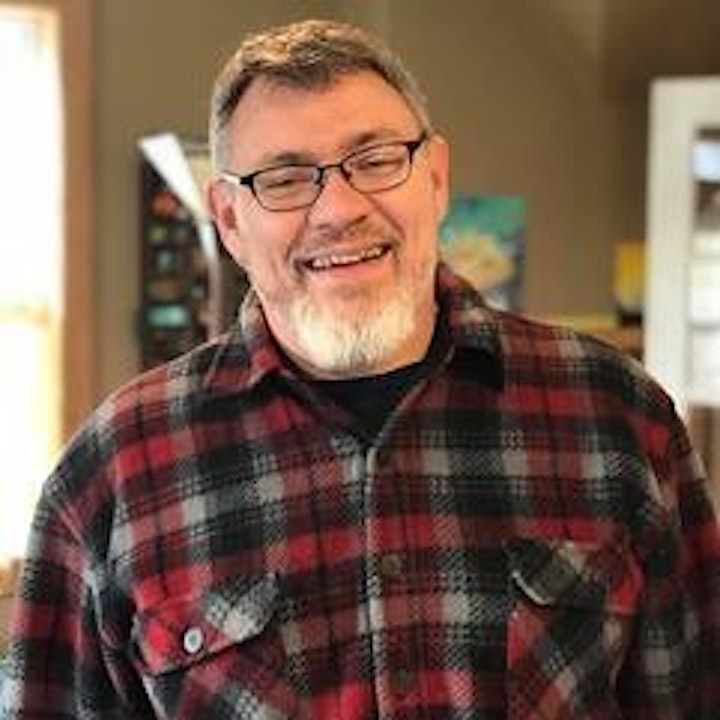 DAVID PINCKNEY
David is a Pastor at River of Grace Church, Concord NH and strategist for Acts 29's Rural Collective. He also serves as a leader with Small Town Summits. He and Sharon have been married for 32 years and have five adult children. He enjoys history, travel and most New England sports teams.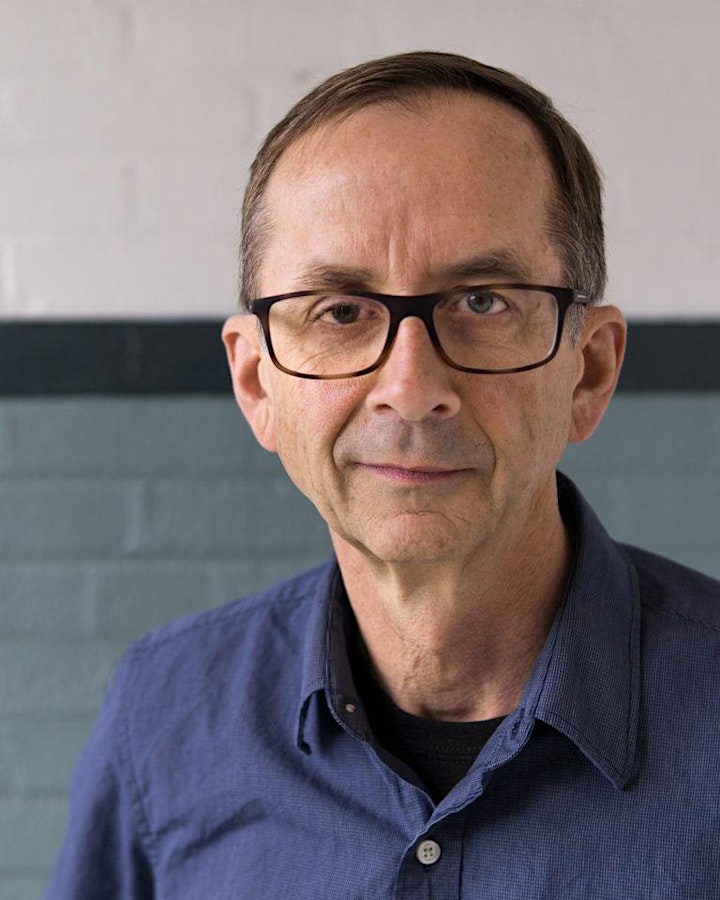 Tim Zulker
Tim is the Executive Director of The Philip Center. In 2003 he founded The Philip Center with his wife Cindy with a vision to see the church in New England grow through evangelism and church planting. He was one of the planters of Godspeed Church in East Providence, RI in 2005. Prior to founding The Philip Center, Tim had been in campus ministry, serving with Princeton Christian Fellowship at Princeton University from 1983 to 1994 and then with Cru at Brown University from 1994 to 2003. Tim holds degrees in English Literature (MA) from Boston College and Christian Thought (MA) from Trinity Evangelical Divinity School