Description
"They tried to bury us.
They didn't know that we are seeds." - Mexican Proverb

It takes all of our participation to shift a culture. For our part, here at Training for Warriors Portland, we are going to lead the way. Our mission is to promote equality and fitness (sometimes both at the same time!)

We are requesting a $20 donation-- all proceeds benefit the Southern Poverty Law Center.

Can't make it! Don't fret, you can still make a donation here, or directly through us.
The SPLC uses litigation, education, and other forms of advocacy to fight hate and bigotry, and seeks justice for the most vulnerable members of our society.

Our workout will be for all ability levels. even folks who have not been working out at all will leave sweating and smiling!

Stay for food and drink afterwards! As always, feel free to bring a treat to share.
The event is family and dog friendly.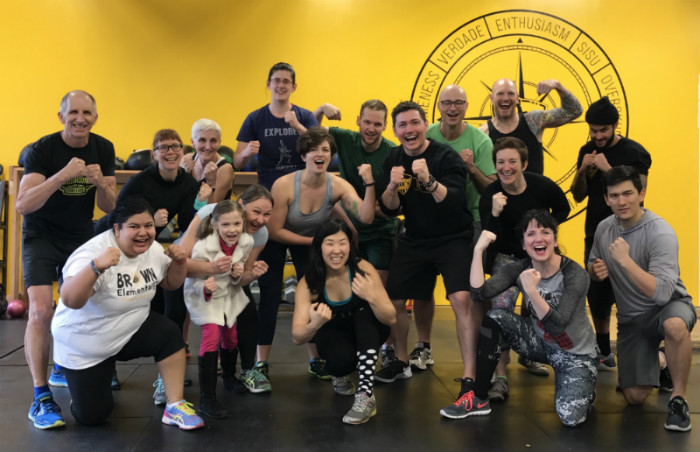 https://www.facebook.com/events/1707121202951387/