Description
TFH is excited to hold our first Career & Leadership Summit! Whether seeking a new job, or looking to advance in the job you have, we believe you're a "Leader", and good leaders are always looking for ways to enhance their leadership skills. The Summit is designed to support your ongoing leadership development, while learning new skills to advance your career.
There will also be a host of employers at the Summit, looking for employees. (View list on tfh.org/marketplace.)
Guest Speakers
Pat Gelsinger has been serving as CEO of VMware since September 2012, nearly doubling the size of the company during his tenure. He brings more than 35 years of technology and leadership experience. Pat will be speaking on "The Juggling Act: Bringing Balance to Your Faith, Family, and Work".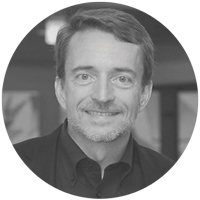 Nancy Ortberg is a well-known leadership consultant, author, and conference speaker. She is passionate about improving personal and organizational effectiveness and believes that teams are the most dynamic way to produce those results. She believes in helping people bring the best of who they are to what they do best. Her particular interests are in analyzing and catalyzing the flow of energy and strategy in healthy, dynamic leadership teams. Nancy will be speaking on "Catalyst Leadership".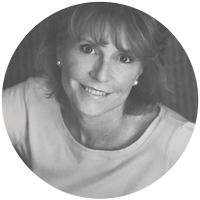 Registration
Cost: FREE, but registration required
Childcare: NOT available