Description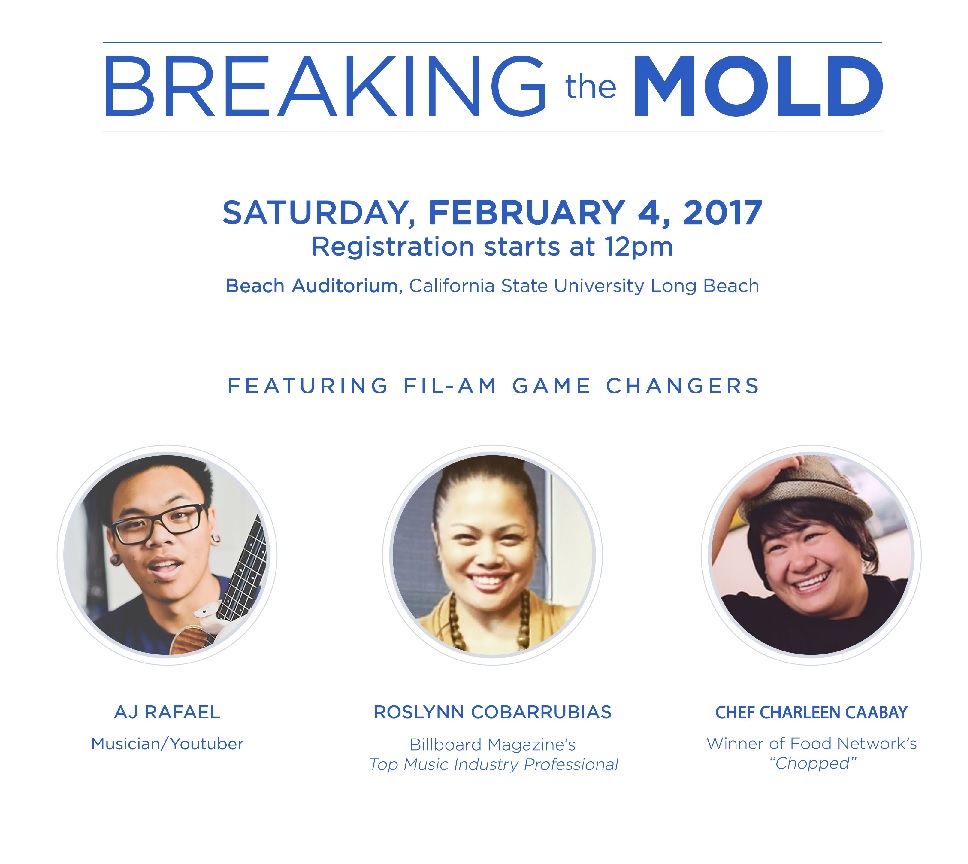 The Filipino Channel (TFC) is headed in a new and exciting direction -- one that's all about helping Filipino American students and groups like yours succeed in your mission to energize Filipino pride on your campus. We call it TFCU!
TFCU's main goals are:
To help Fil-Am organizations in their mission in connecting Fil-Am college students to their heritage & culture; we hope to be a purveyor of Filipino culture and values to the younger generation, and help promote a better understanding and appreciation of Filipino identity and pride.
Promote the exchange of ideas and experiences among schools and universities empowering them with a sense of community, uplifting the Filipino spirit and engaging them on issues that matter locally and back in the Philippines;
Support the various school organizations to push project forward, to collaborate with other Fil-Am organizations, and to generate visibility beyond campus community.
Reserve your seats now!
First 40 registrants gets a TFC swag bag!