TFA RGV Alumni Summit: Thinking Outside the Box through Innovation
Description
We are pleased to announce our 2nd annual Alumni Summit! "Thinking Outside the Box." Join us for a day of collaboration, refllection, and discussion on issues within and related to education in the Rio Grande Valley.
Innovation in Education: What's my Role!
A call to action from Alumni in order to better understand the changing landscape of education in the RGV. Alumni will draw from the past, present, and future innovations in education. Alumni, over the course of one day, will listen to and participate in topical spaces from experts who are innovating within the state of education in order to activate their own leadership by being more informed, active, and collaborative.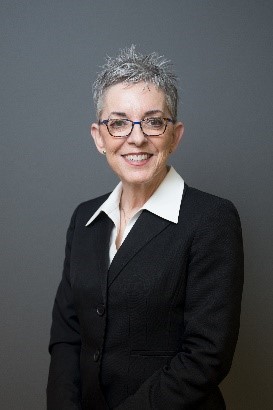 Keynote: Dr. Patricia Alvarez McHatton
Dr. McHatton is currently the Executive Vice President for Academic Affairs, Student Success, and P-16 integration.
Topics to be discussed:
Robert Lopez ('15)
Intersection of immigration and future implications on educational progress in the valley.
Andy Gutierrez ('12)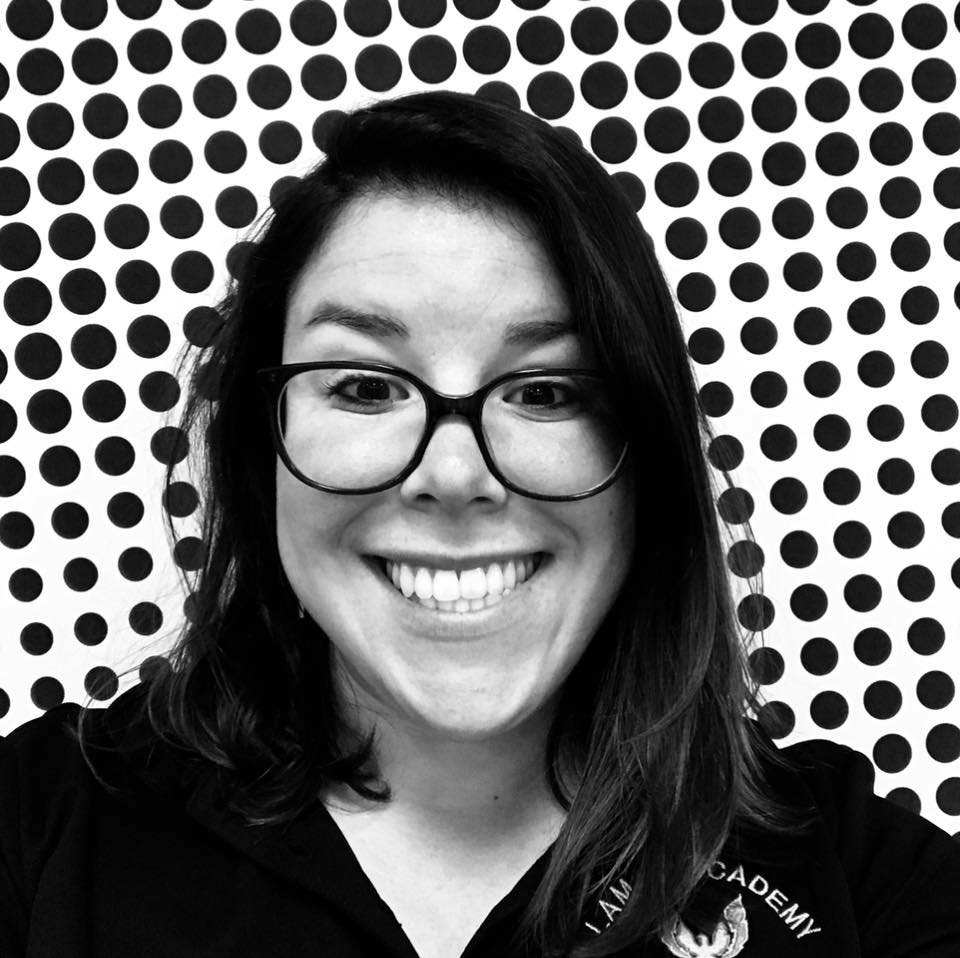 Innovation from the classroom: Strategies and lessons learned
Will Corbit ('13)
Innovation through vision: How to set your vision for future work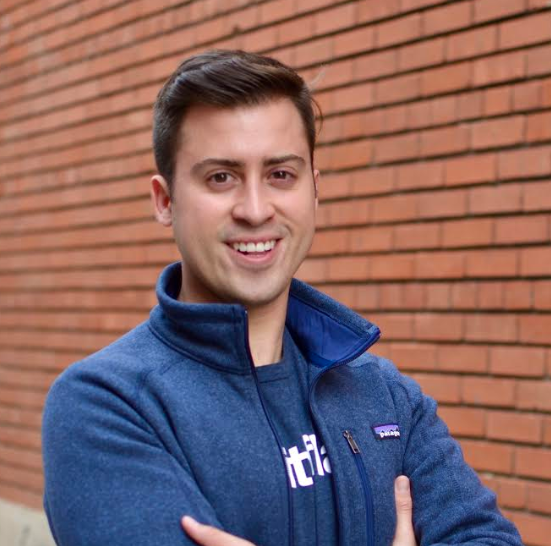 Beto Altamirano
Innovation through student and adult civic engagement
Jenny Newcomb (Executive Director Unidos Contra La Diabetes)
Preventative Health: Innovations & Solutions through collaboration.
Schedule for the Day:
9:30-10:00am Breakfast
10:00-10:45am Keynote Speaker
10:45am-11:20pm Panel
11:25-12:05pm Lunch
12:10-12:40pm Breakout Session #1
12:50-1:20pm Breakout Session #2
1:20-1:30pm Whole-group Close Out
1:35-2:05pm Happy hour & refreshments