Description
Join us as we take a glimpse into the incredible work being done at KIPP Reach.

You are invited to a special presentation, and tour at KIPP Reach. Various stakeholders, including Principal Adonius Lewis, KIPP Reach students, and TFA OKC Executive Director Art Serna will share diverse perspectives on the impact that the school's partnership with Teach For America has had on student achievement and school culture. A short classroom tour will follow the brief presentation.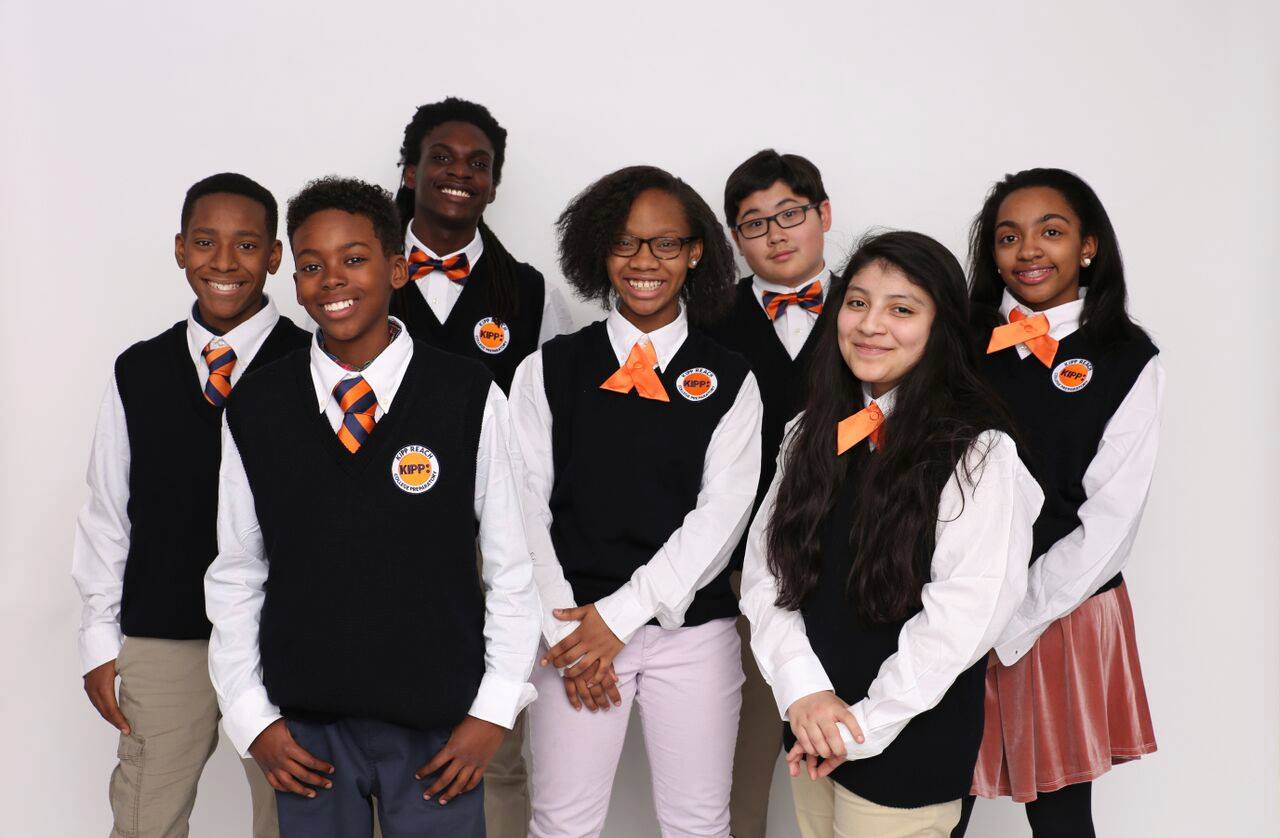 Since 2011, Teach For America has been partnering with KIPP Reach to increase access to educational opportunities for the NEOKC community. The vision of KIPP OKC is one day, all OKC public School Students will have access to a high-quality, college-preparatory seat in a public school.