Textile Tiles: An Exploration of Pattern with Ghazal Rahimi
About this Event
Journey into a world of pattern with artist Ghazal Rahimi to create your own ceramic tiles inspired by global textiles. This workshop will prompt deep looking and imagining as you ask yourself questions like: What are the main elements of this piece? Which part of the work do you find most crucial; the form, the patterns, the colors, the hand? How would this work live as a tile? What would this object/textile have looked like coming from your hands?
All materials are included. Please wear clothing you don't mind getting dirty or bring an apron to work in. Tiles will be fired after the workshop and available for pickup within 2 weeks. For those interested, a selection of tiles created in the workshop will be exhibited at the museum.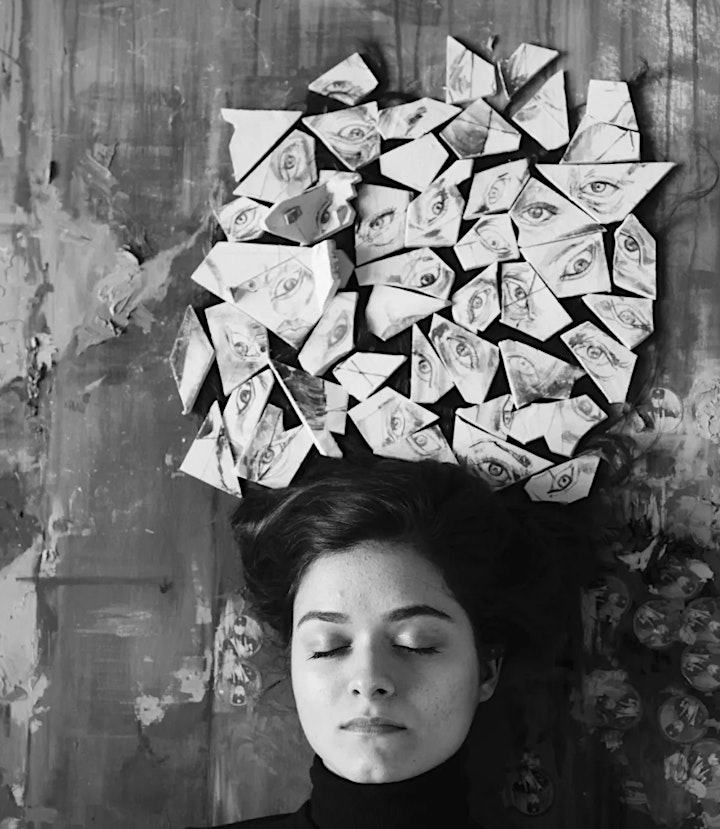 About the Artist
Born 1994 Tehran, Iran. Lives and works in San Francisco, CA
MFA University of California, Berkeley, CA
BFA Otis College of Art and Design, Los Angeles, CA
Accessibility
The Museum's newly renovated Gallery strives to provide excellence in accessibility for all visitors. The entrance and all exhibit spaces are wheelchair accessible and located on a single floor. Automatic door push-buttons are available at the front entrance. Content is provided at standard heights with all text in large, legible fonts. A variety of furniture is provided throughout the Gallery to provide resting points for all guests. All exhibit cases and displays are cane detectable. Public restrooms are located near the Gallery. With advance notice, we are happy to provide additional support for guests with specific needs. Please email pahma-gallery@berkeley.edu for more info.