Enjoy 7 concerts, 80+ Visual Artist march booths, Classic Car show, hot food, cold beer and dozens of fun attractions for the whole family.
About this event
Bud Light, GO TEXAN, and Outlaw Nation are proud to present the Spring 2022 TexasFest Houston - Pearland, on April 2nd & 3rd, at Independence Park in Pearland. Come and enjoy major concerts, fine art displays, a classic car show, a custom motorcycle show, and dozens of fun attractions and highlights. Check out the Taste of Houston Food Garden, with delicious cuisine, and cold domestic and craft beers. National recording artists will be performing throughout the afternoon and evening on the main stage, as well as juried visual artists presenting the heritage and the culture of our great city. So, bring the whole family for a fantastic weekend of fun!
ADMISSION
INFORMATION
CONCERT SCHEDULE
Saturday, April 2, 2022
11:15 AM - TBA
1:30 PM - TBA
3:45 PM - TBA
6:00 PM - TBA
Sunday, April 3, 2022
12:15 PM - TBA
2:30 PM - TBA
4:45 PM - TBA
Schedule subject to change without notice.
rev. 11/11/21 jc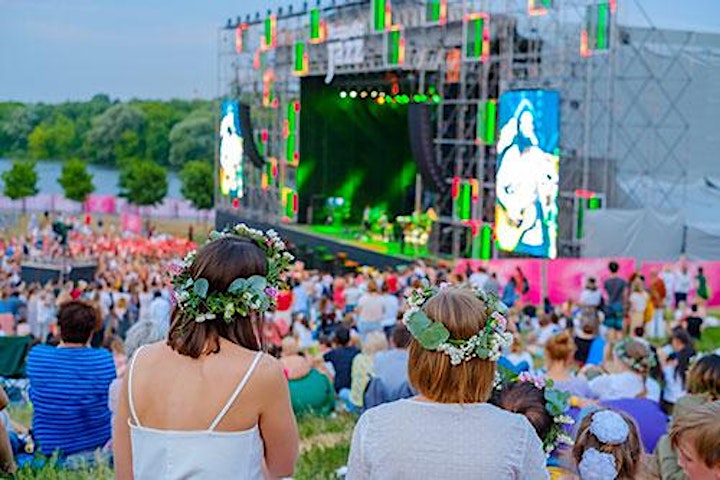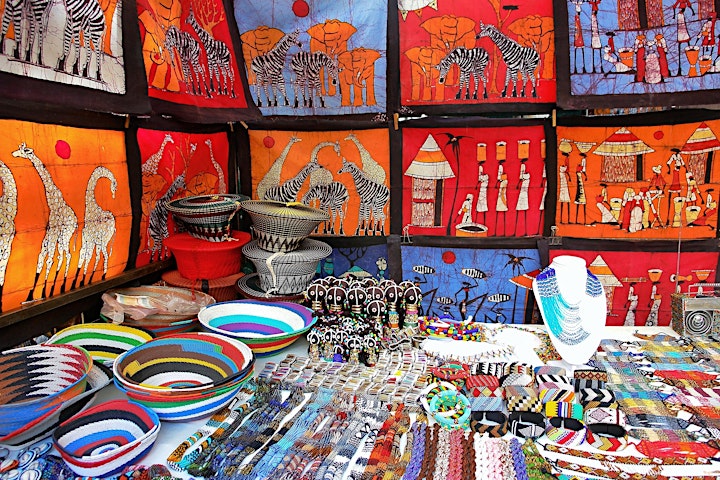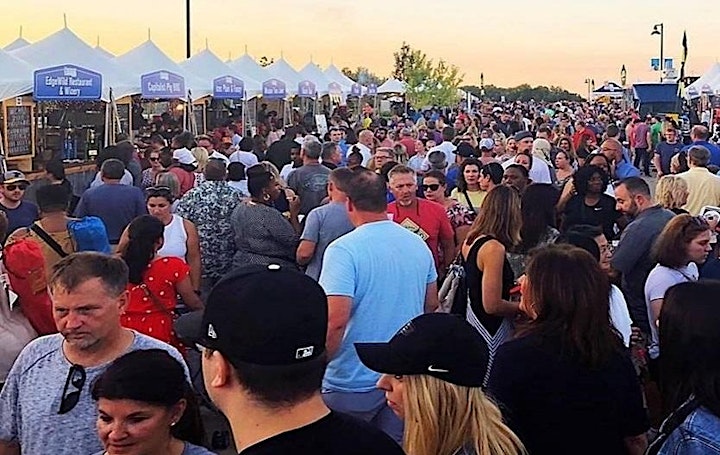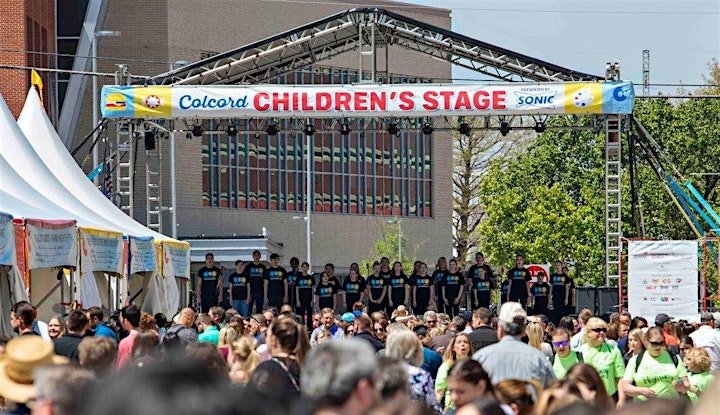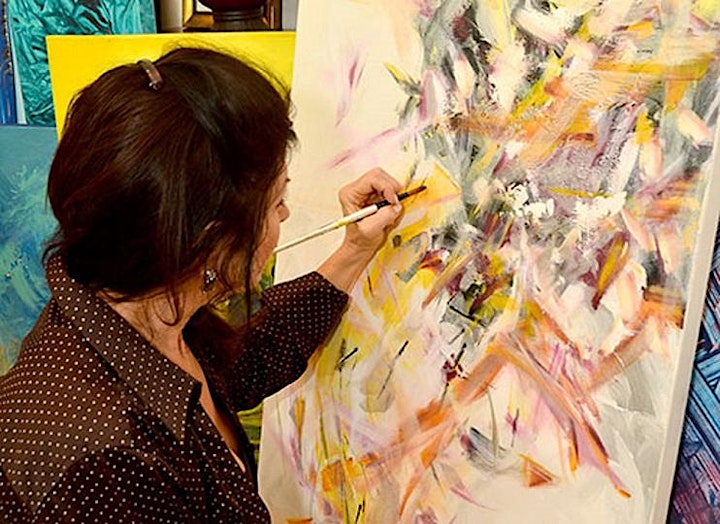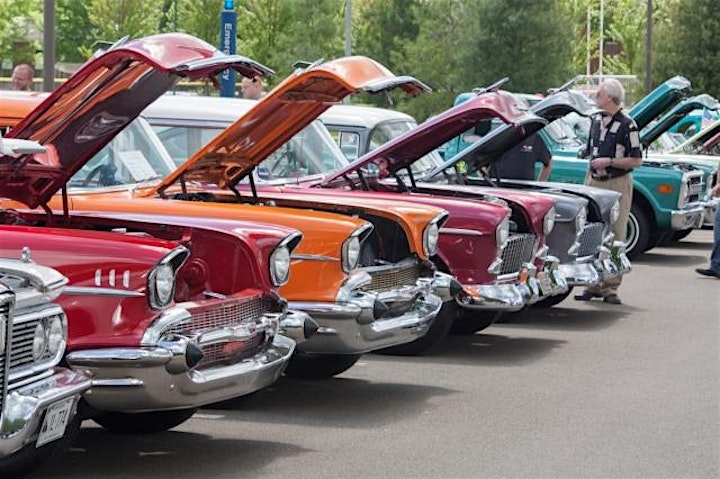 Organizer of TexasFest Houston - Pearland at Independence Park - April 2-3, 2022