Topics important to Texans!
About this Event
The Texas 87th Legislative Session is on it's way and there are a lot of important issues that Texans are concerned about. THIS IS TEXAS FREEDOM FORCE has invited 2 other nonprofit organizations to join us to talk about these issues at the TEXAS TOPIC TOWN-HALL.
On March 20, 2021, 2pm-6pm, at Spring First Church (1851 Spring Cypress Rd) Spring, Texas 77288, the nonprofit organizations TEXAS VALUES, OPEN CARRY TEXAS & THIS IS TEXAS FREEDOM FORCE will talk about the Texas issues that are important to their organizations. Each nonprofit organization will have 3 representatives to make their case on the issue. Once the discussion part of the event is over you will be able to ask questions and get the answers you seek. This is a great way to hear the facts, learn which bills these nonprofits support & oppose, ask your questions and find out how you & your friends & family can help support their causes.
TOPICS DISCUSSED
OPEN CARRY TEXAS: support Constitutional Carry & pro 2nd Amendment Bills/ oppose unconstitutional gun control bills.
TEXAS VALUES: support Pro Life & Anti-Abortion Bills, oppose pro choice bills.
THIS IS TEXAS FREEDOM FORCE: support Texas History & Monument Protection Bills/ oppose cancel culture bills.
MODERATOR
We are extremely happy to announce that Texas's talk radio personality/radio jockey DOC GREENE from THE AMAZING DOC GREENE SHOW (on Raging Elephants Radio, Right Side of the Mic) will be moderating the TEXAS TOPIC TOWN-HALL.
PANEL REPS
OPEN CARRY TEXAS- CJ Grisham, David Amad, Richard Briscoe
TEXAS VALUES- TBA
THIS IS TEXAS FREEDOM FORCE- Brandon Burkhart, Ramon Garza, Randy Beale
Each of the three organizations will have a booth full of fliers about their cause, gear to buy and information about their organization.
This event is open to Texans & free to attend.
SPRING FIRST CHURCH
1851 SPRING CYPRESS ROAD
SPRING, TEXAS 77388
2PM-6PM
www.OpenCarryTexas.org
www.TxFreedomForce.org
www.TxValues.org
#ProtectTexasHistory #2A #Stand4Life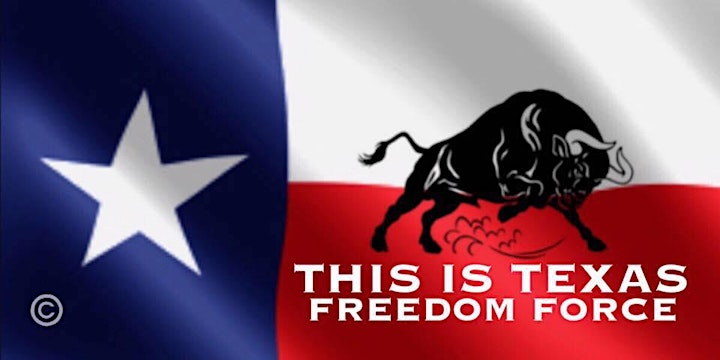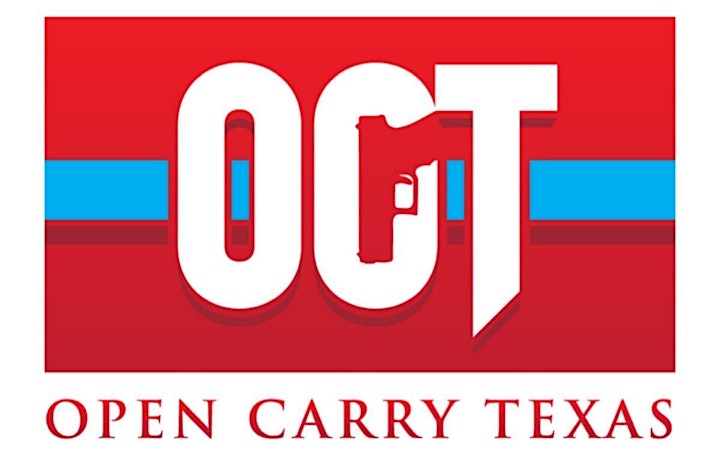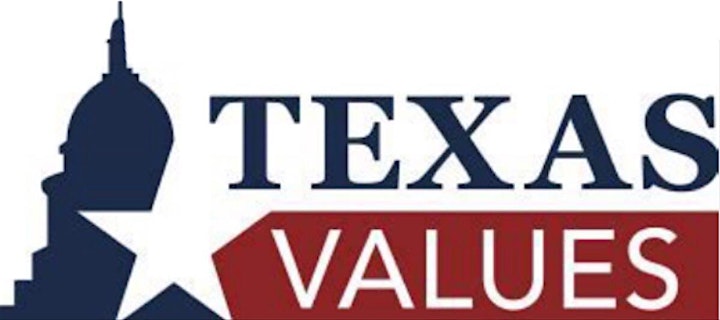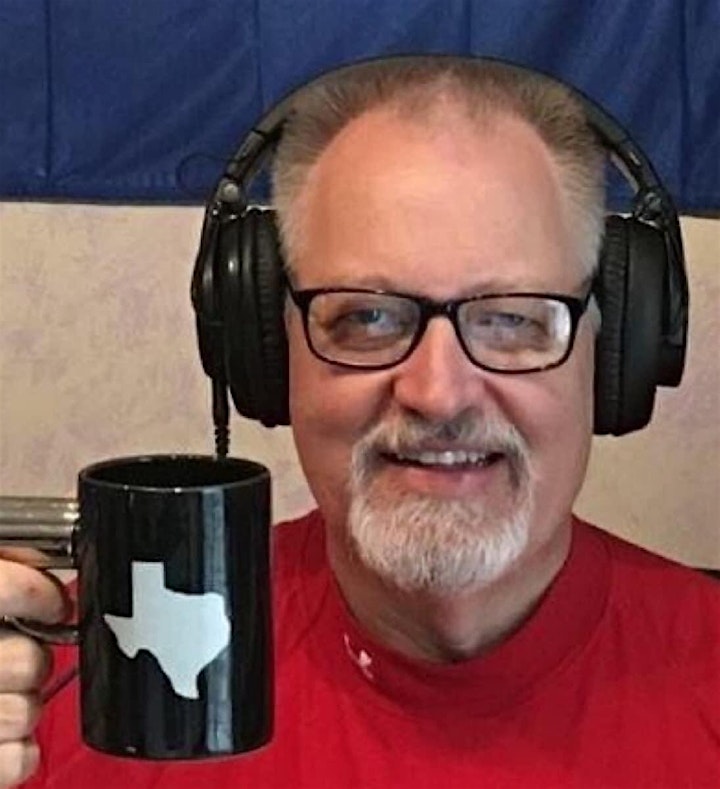 Doc Greene from the Amazing Doc Greene Show