Texas Title Research & Examinations - Addison **LIVE**

Tuesday, February 23, 2016 from 6:00 PM to 9:30 PM (CST)
Event Details
One of the single most important skills any real estate investor or Realtor must acquire and master is how to effectively research title.  This skill set is part of the FIVE fundamentals that every successful investor has.  Mastery of this fundamental, yet ofen overlooked item will help you do two things better.  First is to save VALUEABLE time and second is make you more money.  If you want to learn how to research title on any property in Texas in 10 minutes or less, then plan on attending this event.  
At RREIA, we train you how to do a quick, yet thorough examination of a subject property to ensure you know exactly what you are getting and how your findings will impact your deal.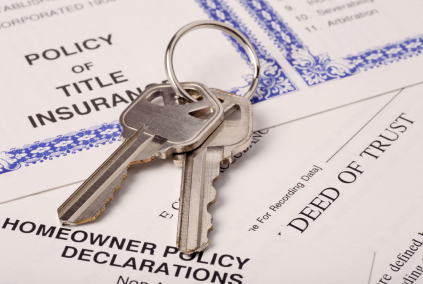 In this THREE hour workshop you will learn how to:
Quickly & efficiently research title on any property
Identify all recorded liens against a person and/or property
Understand a recorded lien's relevance to your specific investment

strategy
Uncover any other outstanding recorded issues that may cloud title

(problems with deeds, judgments, etc.)
Identify common mistakes County Recorders make and how they can

impact title search and your deals (VERY IMPORTANT)
Locate and use all relevant websites and other required resources

necessary to conduct a title search in any county

Instruction provides a comprehensive overview of the types of deeds and liens utilized in Texas. Also includes several case studies and an extensive online demonstration of actual title searches in various Texas counties.
When & Where

Roddy Investing Academy- Advice, Information & Education
4851 Keller Springs
Suite 219
Addison, TX 75001


Tuesday, February 23, 2016 from 6:00 PM to 9:30 PM (CST)
Add to my calendar
Organizer
Roddy Real Estate Investing Academy
Roddy Real Estate Investing Academy is leader in supporting investors & real estate professionals in Texas real estate. We are a respected organization in Texas when it comes to providing education, data, and investment opportunities in distressed real estate.

Our speakers are experienced investors with a broad range of expertise in a variety of proven investing strategies in Texas real estate.

We are located at 1415 Legacy Dr, Suite 350, Frisco Tx 75034

Texas Title Research & Examinations - Addison **LIVE**