About this Event
Whether you've tried buying at a DELINQUENT TAX SALE AUCTIONS before or not we will walk through our Cache Auction Guide™, provide a step-by-step guide on how to get started and successfully purchase your first or next tax sale investment property!
We'll start at the beginning by showing you where to find upcoming listings, where to lookup information on the property of interest, where to go to get authorized as a bidder, how to register as a bidder prior-to/at-auction in order to bid and ultimately be best prepared to WIN!
This will be a fun interactive class where you'll learn new things and meet new people. You will ultimately be leaving with the tools needed to buy your first or next property at auction just 3 day after the class concludes!
We have LIMITED SEATING so sign up now!
WHAT YOU WILL LEARN
- What is a Delinquent Tax Sale
- What are the risks of buying properties at these auctions
- A step-by-step process on how to get started, be ready to bid and best prepared to WIN!
- What to do after the auction! (Post Auction Processing)
- How to pay for your winning bid/s
- Where to go to pay
- What documents should you receive
- What documents you need to file
WHAT YOU GET
- 1 Day crash course on DELINQUENT TAX SALE AUCTIONS
- Cache Auction Guide™ Your guide to buying Delinquent Tax Sale property
- 1 MONTH SUBSCRIPTION of Premium access to www.Cache.auction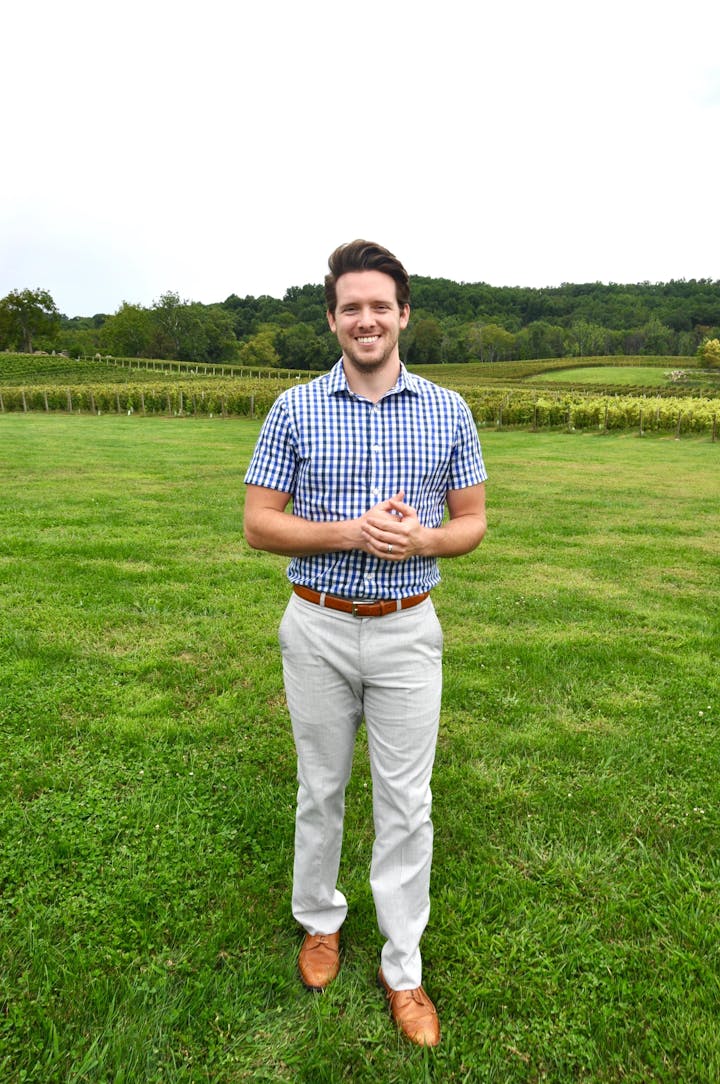 About the Instructor
Mateson Gutierrez
Mateson is the founder of the ww.Cache.auction online platform which provides new and experienced investors a 1-stop-shop for starting and growing their wealth through wholesale auctions and off-market properties.
His family has been in the wholesale auction and off-market industry for over 15+ years and having done over 1,000+ transactions. As a family they now are involved all over Forty Worth in multiple land and development projects, plus out of state investments.
The beginning of www.Cache.auction came from a blend of friends and family wanting to get started in the same industry but didn't know how. After Mateson began consulting with these individuals, he has refined the process over the years to a step-by-step guide. He is now teaching more people how to start and grow their wealth.
Mateson's Recent Recognitions & Awards
09/2019 - Rising Tide Initiative FORT cohort member (www.Cache.auction)
2019/2020 - SteerFW Board fo Directors
10/2018 - Fort Worth Business Plan Competition 3rd Place Finalists (www.Cache.auction)
09/2018 - SteerFW Keyholders Graduate
06/2018 - Expert Speaker over Google API Integrations (FileMaker Developer Conference)
11/2017 - Startup Weekend 1st Place Finalists