Take a virtual tour across the 10th largest economy in the world and create valuable connections in Austin, Houston, Dallas, & San Antonio.
About this Event
The journey will showcase dozens of the country's top tech investors and innovators in Dallas, Houston, San Antonio, Austin, and surrounding cities — culminating in the Big Idea Competition presented by UT Dallas, UT Southwestern, and Lyda Hill.
Who
Investors from around the country who have their eyes on Austin, Dallas, Houston, and San Antonio
Investors from across Texas who you can co-invest with
The top seed-stage tech and consumer startups in Texas
Speaker announcements coming soon!
What
Hear from entrepreneurs who have raised the biggest funding rounds
Find out who the super-connectors are that you need to know
Curated meetings with local startups who are fundraising
Meet local investors who you can co-invest with
Dallas Big Idea Competition with UT Dallas and UT Southwestern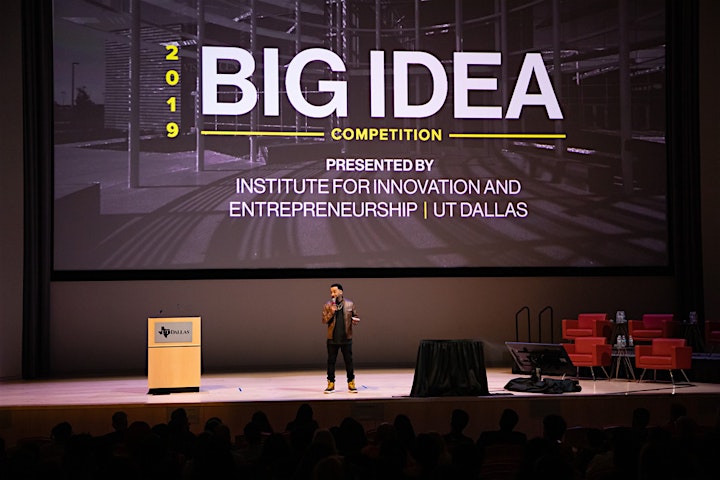 Thirteen startup companies have been selected to compete in the Big Idea Competition (BIC), a Shark Tank-style pitch competition hosted annually by The University of Texas at Dallas' Institute for Innovation and Entrepreneurship.
For fourteen years, this event recognized the entrepreneurial progress of UT Dallas students, faculty, and alumni. This year's event has grown to include innovative research from the labs of UT Southwestern Medical Center.
The BIC brings together the best undergraduate and graduate students from all disciplines, alongside top research faculty and alumni, to pitch the most innovative startups and ideas to a panel of esteemed judges. The program typically draws more than 800 attendees each year and this year will be keynoted by Mark Cuban and with $200,000 in scholarship awards and cash prizes.
Get your free tickets to the BIC here.
BIC Keynote from...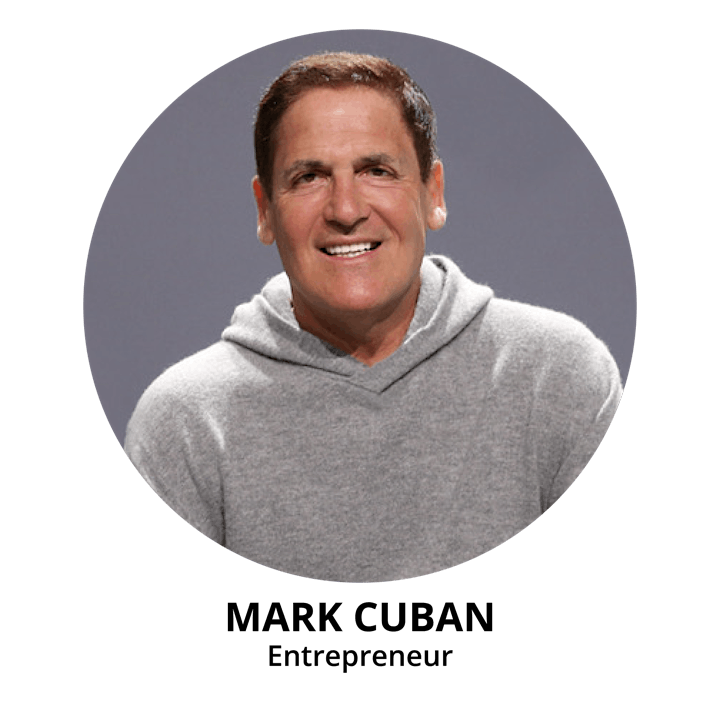 When
Tuesday, November 17: Austin and San Antonio
Industries featured: Diversity | Drones and Robotics | Consumer Packaged Goods | Ecommerce |
Wednesday, November 18: Houston
Industries featured: Renewable Energy | Health Tech | Space Tech
Thursday, November 19: Dallas
Industries featured: Biotech | Gaming & Sports Tech | Prop Tech | Financial Tech | Enterprise Infrastructure
** See the full schedule and create your own agenda here!
Where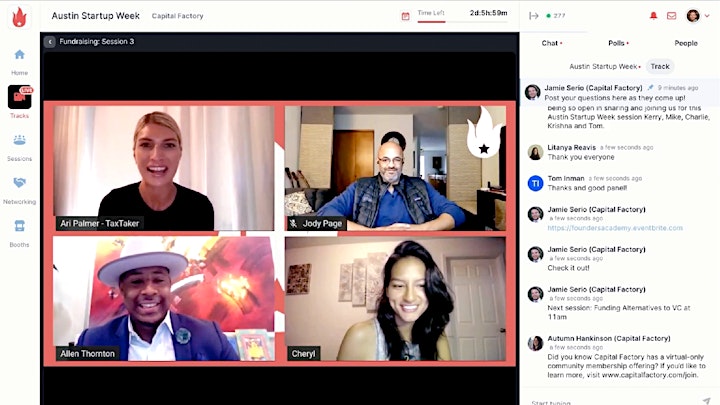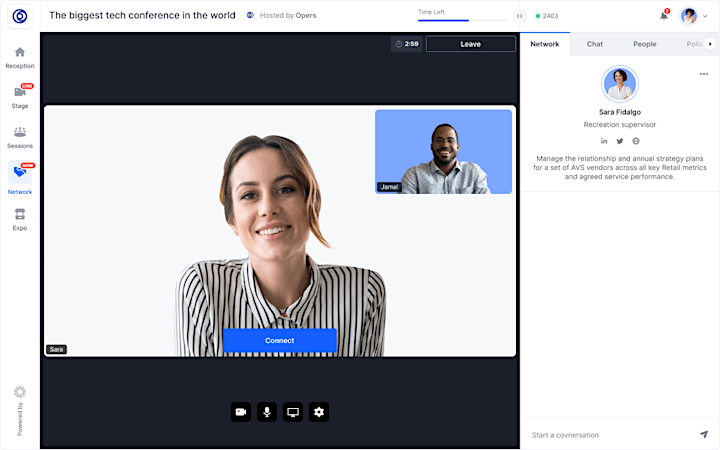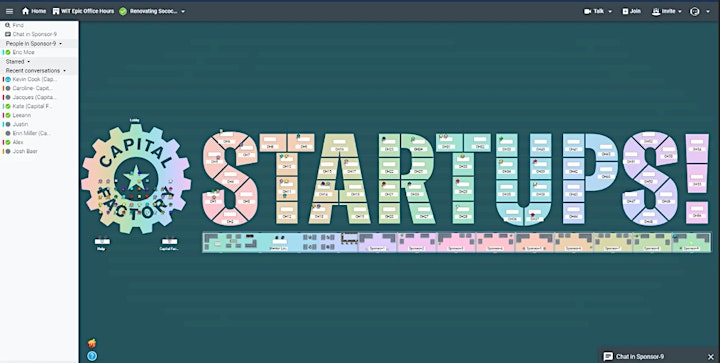 More announcements coming soon!
If you have any additional questions, please feel free to reach out at texasstartups@capitalfactory.com.
Global Entrepreneurship Week
We've been named the state organizer for Global Entrepreneurship Week (GEW), the world's largest collection of events, competitions, and activities in +170 countries.
We're launching our first virtual edition of the Texas Startup Roadshow (November 17-19) within GEW to showcase and elevate the Texas innovation ecosystem on the world stage while connecting startups with local and out-of-state investors. Watch the video below to learn more about how we connected investors and startups across Texas during our 2019 Texas Startup Roadshow.
Checkout last year's Texas Startups Roadshow...
Special thanks to...