Recently moved to Texas? Just launched a startup in Texas? Join us VIRTUALLY this month to hear how to plug into the Texas Startup Scene!
About this event
Are you an entrepreneur starting a new company? Recently moved your company to Texas? Want to find out how to connect with other entrepreneurs, mentors, and investors in the startup ecosystem?
Join us VIRTUALLY to hear an overview from experienced entrepreneurs, venture capitalists, investors, and community partners at Intro to Texas Startup Scene & Ask Me Anything. Get a chance to introduce yourself and ask any questions on entrepreneurship and other related topics.
Speaker Bios
Monica Landers is founder and CEO of StoryFit, a rapid-growth technology company which provides AI analytics for the publishing and entertainment industry. With two media technology patents, Monica's deep experience in media extends from producing for ABC News and Good Morning America to executive leadership at multiple content companies, including VP Media Innovation at Demand Media. Monica has deep roots in Austin's startup community and is an advisor to Techstars and Comcast accelerators, University of Texas and Texas State universities, and organizations such as SXSW and Women@Austin.
Twitter handle: @mlanders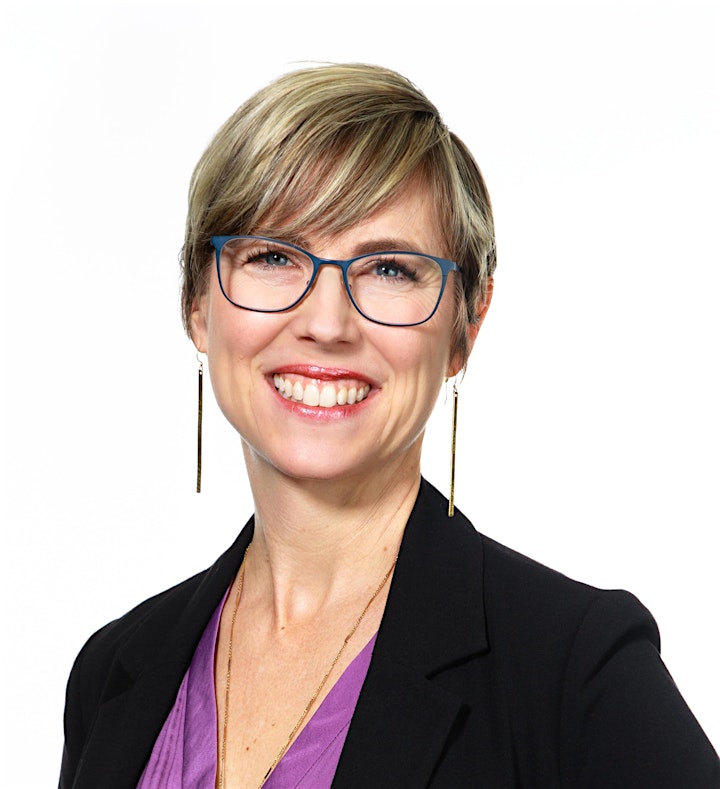 You'll get answers to questions like...
How do I find a co-founder?
How do I pitch to investors virtually?
Should I join an accelerator?
Where should I go to learn more about resources for startups in Texas?
How can I get the most out of Austin Startup Week virtually?
You will find out about...
Why Texas
Capital Factory
Texas Startup Scene
Austin Startup Week
Startup trends
Incubators & Accelerators
Syndicates
Organizer of Texas Startup Scene & Ask Me Anything with Monica Landers
Capital Factory is the center of gravity for entrepreneurs in Texas, the number one state for startups in the U.S. Thousands of entrepreneurs, programmers and designers gather day and night, in-person and online for meetups, classes and coworking. With boots on the ground in Austin, Dallas, Houston, and San Antonio, we meet the best entrepreneurs in Texas and introduce them to investors, employees, mentors and customers. According to Pitchbook, Capital Factory has been the most active, early-stage investor in Texas since 2010.