Texas Rangers Chief Chance Collins Updates Efforts of Operation Lone Star
Chance Collins, Chief of the Texas Rangers, presents Operation Lone Star and gives updates on the Rangers' efforts along the Texas border.
About this event
The Downtown Rotary Club of Houston welcomes Chance Collins, Chief of the Texas Rangers. He will be giving an update on Operation Lone Star detailing the Rangers' efforts along the Texas border.
Chief Collins will be accompanied by Russell S. Molina, Chairman of the tri-foundation Texas Rangers Bicentennial Committee. He is expected to give a few remarks.
TICKETS
Downtown Rotary Club of Houston members are entitled to one (1) free ticket per paid member.
Corporate members are entitled to five (5) tickets. Visitors and guests must purchase a ticket at $50.
*** If you are ordering more than one (1) ticket, please ENTER EACH ATTENDEE'S NAME for faster event check in. ***
All credit cards and PayPal accepted. Valet parking included.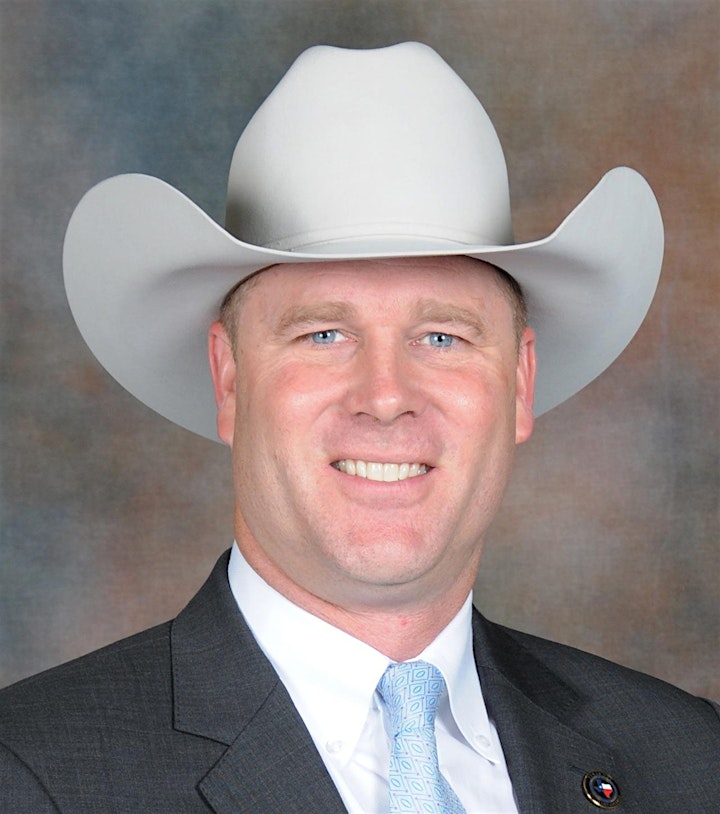 ABOUT CHIEF CHANCE COLLINS
Chance Collins serves as the Chief of the Texas Ranger Division for the Texas Department of Public Safety in Austin. His previous assignments include Commander of the Special Weapons and Tactics Team (SWAT); Major of Company "F" in Waco; Texas Ranger Assistant Chief; and Regional Director of the Texas Department of Public Safety – Capitol Region. Collins began his career with DPS in 1993, serving as a state trooper in Perryton, Austin, and Georgetown; and as a special agent on the Governor's Protective Detail.
Collins was promoted to Texas Ranger in 2002 and has served as a member of the Texas Ranger Special Operations Group, Officer Involved Shooting Committee, Crime Scene Investigation Committee, and the Unsolved Crimes Investigation Program.
He is married with two children, has a Bachelor of Science degree from Wayland Baptist University; graduated the Federal Bureau of Investigations National Academy - Session 256; the Texas Command College - Cohort 6; and the National Forensic Academy at the University of Tennessee.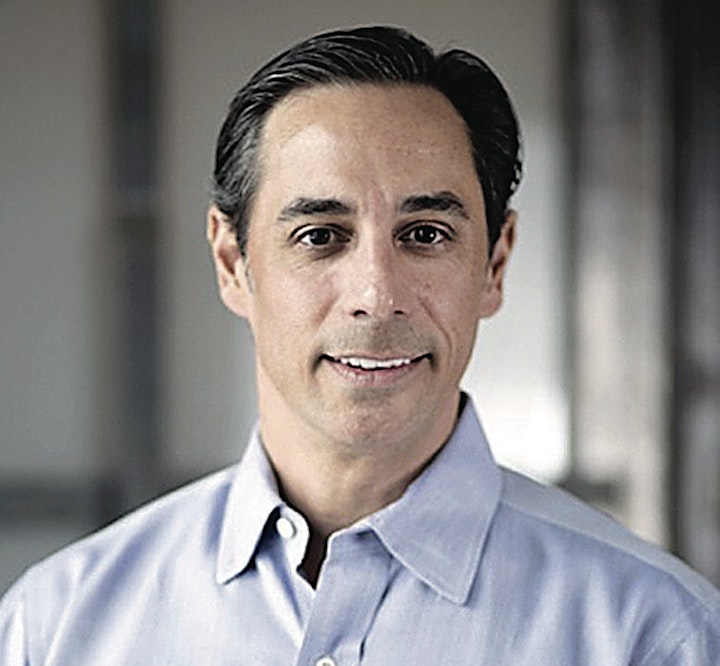 ABOUT RUSSELL S. MOLINA
Russell S. Molina is a native Houstonian and a 1989 graduate of Sam Houston State University. His career began in commercial real estate with Senterra Development as a venture accountant. He then moved as a financial analyst to Woodco Fund Management. During the next decade, Molina climbed the corporate ladder to become President of Woodco and a trusted venture capitalist, traveling regularly to represent the company and to listen to pitches from business's seeking financial backing from Woodco. Molina then purchased Custom Rubber Products in 2002 and after significant growth, sold it in 2012.
Molina is now involved with multiple endeavors, including PPI Security, a full-service private security and investigation firm, Superior Trophies and Buckles, a seller of specialized merchandise for trophies, banners, hats, shirts and buckles, Rewards which sells high end belts and buckles, along with The Hat Store, which has been selling quality straw and felt hats since 1915, all of which are based in Houston. Molina is always looking for the next entrepreneurial opportunity. This entrepreneurial spirit comes naturally to him, as Molina's grandparents founded Molina's Cantina in 1941, which is considered a Houston tradition.
Molina currently serves on the board of trustees for the Texas Ranger Association Foundation, Holocaust Museum Houston, and the Sam Houston State University Foundation. Molina is also the Chairman of Texas Ranger 2023 which is organizing and planning the Texas Ranger Bicentennial year in 2023.
Organizer of Texas Rangers Chief Chance Collins Updates Efforts of Operation Lone Star
The Downtown Rotary Club of Houston is a 501 (c) organization meeting twice each month for social fellowship and service. Join us and be a part of something big!  
Our members are committed to the ideals of Rotary International® and are dedicated and invested in making Houston, Texas, and the world a better place for all and…to have fun doing it. The Downtown Rotary Club of Houston membership is open to men and women who are recognized for their leadership, want to be socially active and dedicated to community service. No individual may join Rotary on their own.
A current member of the Rotary Club of Houston Downtown must sponsor an individual for membership and subsequently that individual must be approved by the Downtown Rotary Club of Houston Board of Directors. Guests of members are welcome to visit the club to learn more about Rotary and our community and worldly involvement.