Description

Please join us for our first official Texas Natural Gas Vehicle Alliance member meeting in conjunction with the Alamo Area Clean Cities. The meeting will be held on Thursday, June 14 from 11:00 am to 1:00 pm at the Alamo Area Council of Governments, located at 8700 Tesoro Drive, San Antonio, TX 78217.
To curtail no shows, lunch will cost: $15 Pre-Registered Online or $20 after the deadline. Payment will be taken at the door. Please note: credit card payments will incur a processing fee.
Please Pre-Register by Wednesday, June 13 by 3:00 pm.
Lunch will be provided by: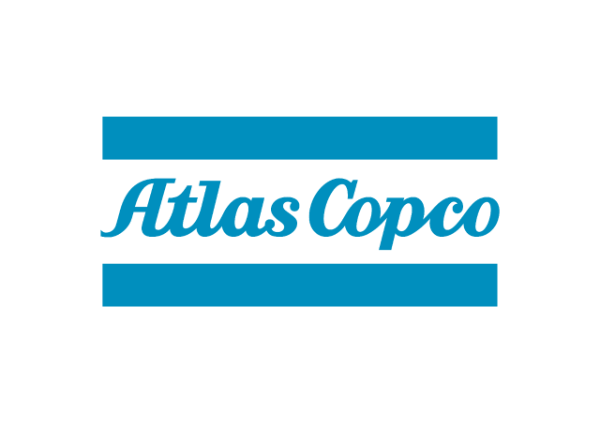 Organizer of Texas NGV Alliance Meeting: June 14- San Antonio, TX
The Texas Natural Gas Vehicle Alliance, formerly the Greater Houston NGV Alliance, develops and expands natural gas transportation markets, technology, and refueling stations in the State of Texas using industry initiatives, government programs, energy education, environmental advocacy and community relations.