A Texas-Sized Celebration of BBQ in Your Own Backyard | BBQ WEEK HAPPENING NOW
About this event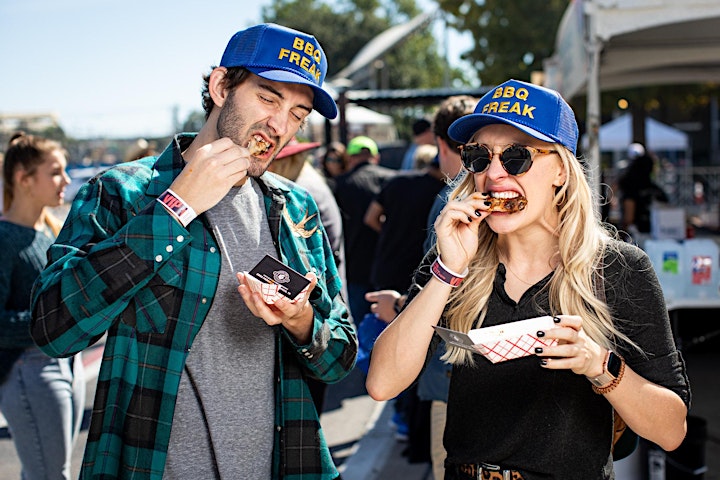 BBQ Fest has been a fun-filled, mouthwatering Texas Monthly event for the past 10 years. To keep our beloved community of BBQ fans safe, this year we're bringing the experience to your homes with BBQ Fest: Backyard Edition, benefiting Feeding Texas and the network of food banks.
*HAPPENING NOW* From 10/24 - 10/31, top BBQ joints across Texas will feature limited-time, specialty menu items. Click here to see if your favorite joints are participating! The week will end on 11/1 with a virtual finale streamed from BBQ editor Daniel Vaughn's very own backyard with a variety show that will include pitmasters, music, food, prize giveaways, and more.
Click HERE to check out the website for an interactive map of joints participating in BBQ week, + more mouthwatering BBQ content.
Follow @TexasMonthly on Instagram, Twitter, and make sure to mark yourself as "Going" on the Facebook Event Page for updates and BBQ content leading up to the event!
While you celebrate during BBQ Fest: Backyard Edition, Texas Monthly would like to call attention to our neighbors who are left hungry and are in need of support. Texas Monthly has committed to supporting Feeding Texas and the network of food banks during BBQ Fest: Backyard Edition, and they ask that you join them to help feed the hungry across our state by donating what you can. Click here to donate to Feeding Texas.
You can find the official BBQ Fest: Backyard Edition Contest Rules here.
____
FAQ's
When is BBQ Week? 10/24-10/31
What joints are participating in BBQ Week? We have 60 joints participating! Click HERE to see which joint is nearest you.
Where is my At-Home BBQ Box? Thank you for ordering an at-home box! You should be recieving your box by Wednesday, 10/28.
When is the virtual finale? Sunday, 11/1 at 4pm. Click HERE to tune in when it is time.
How else can I celebrate at home? For our 21+ fans, purchase a happy hour kit from our partner, Spec's, HERE. Or smokin' at home? Stock up on quality, local Texas beef at Goodstock. Visit them in-store or save $10 on your first online order.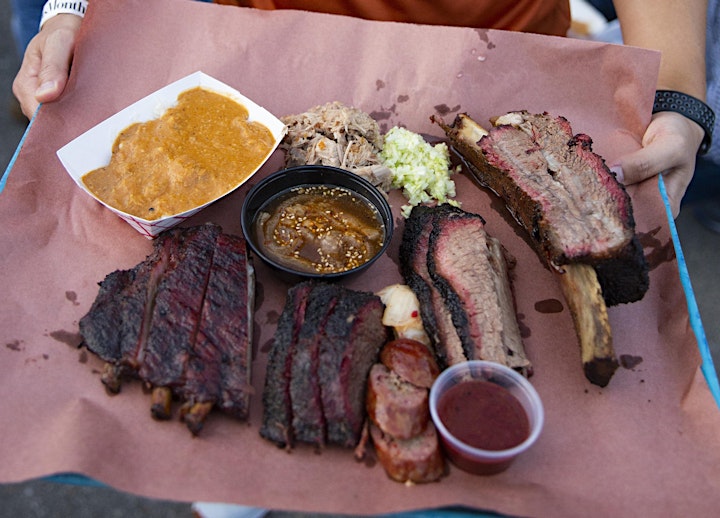 Organizer of Texas Monthly BBQ Fest: Backyard Edition