Description
Texas Husky Rescue Fundraiser!
Come hang out, socialize, and paint! No painting experience necessary. We will show you step-by-step, how to paint in this great atmosphere!
There will be raffles and a silent auction as well, so bring your checkbook or extra cash to help save some Texas Huskies! This is a Husky and Kid friendly event!
Tickets include all art supplies. Beverages are available for purchase at the bar.
Come alone, or bring some friend(s). Seating is Limited!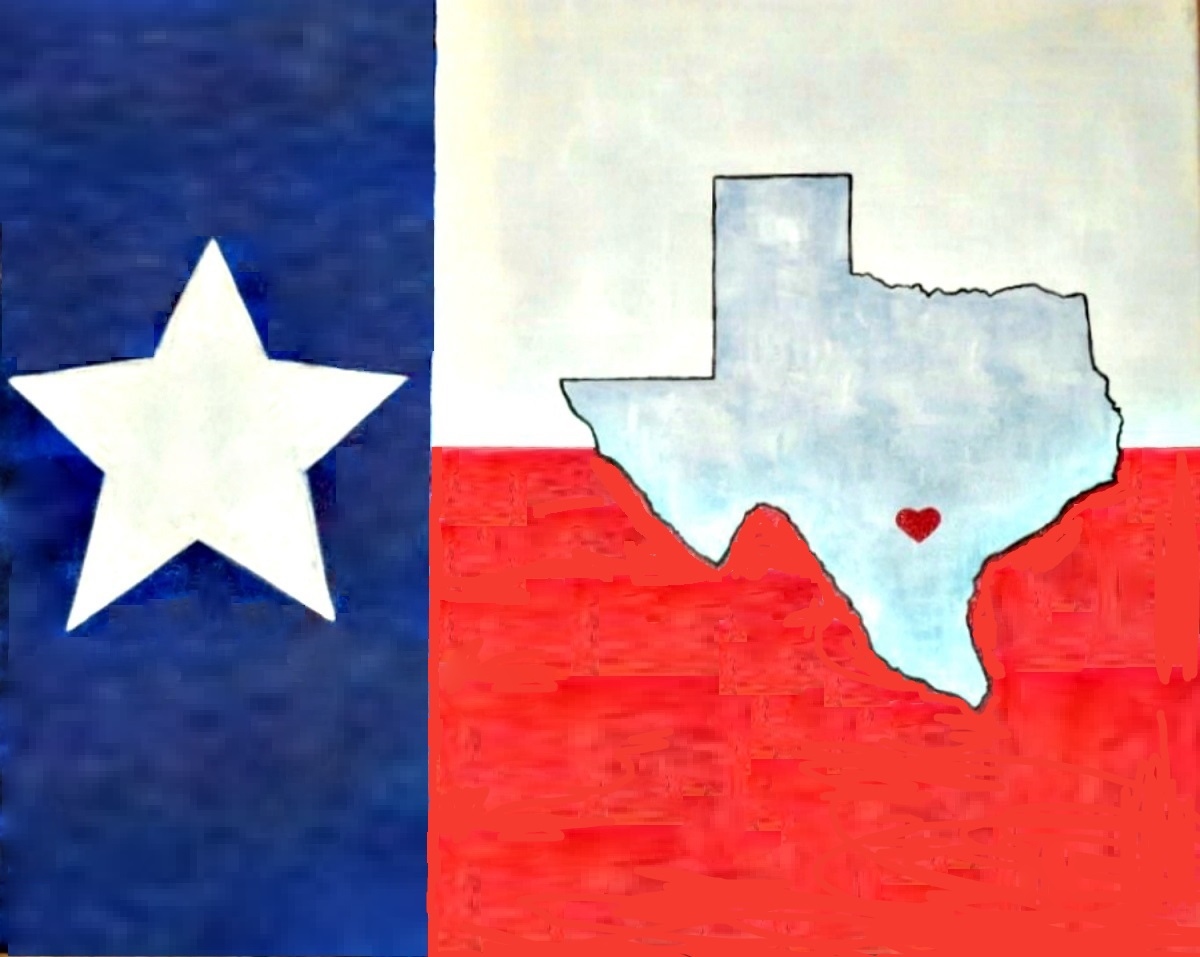 How To Reserve Your Seat(s):
Option 1:
Purchase Ticket(s) here before the event - Check-In is Quick and Easy
Option 2:
Call 210-481-6144 to Purchase Your Ticket(s) by phone - Check-In is Quick and Easy
See You At Old Main Ice House!
Cheers,
Paint Palooza
====================================================================================

Connect with us @paintpalooza on MeetUp, Facebook, Google+, Instagram, or Twitter to hear news, updates, and discounts first hand.
Check out our onlline calendar for more upcoming events.
#paintpalooza
#thingstodo
#thingstodoinsanantonio
#artclass
#paintingclass