Actions and Detail Panel
Texas Eagle Forum Family Fun Night w/Brad Stine & Crystal Yates
Wed, April 12, 2017, 7:30 PM – 9:30 PM CDT
Description
Come join us for a family fun night in the Austin hill country with Texas Eagle Forum on Wednesday night - April 12th.
Only 30-40 minutes from Austin - Wanderin' Star Farms - is a fun get away from the hustle and bustle of Austin.
Hosted by President Trayce Bradford - this night will be inspirational featuring musical guest Crystal Yates and her husband Will and Comedian Brad Stine. We will have free coffee and desserts before and during the show.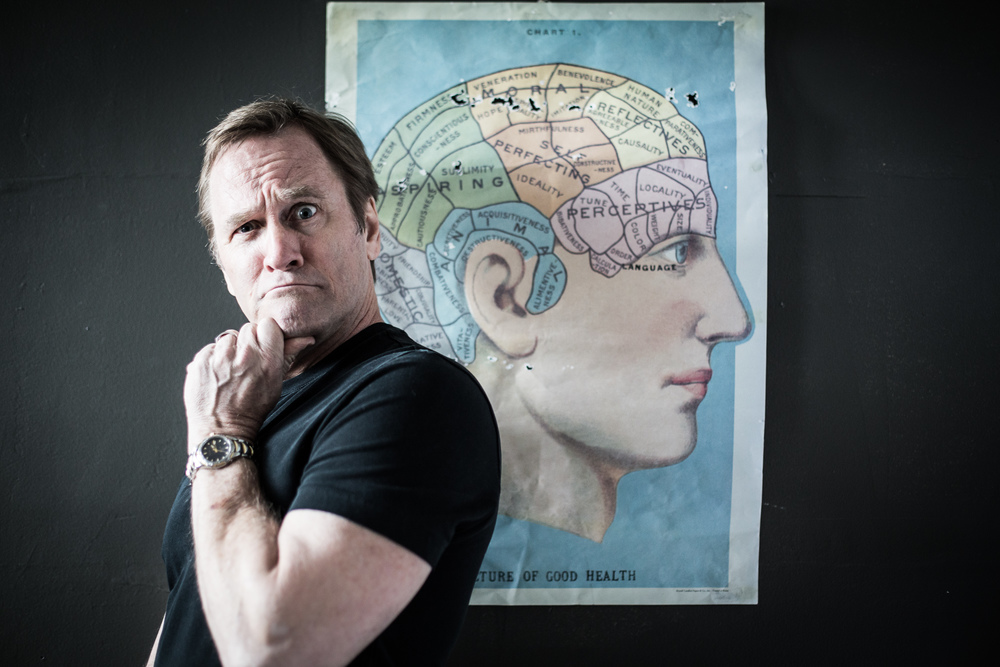 Brad Stine is the most media covered Christian comedian in the country. He had an 8-page profile written about him and his comedy in the New Yorker magazine where he was referred to as "God's Comic."
Brad was a regular live social commentator on Fox & Friends every Monday morning for six months.
He has been featured in the New York Times, Christian Science Monitor, Los Angeles Times, Wall Street Journal, and USA Today. He has been featured on NBC Nightly News, HBO, Showtime, CNN, Glenn Beck, Hannity and Colmes, NPR'S Fresh Air, ABC Nightline, MTV, and Comedy Central. He has had material published in Readers Digest and Focus on the Family magazine.
He has five original DVDs featuring his comedy, and has written two books, Live from Middle America; Rants from a Red-State Comedian, published by Hudson Street Press and Being a Christian Without Being an Idiot.
He has appeared in numerous films including "Poodle Springs" on HBO, Welcome to Paradise, Sarah's Choice, Christmas With a Capital C, and Covering Your Tracts.
He tours nationally on a regular basis performing in clubs, churches, and fundraisers for Crisis pregnancy centers, ministries and conservative causes and candidates.
The New Yorker magazine stated that Brad's "style is frantic, aggressive, and caustic, with echoes of Robin Williams, Sam Kinison, and George Carlin, who is his comedy hero." Check out Brad Stine here.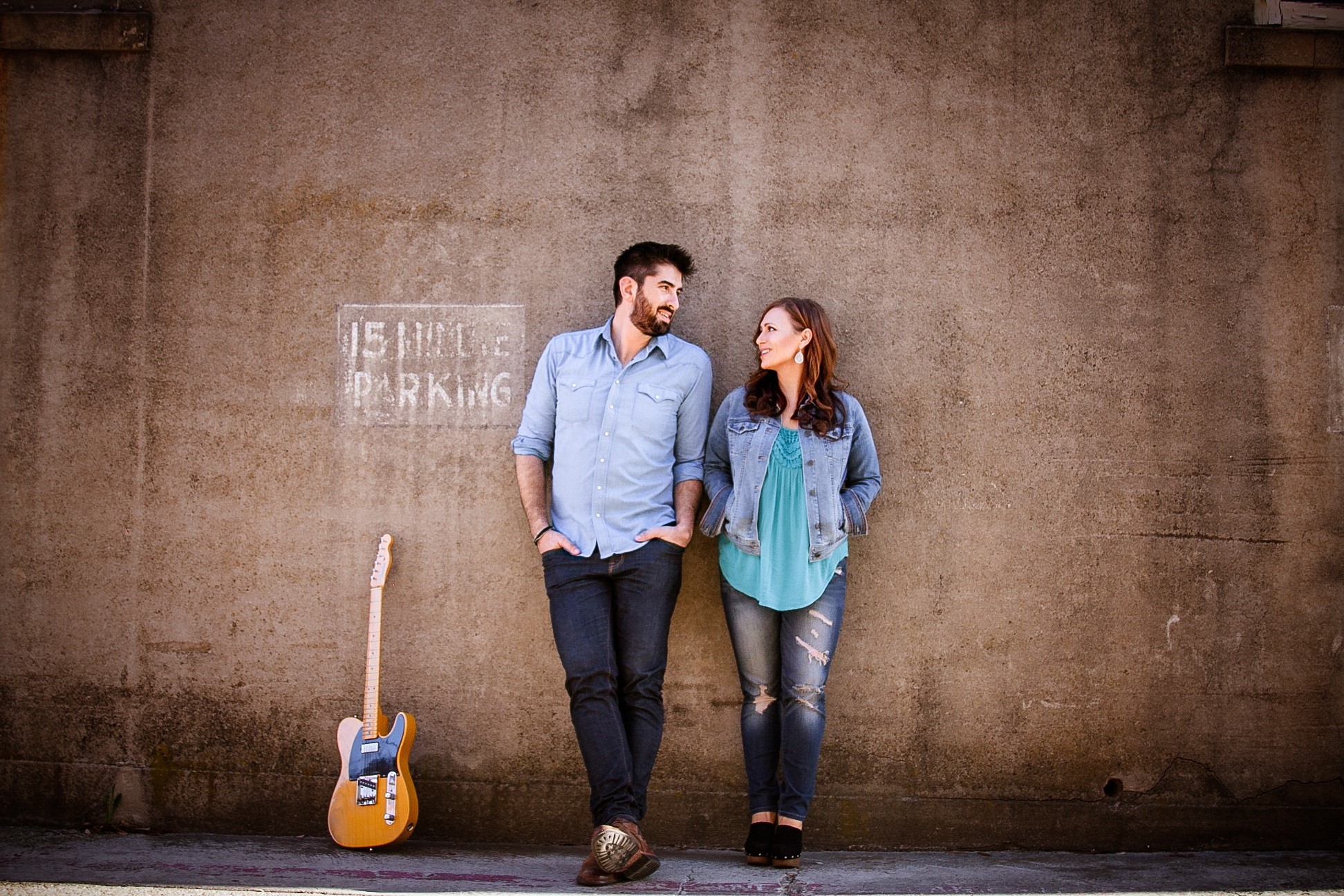 Crystal Yates is the winner of the Texaco Country Showdown, her and Will are worship leaders at Cross Timbers Church in North Texas , and they are also songwriters writing with Jennie Riddle (author of Revelation Song) and others. This duo also is country music artists who perform their bluesy orginal and inspiring songs all over Texas. You can read about them here. Crystal's latest song "I Got Saved" that she co-wrote with Jennie Riddle and Corey Voss has been recorded by Selah and is their new radio single - off their soon to be released album.

Bring the whole family, bring your legislative staff, or bring your church group. Let's remember the WHY behind our fight for conservative values and just have FUN together for one night.
Single Tickets: $15
Family Four Pack: $50
Underwriting Sponsorships are also available.
Support the vision and mission of Texas Eagle Forum. If you appreciate the grassroots army that we are mobilizing around the state - we appreciate your support with a sponsorship of $2,500, $1,000, $500, or $250. All underwriters will be listed on a banner at the event and everyone who gives $2,500 or $1,000 will get VIP seating near the front of the stage and be acknowledged by Trayce at the event. Read about Texas Eagle Forum at www.texaseagle.org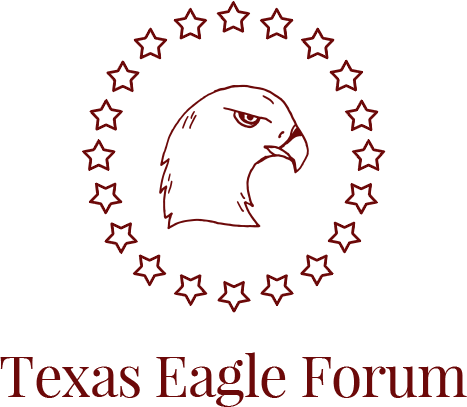 Date and Time
Location
Wanderin' Star Farms
12665 Silver Creek Road
Dripping Springs, TX 78620
United States