90th Annual Texas Cowboy Reunion Concert Lineup
About this event
Don't forget your cooler pass- $10.
Must purchase a cooler pass for each night.
NO GLASS BOTTLES ALLOWED!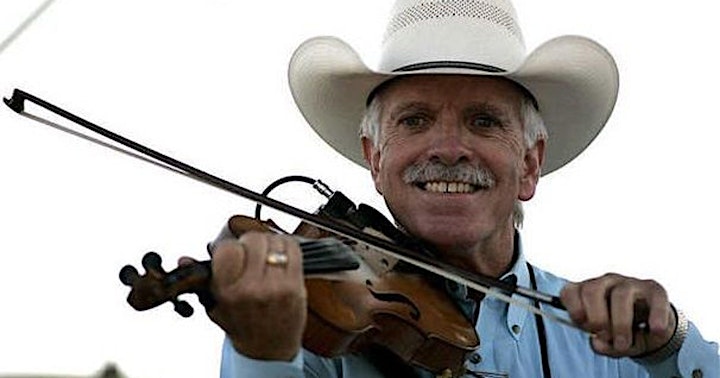 Wednesday 7/1 & Thursday night - 7/2 - 9:30pm
Jody Nix and the Texas Cowboys ($15)
Going strong after 35 years in Stamford, Jody Nix and the Texas Cowboys .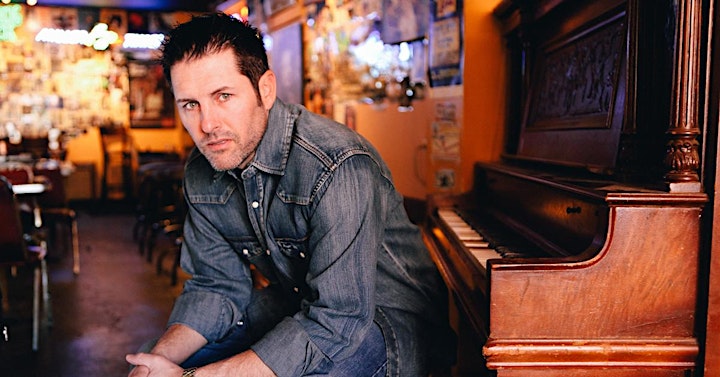 Friday night - 7/3 - 9:30pm
Casey Donahew ($25)
Casey Donahew is an American Texas country music singer. Casey Donahew has charted his last 4 albums in the Billboard US Country Top 10." The 2016 album "All Night Party," recorded as Casey Donahew, reached #3 on the US Billboard Country Chart, his highest chart position to date.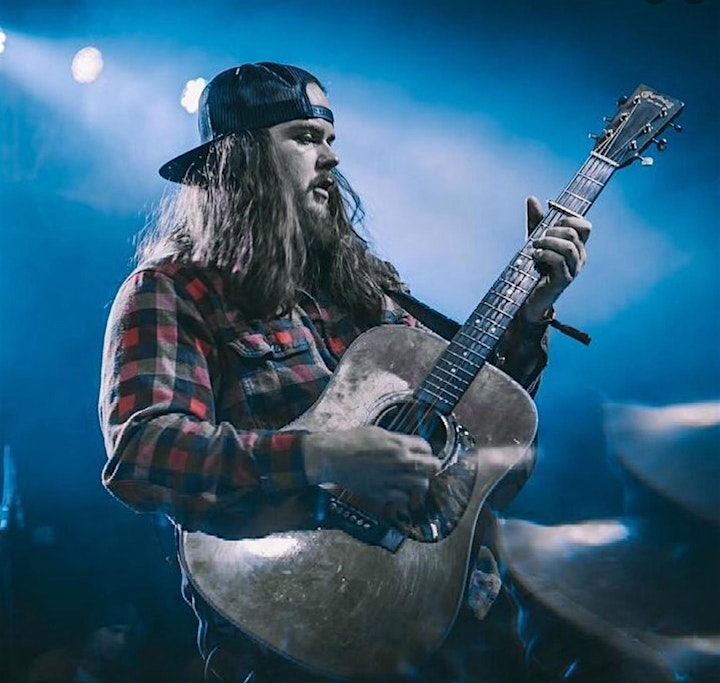 Saturday night - 7/4 - 9:30pm
Kody West w/ guest Slade Coulter ($20)
Kody West (Hometown Denton, TX)- Lead Vocals/Guitar, Ben Johnson - Lead Guitar/Harmonies, Kyon Barnes - Bass, Matt Beaver - Drums
With Special Guest Slade Coulter- Originally from the small town of Jayton, Texas, the now Lubbock-based singer/songwriter is on the rise.