Texas College Summer PPE Training
Description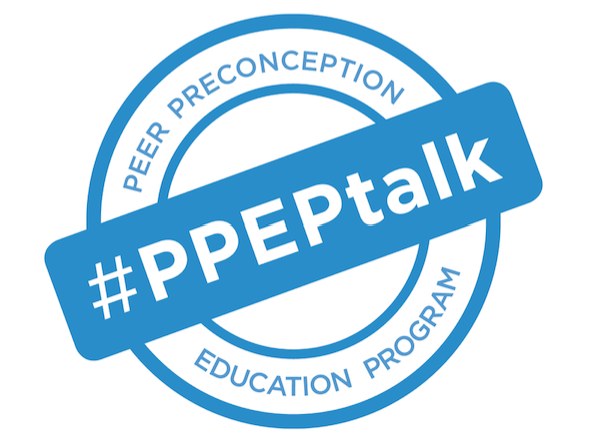 This training will be held every Friday from 1:00pm to 4:00pm starting June 23 until July 28.
Dates:
Friday, June 23 at Gus F. Taylor Gymnasium

Friday, June 30 at MSBC Auditorium

Friday, July 7 at MSBC Auditorium

Friday, July 14 at MSBC Auditorium

Friday, July 21 at MSBC Auditorium
This Peer Preconception Education Program (PPEP) training will provide tools and training materials needed to educate you, your campus and surrounding communities on living a healthy life, preconception health and infant mortality. Attending this training will allow your campus to become certified as an official Office of Minority Health Level 1 PPE.

Join your peers to learn together as we 1) raise preconception health awareness for both men and women; 2) recruit peer educators and advisors for YOUR campus program; and 3) participate in activities on how to be a successful PPE!
The Peer Preconception Education Program is brought to you by the University of North Texas Health Science Center and funded by Texas Healthy Babies initiative with the Texas Department of State Health Services. For further information contact Wanda Wesson at wanda.wesson@unthsc.edu, 817-735-5411, or Lesley Jimenez at lesley.jimenez@unthsc.edu, 817-735-5411.