About this Event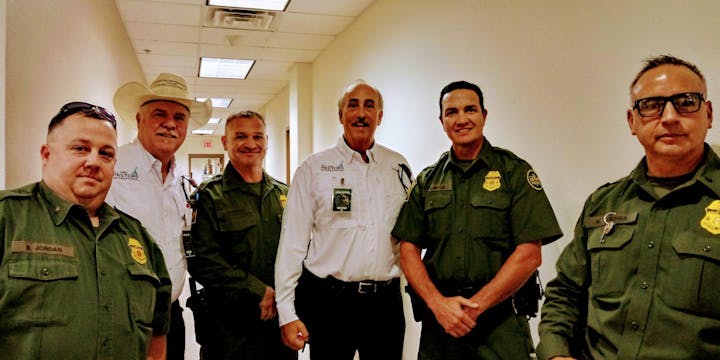 Come Join Us!
All Pro Pastors has been asked to bring a small group of pastors to visit the Texas/Mexico Border for a facilities inspection and personal update by Todd Lamphere who brought a group of us to the White House last October. This is a once in a lifetime behind the scenes visit which includes participating with Operation Border Blessing, a special day with the Border Agents and families. The scheduled visit is August 17th. Arrangements for overnight accommodations are being made at Valley Baptist Mission, Harlingen, Texas.
Please let us know if you are interested in attending or sending a representative.
Event Details:
- Limited to the first 30 people
- Tickets ARE Transferable
- Tickets must be purchased before August 3rd, 2019.