Description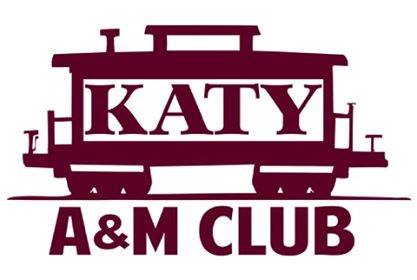 ---
The Katy A&M Club is excited to bring the world-renowned Texas A&M Singing Cadets to Katy this winter as part of our fundraising efforts this year! This performance will be held January 6, 2019 at St. Peter's United Methodist Church
4:00 pm Doors Open for Reception and Raffle Ticket Sales

5:00 pm Concert- Every seat in the house is a good one!!
Internationally known as the "Voice of Aggieland" the award-winning Singing Cadets are Texas A&M University's premier men's chorus. They are one of the oldest collegiate singing organizations in the world.!
Besides tours throughout the state of Texas performing more than 100 concerts per year, the Singing Cadets have also spread the Spirit of Aggieland around the globe. The Singing Cadets recently performed on stage for the Hurricane Harvey Relief Concert at Texas A&M with all former living U.S. Presidents! They have also performed for many other distinguished individuals and foreign dignitaries. The Singing Cadets recently completed an International Tour to the Czech Republic, Slovakia and Hungary and have held concerts in places such as Carnegie Hall, the Kennedy Center, Saint Paul's Cathedral. This gift of music continues to win the hearts of Aggies!
Your generosity and this event make it possible for the Katy A&M Club a 501c3 organization, to provide scholarships to future outstanding Texas A&M students from the Katy area. If you would like to volunteer or support our event in any other way outside of the listed tickets and sponsorship levels please reach out to us at katyamclub@gmail.com
Ticket Sales from this event will benefit the Katy A&M Club's scholarship fund.