Actions and Detail Panel
Texas 2nd Annual Real Estate Investors Conference!
Fri, Jan 13, 2017, 9:00 AM – Sat, Jan 14, 2017, 6:30 PM CST
Description
This is the BIGGEST real estate investing event in the city of Dallas! You don't want to miss this!
---
This event is for:
Novice, Amateur, Savvy and Expert Investors who are dissatisfied with
-Lead generation
-Trying to moving from one strategy to another (i.e. Wholesaling to Multi Family/ Commercial)
-Trying to have more time finding MORE deals instead of working them one by one
-Trying to raise capital for deals within minutes
-FINDING DEALS! (They are everywhere if you know how to look)
-Struggling to be creative acquisition specialist (Let's turn any deal into profit)
-Figuring out how to be a marketing EXPERT to get any deal you want and shut out any competitors
-Making MORE CASHFLOW (Would learning to make $10K to $20K a month help with doing more deals?)
-Paying down Rentals (How about paying them down in a third of the time?)
-Paying to much in taxes (How about paying 2/3 less in TAXES?)
Our conference will not only cover how to do all of the above but so much more!
Unlike any other conference our speakers are not gurus and we are not looking to sell books, tapes, and CD's.
---
Here is a run down of the speakers below: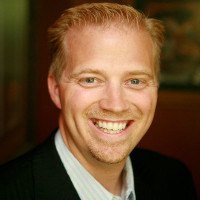 Woody Woodward - Is a master mentor! He has coached the likes of Fortune 5 Hundred CEO's, Professional Sports teams, and A List Celebrities some of who include Will and Jada Pinkett Smith. Woody is unmatched when it comes to building relationships!
Bob Snyder - Founder and CEO Renatus! Bob is an entrepreneur through and through and there is not a better real estate investor out there looking to create win win solutions for all parties involved! Bob is a phenomenal leader on a mission to empower One Million entrepreneurs with the knowledge, tools, systems and support needed to become financially free!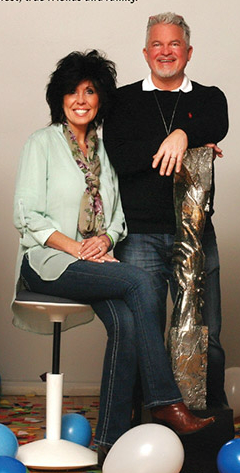 Gary Lee Price & Leesa Clark Price - (Gary) Is the sculptor of the Statue of Responsibility! His sculptors have been placed all over the globe! You may have even seen his work in the Dallas Arboretum and Botanical Garden. (Lessa) Entrepreneur and Director of the Statue of Responsibility, One of the Nations Top Women Entrepreneurs leading a movement of Responsibility globally!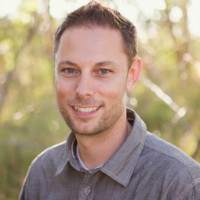 Levi McPherson - Is the creator of 7 Day Riches and a leader in the entrepreneurial world as he has creating multiple successful businesses from the ground up!
Gavin McCaleb - Is an active Real Estate Broker. He is a master at Short Sales and has been investing in real estate for well over a decade! Gavin was an individual who thrived through the 2007-2009 real estate market crash because of his skill set of this business.

Ron Williams - 7 Time Mr. Natural Universe and Inventor of the Iron Chest Master. Ron Williams is one of the most decorated Natural Bodybuilders in the world! Over the past 30 years Ron has been a Professor of Exercise Physiology and Nutrition, a personal coach, a Regional Chairman for the National Gym Association, Member of an International Nutrition Companies Medical Advisory Board, and a Master Fitness Trainer for the Army.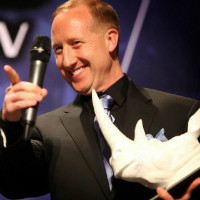 Hugh Zaretsky - All the way from New York, Hugh is a master investor from one of the most competitive states in the nation when it comes to real estate. Hugh has just about 2 decades in the business of real estate investing and when it comes to real estate problems Hugh always has a solution.
John Albert Ferguson - I.R.I.S.E. Sales System, 16 year Real Estate Investor, Creator of Play Life To Win. Eliminating the roadblocks in sales, direct sales, telemarketing has empowered others to play life to win around the world.
Just to name a few...
We not only will cover real estate strategies but the best ways to network and do business within ANY Business. We have speakers who are master mentors, masters in marketing, masters in personal development, guest who are building the Statue of Responsibility, and so many more special guests!

---
VIP Meet & Greet Dinner Party
We are having an exclusive meet & greet for our speakers and all guest who are eligible to attend at an exclusive location. This will be an opportunity to network with others, meet the speakers up close and personal, and have a great evening of food, fun and laughter. It will be a formal dinner party but TEXAS STYLE. One for the books in deed...
Be sure to get registered BEFORE Dec. 16th to take advantage of our early bird tickets to secure your seat at the VIP Meet & Greet Dinner Party!
---
Start your New Year and your business off the right way and join us for a life changing 2-day event that won't come back around for another year!
You don't want to miss this!