About this Event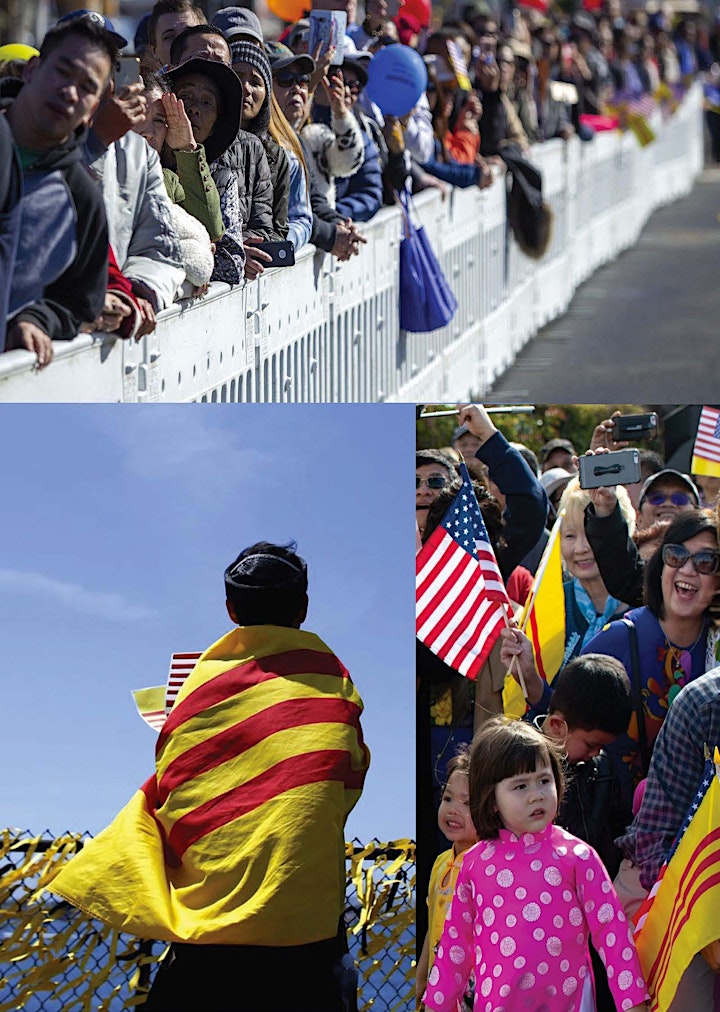 Little Saigon - Westminster Tet Parade is the largest parade of Vietnamese in the United States with participants of 50,000 visitors and over 60 organizations including non-profit organizations, government agencies, elected officials, school districts, marching bands, parade floats, lion dances, veterans and youth organizations, mutual benefit associations, martial arts schools, Vietnamese Scouting units, community organizations, and much more.
This year's parade theme will be "With Profound Gratitude and Appreciation". We look back at our past with profound gratitude to our ancestors for their sacrifice and devotion, who have also laid the groundwork for future generations to follow. We also would like to express our appreciation to America for its love and care toward the Vietnamese people after the fall of South Vietnam on April 30th, 1975 and gave our people new opportunities to rebuild our lives in this great country.
Date: January 25, 2020 from 8:00 A.M. to 11:30 A.M.
Location: Bolsa Ave, Westminster from Magnolia St. to Bushard St.
Website: littlesaigontet.com/home
Email: dienhanhtet@littlesaigontet.com
***THIS IS FOR ADVERTISEMENT ***
This ticket is not a VIP ticket.
This ticket is invalid in our event.