Description
Registration is from 8:00 - 8:30 A.M.
The New Year means new employment and labor laws impacting your business's bottom line and risk management. Like most employers, you probably have an employee handbook, but when did you last review and update its contents? Are you sure your handbook complies with current laws?
The Horton Group is pleased to invite you to this timely and fast-paced presentation on evolving employment laws. Join us and attorney Noah Frank of SmithAmundsen as he guides you through recent employment laws, and employee handbook and related policy mistakes that could cost you. Whether you have one employee or one thousand, this presentation is not to be missed!
Topics include:
New DOL Overtime Final Rule
New OSHA Rules on Reporting Injuries, Drug Testing, and Penalties
New Illinois Child Bereavement Leave and Employee Sick Leave Acts
New Cook County and Chicago Minimum Wage and Paid Sick Leave Ordinances
Unemployment Regulations
OSHA & EEOC Guidance on Transgender Employee Restrooms
EEOC Final Rule on Employer Wellness Programs
New EEOC reporting and complaint procedure language
EEO-1 Reporting Pay Data
NLRB attack on handbooks
Pregnancy Accommodation
Return to website: http://www.thehortongroup.com/events/evolving-employment-law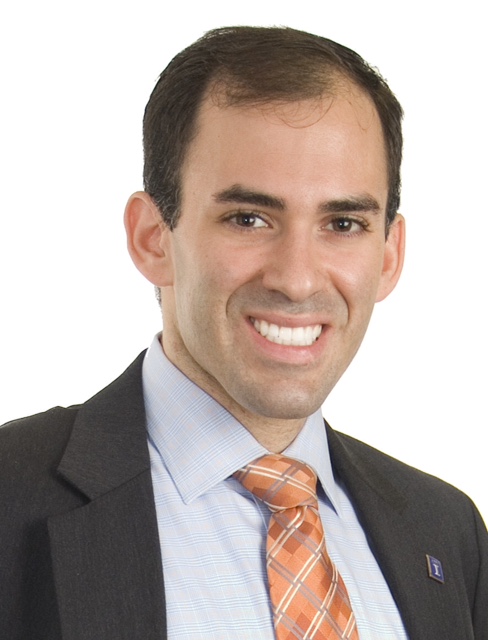 Noah A. Frank
SmithAmundsen LLC
Noah A. Frank SmithAmundsen LLC
Noah A. Frank, Esq. is an attorney in SmithAmundsen LLC's Labor & Employment group, where he regularly provides practical and thoughtful advice and strategy in wage and hour, discrimination, harassment, disability accommodation, FMLA and other mandated leave, workers' compensation, and various regulatory issues. His goal is to protect businesses from harmful and costly litigation through training and implementing best practices, ensuring proper documentation through employee handbooks, policies, and agreements, and proving a strong defense should a claim be filed or a matter arise to litigation.