Description
Join us for a session of Startup Demos followed by a networking lunch as top Silicon Valley corporate representatives evaluate the latest innovations from Japan.
US MAC has chosen 10 of the top Japanese startups in Advanced Manufacturing, Mobile Technologies, Artificial Intelligence, HealthTech, IoT, Computer Hardware, IT Security and Natural Language Processing to participate in this dedicated program. All 10 Japanese startups either have patents or patents pending for their respective innovations.
Companies: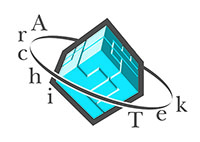 ArchiTek, a fabless LSI design company has developed a low power, high performance, versatile, low cost Video Processing architecture (IP) suitable for edge computing. It can replace existing solutions like GPUs and dedicated LSIs.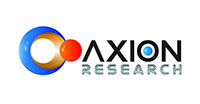 Individual health condition and its estimation by AI is recent tendency, but it needs big data which is challenge to collect personal information. We provide people AXiR Engine to make precise estimation with immune sytem activities helped by medical doctors.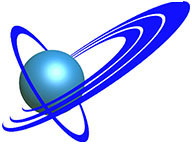 Our machine enables to remove fine burrs by automatically and effective on time saving, increased accuracy and reducing labor cost. Ultrasonic deburring can replace 30% of total deburring market and also helps to recover of manufacturing industry in USA.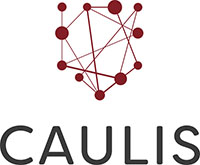 Caulis is a cybersecurity startup backed by Sony and ISI-Dentsu. It provides cloud-based fraud detection which is implemented by one of the largest banks in Japan and many others. Caulis was accepted into TOYOTA's open innovation program, "TOYOTA NEXT".

With the purpose of incubating a promising business endowing futuristic 3D sound encoding system originally developed, the company was founded in August, 2014. Our High-quality 3D encoding technology brings totally new sound environment to the stereophonic equipment!


Forget about Forgetting! 
MAMORIO inc makes the world's smallest bluetooth tag MAMORIO which locates and protects your valuables 24/7.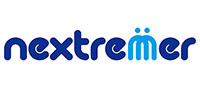 Nextremer provides Conversational Interfaces as a Service for cars. Using Artificial Intelligence, our dialogue system enables driver/vehicle interaction using natural language requests, based on context awareness, as opposed to keyword recognition, dramatically improving response relevance.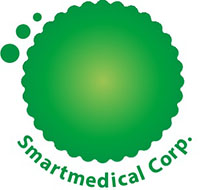 Smartmedical develops and licences Emotion AI Empath, which can identify emotion from the voice. Empath has been already adopted by multiple business sectors such as mental health (NTT docomo), call center (TMJ), robotics (MJI) and so on.
---

Agenda:
10:30 am - 11:00 am
Check-in and registration. Enjoy a light breakfast, tea, coffee and juice.
11:00 am - 12:00 pm
Opening address by Alfredo Coppola, Co-CEO of US MAC, senior JETRO representatives and DLA Piper; Presentations from 10 Japanese companies (4-minute pitches), followed by 1:1 breakout sessions, tradeshow with demo tables
12:00 pm - 1:30 pm
Lunch and beverages will be served; Casual networking will commence.