Description
Let's talk about test-driven development! What is it, and why is it important? In this workshop, we'll go over some of the techniques and tools to help you write better tests and ultimately better software.
We'll cover how to get started with test-driven development, unit testing basics and how tests can help you work towards better design. If you'd like to follow along with the code, bring a laptop with you. We'll be working with VS Code and JavaScript. If you'd like to implement the same patterns in your chosen language, or just watch and listen, that's fine too.
Schedule:
6:30pm-7:00pm: Mingle and Enjoy Food/Refreshments
7:00pm-8:00pm: Demo & Lecture
8:00pm-8:15pm: Q&A
8:15pm-8:30pm: Farewells
Speaker: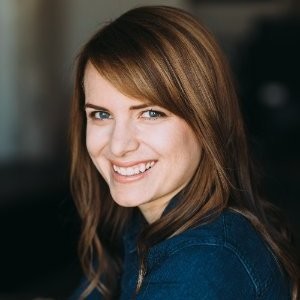 Sarah Spear is a Hack Reactor @ Galvanize alumni and a Software Engineer at Stoplight, an Austin startup that helps companies leverage their OpenAPI documents to drive the entire API development process. In a past life, she was the Program Manager for Techstars Austin, where she supported and mentored 30 early-stage portfolio companies in the accelerator program.
Parking & Arrival

Parking is $5 after 6pm at the North Shore garage near the Galvanize entrance on Nueces and 2nd.
Take the elevator up to the 2nd floor and sign in at reception.
Doors open at 6:15.

Entrance to the Galvanize building is on Nueces and the corner of 2nd in downtown Austin.
About Galvanize:
Galvanize is the premiere dynamic learning community for technology. With campuses located in booming technology sectors throughout the country, Galvanize provides a community for each the following:
Education – part-time and full-time training in software engineering and data science

Workspace – whether you're a freelancer, startup, or established business, we provide beautiful spaces with a community dedicated to supporting your company's growth

Questions? Contact Navira Abbasi @ navira.abbasi@galvanize.com
Networking – events in the tech industry happen constantly on our campuses, ranging from popular Meetups to multi-day international conferences
To learn more about Galvanize, visit galvanize.com.