Terry Lancaster, VP of Making Sh!t Happen, speaking at March NASP luncheon
Description
Join NASP for our next luncheon, Friday, March 11, as we welcome our guest speaker, Terry Lancaster, VP of Making Sh!t Happen. Terry delivers a high energy, high impact, high content program that amplifies motivation and training for sales professionals and entrepreneurs, boosting personal performance through the science of habit formation, focus and flow.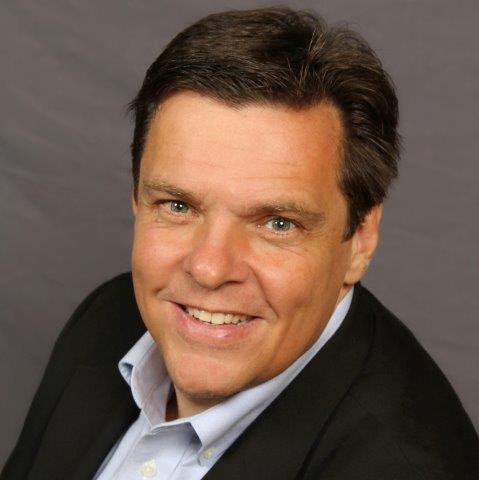 Over his 30 year sales career, Terry has worked with thousands of business owners, managers and salespeople providing proven strategies for making the cash register ring. His new book, BETTER! Self Help For The Rest Of Us, is an Amazon #1 Best Seller.
Terry's keynote topic is the missing link between "rah rah motivation" that doesn't last and "fill-in-the-blank" sales training that doesn't get implemented. Your sales force will leave with their brains literally rewired for success.
You will learn...
How to Build BETTER! Sales Habits
How to Build BETTER! Customer Relationships
How to Build A BETTER! Businss By Building A Better You
BETTER!
How to sell more stuff, make more money & grow your business AUTOMATICALLY
---
Register now to reserve your spot and save on your ticket. In addition to Terry's presentation will be great networking and food (bring your appetite!).
---
And please consider bringing a food item to donate as we collect for Second Harvest Food Bank of Middle Tennessee. Most needed items are canned fruits and vegetables, canned meats (chicken or tuna), cereal, pasta and peanut butter.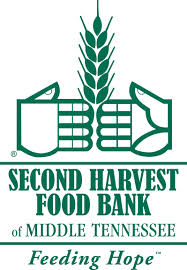 Please contact Todd Wiggins at todd@toddthelender.com with any questions or issues with registration.