Description
Its name evokes the chirping of crickets, the scents of lavender, the silver-green color of olive trees... Blessed with abundant sun and unique terroirs, Provence is also synonym with amazing wines. Join us for a unique class/seminar about this enchanting wine region in "le Sud de la France". We will take you on a tour of some the most dreamy vineyards and appellations in Provence, ideally located next to the Mediterranean. Enjoy whites, roses and reds from one of the most heavenly places in the world!
The class will include an aroma workshop (and a Provençal scent-hunt!), blindfold tasting of 8 wines, guidance for your next trip to the region (where to go/eat/sleep) with some cultural insights. French accent comes at no additional charge.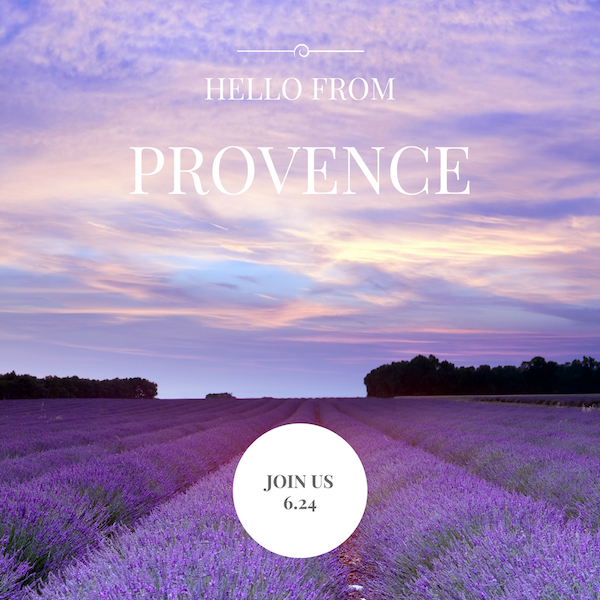 During these wine class series, I will take you on an unforgettable trip to the French country side, without leaving LA (not yet) and for about 2 hours. We will taste wines from the famous regional epicenters but also undiscovered corners of this amazing country. Let's talk terroir and think outside the glass! As we taste through a line-up of about 8 wines, we will analyze together in what ways soil types and climates are impacting on the robe, nose, palate & texture/mouth feel. Traditional (noble) grapes will be discussed (and tasted) but also other more eclectic & unknown but fun & delicious varietals. I will help you identify specific terroirs based on the aromas you are scenting.
Develop your olfactory "palette" and learn how to recognize aroma families (fruity, flowery, spicy..) but also more specific aromas.. using one the best professional tasting kits: Le Nez du Vin (The Nose of Wine). Get tips & guidelines to develop your sense of smell every single day. Learn how to taste wine and appreciate its aromas, flavors and textures. How to detect grapes based on the aromas you are scenting... and make the difference with other grapes! Learn how to trust your taste buds and express freely your impression about a wine, without being condemned to agree with others! Join us for this 'balade olfactive' and scent-hunt!

In the last part, i will share with you all my tips and tricks on how to make your next trip to the region of focus as easy and educational as possible. You will be helped on how to pick the best itineraries based on your knowledge on French wines and what you wish to visit. I will recommend you some places where to stay and eat, explain how to plan your wine tour & tastings at boutique domaines, how to avoid tourist traps and how to best interact with the winemakers. You will leave this experience with great handouts and lists of recommendations. Oui, i will tell you everything.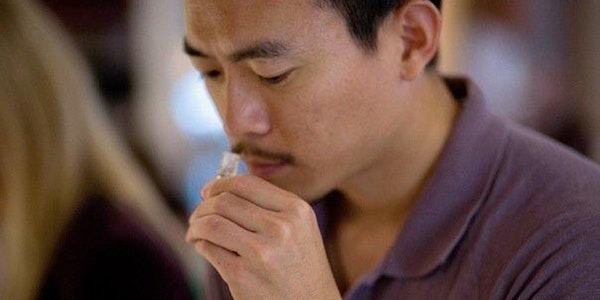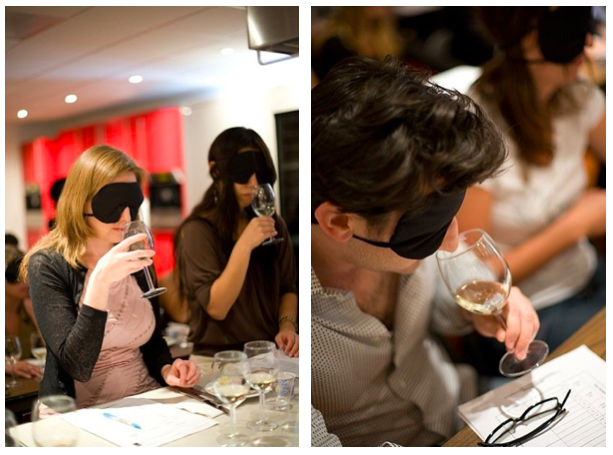 Whether you are a neophyte or a wine connoisseur, join us for a great interactive seminar. Train and indulge your senses! Come with your questions & get the shortcuts to navigate through Provence with confidence, from your glass to the vineyards. Discover and develop your personal wine style.. and unveil your inner Epicurian! Artisan cheeses will be served. Bien sûr!
Testimonials: click here
Classes are limited in size for a great interactive, learning and fun atmosphere. They always sell out, register today!
The wines we select are made sustainably at the very minimum. We focus on "green" wines and as much as possible we try to include organic and biodynamic wines. If they are good for mother nature, they are good for you.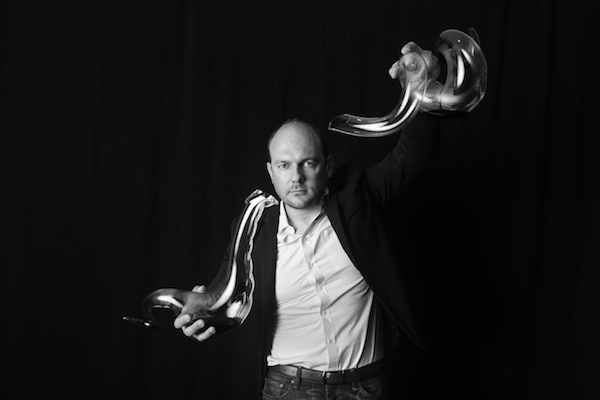 Wine educator: Jean-Baptiste Dhalluin

Having a huge passion for Wines and Spirits, I have been working in this industry for more than 15 years, both in Europe and in the U.S. In 2000, I worked for ChateauOnline.com in Paris. I was there a wine consultant for premium clients, in Europe and overseas, helping them to build up a wine collection.

In 2001, I worked in marketing for Moet Hennessy Louis Vuitton (LVMH). As a product manager for Hennessy Cognac, I contributed to the launch of Fine de Cognac on the European market. End of 2001, and for two years, I was hired out by the Champagnes Piper and Charles Heidsieck (Remy-Cointreau Group) in Reims, France. I was working as a Brand Manager for Charles Heidsieck and launched new products both for the European & U.S. markets.

Since October 2004, I have been hosting hundreds of educational wine events in Los Angeles and Paris. I was also representing a boutique wine distributor targeting high-end hotels & restaurants, wine bars, wine & gourmet stores in all South California. The World of Wine is a great way to meet GREAT people and YOU are now part of it... CHEERS!! Jean-Baptiste
Get in Touch with me: jean-baptiste@lawinetasting.com

Don't worry about taking your car... and take Lyft to the hotel! Your ticket includes a $25 credit for new users with code LAWINE. Lyft is a mobile app that lets you request a ride from a fully-vetted, hand-selected community of drivers at the push of a button. For this soiree attendees, Lyft has kindly offered $25 of free credit (first users only). Just download the Lyft app and enter LAWINE under settings to take a free trip on us.
Ticket Policy: sales are final, there are no refunds or credit, however a name change on tickets can be done anytime.

Question? email at info@lawinetasting.com


Dress code: Casual

Must be 21 and Over to Attend. Please Enjoy Responsibly.

Every Guest's ID will be carefully verified upon Check-in.