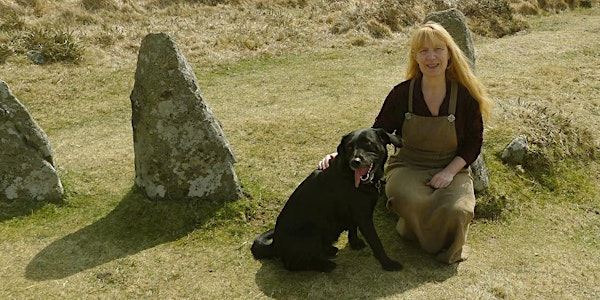 Terri Windling speaks at the Pembroke Tolkien Lecture Series
Event Information
Location
Pembroke College
Oxford
OX1 1DW
United Kingdom
Description
The lecture will take place at 6.30pm on Thursday, 26th May, at the Pichette Auditorium, Pembroke College. Admission is free.
Terri Windling is a writer, editor, and artist specialising in fantasy literature and mythic arts. She has published over forty books, winning nine World Fantasy Awards, the Mythopoeic Award, the Bram Stoker Award, and placing on the short lists for the Tiptree and Shirley Jackson Awards. She received the S.F.W.A. Solstice Award in 2010 for 'outstanding contributions to the speculative fiction field as a writer, editor, artist, educator, and mentor'. Her work has been translated into French, German, Spanish, Italian, Czech, Russian, Turkish, Korean, and Japanese. She has served on the boards of the Interstitial Arts Foundation and the Mythic Imagination Institute (U.S.), and is currently a member of the advisory board for the Sussex Centre for Folklore, Fairy Tales, and Fantasy at the University of Chichester.
Find out more about our speaker on her website.
The lectures are sponsored through a grant from the Pembroke Annual Fund.
---
FAQs
Is this event open to people from outside Oxford University?
Absolutely! We look forward to welcoming everyone who wants to come.
Do I have to bring my printed ticket to the event?
No -- just show up! This registration process is so we make sure we're not oversubscribed. We will cut off registration when we reach our full capacity.
Date and time
Location
Pembroke College
Oxford
OX1 1DW
United Kingdom