Terre Haute Leadership Conference - A Stronger You. A Stronger Community
Description
A Stronger You. A Stronger Community.
Looking for personal or professional development? Join us for the 2019 Leadership Conference! Our diverse group of dynamic speakers will help you answer your questions about personal achievement and building community success.
Keynote: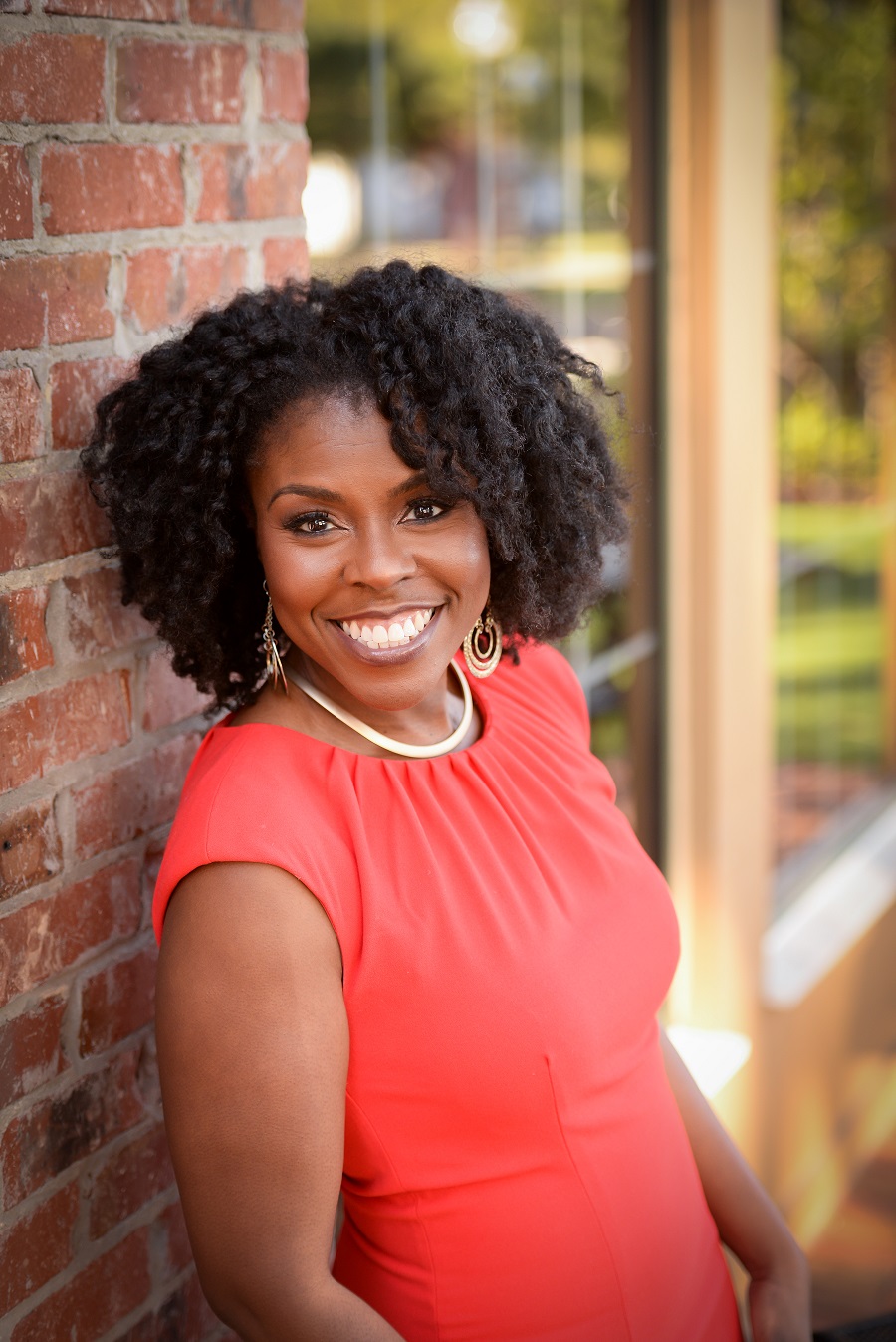 How to Become A Person Of Influence, Even If No One Knows Who You Are
Julia M. Winston, CEO & Lead Strategist of Brave Leadership Consulting
About Julia M. Winston
Julia Winston is the CEO and Leadership Strategist at BRAVE Leadership Consulting. BRAVE is a boutique leadership consulting firm specializing in turning high potentials into high performers ready to lead organizations of tomorrow.
Julia has done leadership development and coaching work for individuals and organizations such as GE, Chick-Fil-A, The City of Oxford, American Association of University Women, US Department of Agriculture, Fisk University, and Baptist Hospital Memphis.
Julia is a former member of the Forbes Coaches Council. She holds two coaching certifications from the World Coaching Institute. She also has a Master's Degree in Human Resource Development from Xavier University. She is an award-winning speaker and trainer.
For over a decade, Julia has been giving leaders the communication, leadership, and confidence tools to drive their careers, be more satisfied at work, have healthy working relationships, and see results.
Check back soon for additional speaker and topic information.
For groups of 10 or more, please email jcox@terrehautechamber.com or call (812) 232-2391 for more information.