Description
The Urban Botanist is running a special terrarium workshop for DCA Community Garden members and friends!
The Urban Botanist is all about upcycling truly retro vintage pots into succulent gardens, terrariums and herb gardens! The event will allow members to build their very own terrarium from vintage or reused pots and bring some of the outside in! Plus its an opportunity to get to know some of your fellow gardeners!
Participants will have two options:
- A large terrarium for $60
- A small terrarium for $35
Please indicate your preference when you order your ticket. The payment will be collected on the day of the workshop - you can pay either cash or credit.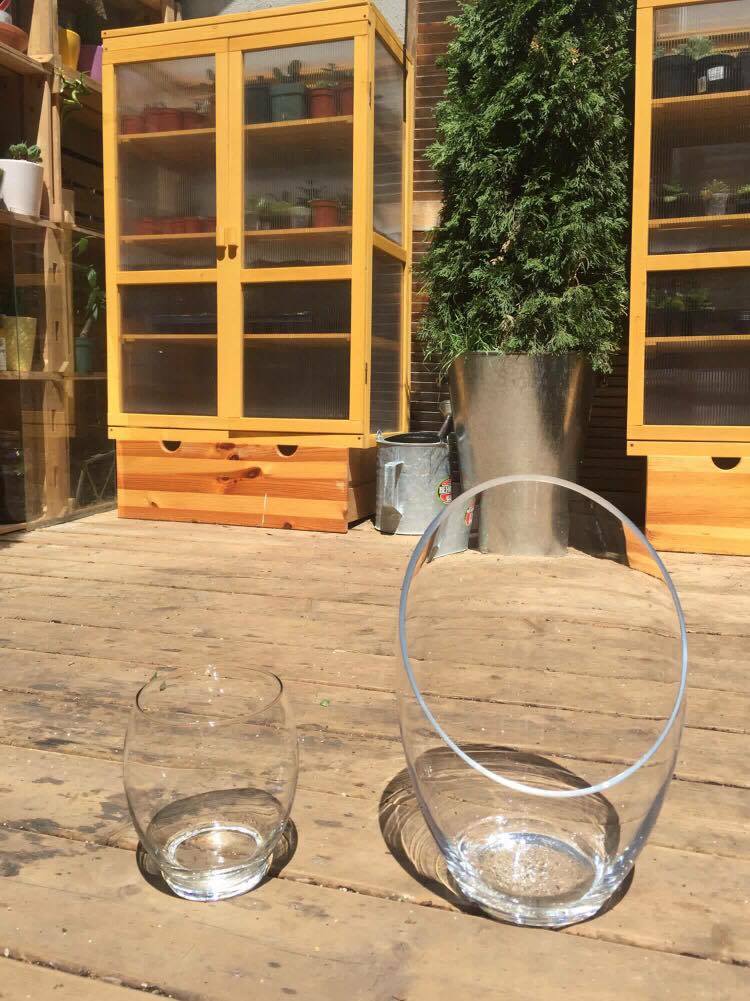 The event will be held at Ward 14 Consignment Bar. There will be drinks and snacks available for purchase. The first mimosa is free!
Hope to see lots of you there!