****Welcome to Terrace: Networking IRL weekly drinks****
About this event
Friends, let's meet up IRL (In Real Life) to experience what it feels like when you meet someone and, you know, in the first few minutes, that you can text them, call them or you are for sure going to meet for a drink, a meal of do business with them.
Sounds fun, right?
Yeah, especially in these COVID-19 Days!
So why not try. . .
****Welcome to Terrace: Networking IRL weekly drinks****
We all know that networking events are efficient ways to make lots of new friends from diverse backgrounds and the good thing about these kinds of events is that you're purposefully networking for career, business or, most importantly, social growth.
****So, why not do it? ****
If there's one life lesson the lockdown taught many of us, it's the importance of a strong professional and, above all, social network.
Have you experienced Zoom fatigue?
Have you experienced what NETFLIX/YouTube Binge-watching can do to your concentration skills?
Did you spend time learning something new during the lockdown?
What about your professional life?
And your social life?
Many of us missed this!
Well, there are plenty of reasons to come meet with other Parisian expats and their French friends IRL with a default objective of boosting one's social network.
******************************************************************
So please join in and bring:
>>> A friend or colleague along
>>> A face mask
>>> A hand sanitizer
>> Dress code: Business casual
********Sign-ups on this page***********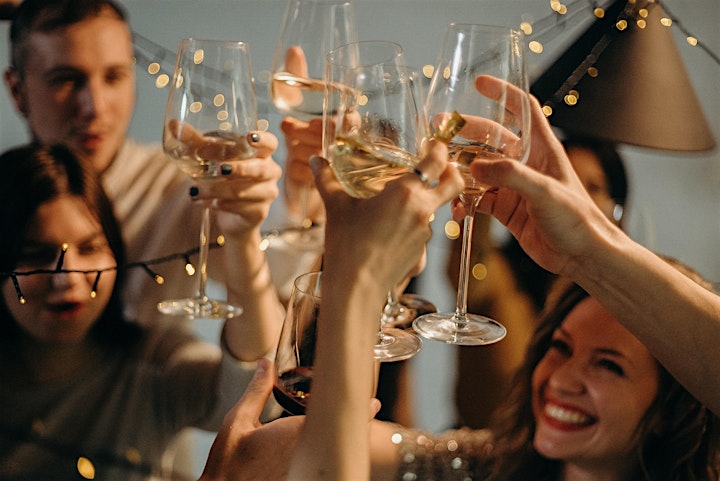 **********EVENT FORMAT***************
Please note that this event is informal.
>> When you arrive (and please be on time: 6:00 pm), the bartenders will lead you to our table and our event host will welcome and show you around (introducing you to other attendees)
>> You're kindly requested to order a consumption (coffee, a drink or something to eat...good manners, please) at the bar.
>> Basic professional and socially-accepted manners are highly encouraged. They should be obvious (so no need to get them listed here).
************See you there************
Organizer of TERRACE: Networking Evening