TERRA NOVA: Global Revolution and the Healing of Love - Book Launch

Friday, September 18, 2015 from 6:30 PM to 8:30 PM (EDT)
Event Details
We are happy to announce that the English edition of the latest offering by Tamera's co-founder Dr. Dieter Duhm will be launched at The New School University, hosted by the Environmental Studies Department. Through readings and short speeches, through music, moving pictures and an interactive panel, we wish to seduce you into the realm of possibility for a new, humane culture on this planet as is articulated in the book Terra Nova: Global Revolution and the Healing of Love. In addition to the groundbreaking perspectives this book offers for building communities of trust, for ending the war between the genders and for establishing autonomous ways of future life, it lays out a plan for ending war worldwide. Stepping beyond the limitations of materialistic thinking, the book takes its readers into the possibilities of global healing contained in the holistic structure of reality.

A group of young activists from Tamera peace research center in Portugal will share about their engagement for a future without war and the project's lived research for a realistic system change. The evening event will include musical performances, the screening of short video filmed by Ian MacKenzie in May 2015 during Tamera's Global Love School, as well as an interview panel with special guests (TBA) guided by the NY-based author and journalist, Daniel Pinchbeck. They will dive into the vast array of interdisciplinary work the project is engaged in, display the experiences had and insights gained in this research, and speak about how this can contribute to a future worth living.
A bit about the Tamera activists: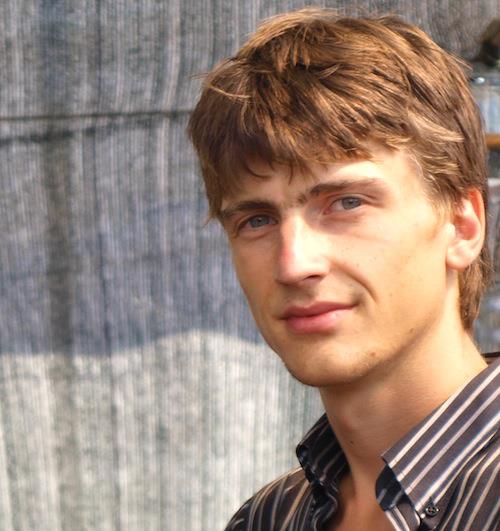 Martin Winiecki

  Born in 1990. Since his early youth, he has been socially and politically engaged in his hometown of Dresden, Germany. From 2006 to 2009 he was a student in the peace education at Tamera Healing Biotope I in southern Portugal – and has been part of the project ever since. In 2008 he joined the Institute for Global Peace Work, Tamera's global networking and communications office, which he has been coordinating for the past two years. Since May 2013 he also began coordinating the Terra Nova School, an online-based learning platform for a nonviolent future society. Martin is a speaker and a published writer on an array of subjects.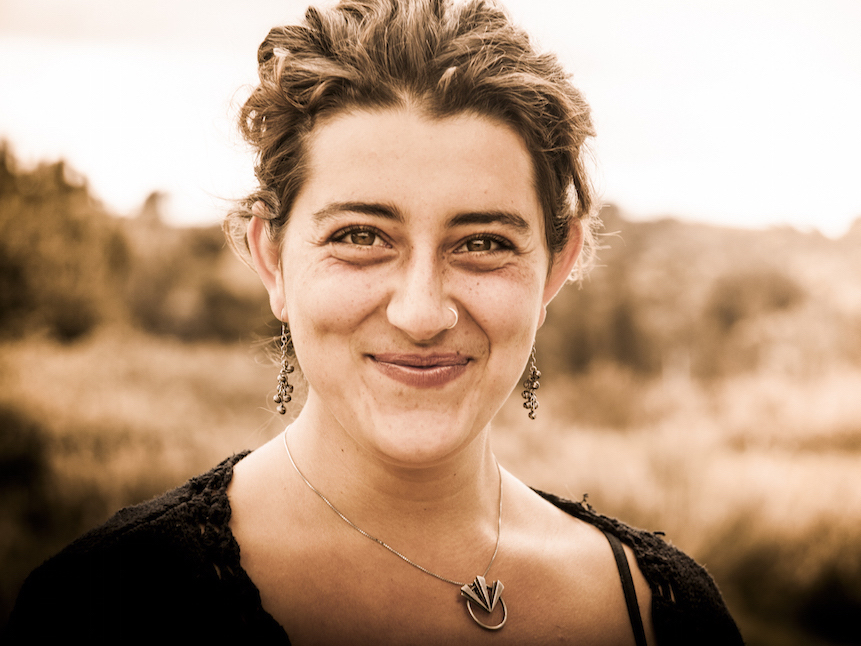 Dara Silverman
  Born in 1989 in NYC.  Finding herself severely dissatisfied with the injustices of society, she became a seeker for something worth living for. Her search took her to over 35 countries. Dara holds a BA in 'Raising a Sustainable Community' from The New School University. She found answers to her biggest life questions in Tamera, where she now works as a networker in the Institute for Global Peace Work, as a member of the Love School, and as a group-leader in training.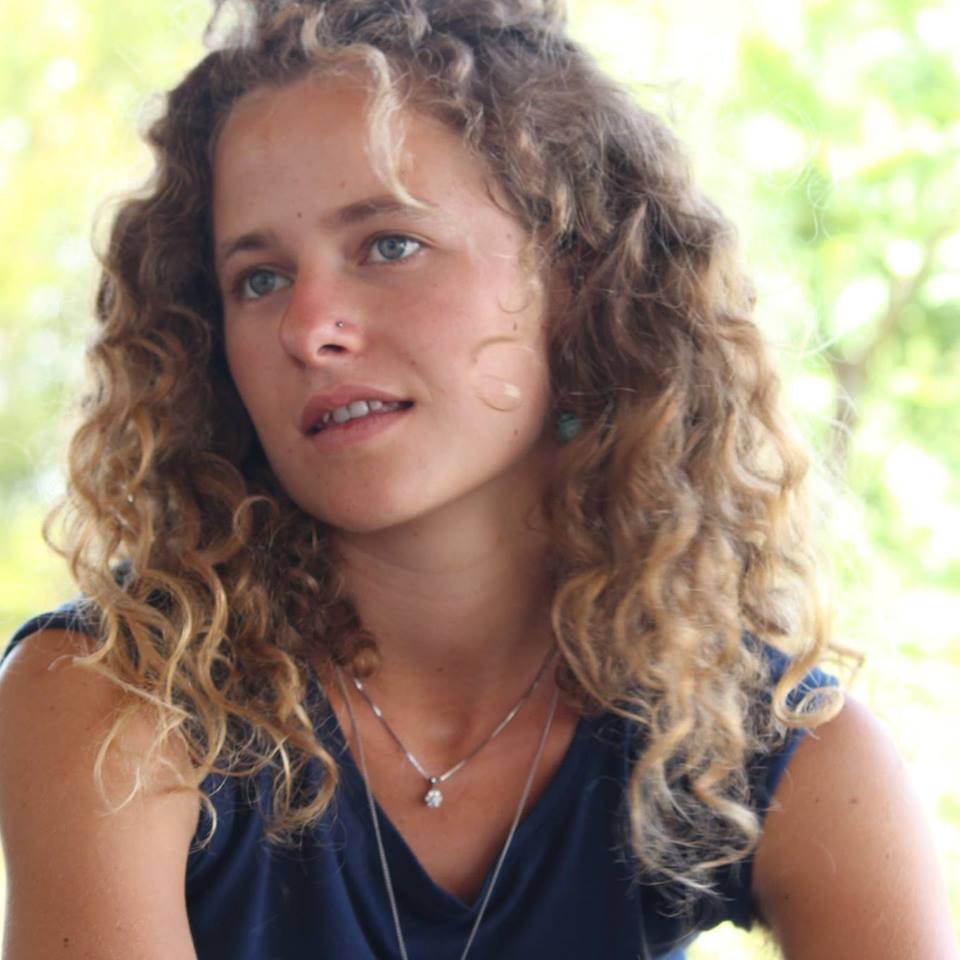 Naila von Mendelssohn
Born 1996 in Berlin.  She moved to Tamera Peace Research Center in Portugal with her parents at one year of age. She is immensely grateful for the chance to grow up in community; it has really served the unfolding and development of her personality.  She works in the Institute for Global Peace Work and is interested in film and photography, for she sees it as a channel for making new and radical thoughts and ways of living and communicating visible through this media.  Our home, planet Earth, is very dear to her and she puts her life into service for its healing. 
Interview by: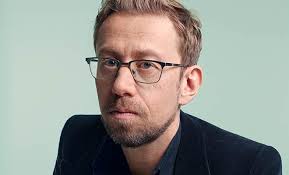 Daniel Pinchbeck
Co-founder of Evolver and Reality Sandwich, he is the author of Breaking Open the Head, 2012: The Return of Quetzalcoatl, and Notes from Edge Times.
Terra Nova: Global Revolution and the Healing of Love will be available for purchase, as well as other books from the Tamera project. The evening will be concluded with a reception for networking. We are looking forward to a compelling evening and look forward to you joining us!
When & Where

The New School University
Wollman Hall
65 West 11th Street (Room B500)
New York, NY 10011


Friday, September 18, 2015 from 6:30 PM to 8:30 PM (EDT)
Add to my calendar
Organizer
The New School
The New School is a major, degree-granting university where design and social research drive approaches to studying issues of our time. United by the core values of academic freedom, tolerance and experimentation, The New School prepares its more than 10,500 students to understand, contribute to, and succeed in a rapidly changing society, and thus make the world a better and more just place.
Tamera Peace Research Center
The Tamera project has been working for nearly forty years on the foundations of a future without war.  We are establishing a replicable model for social and ecological sustainability. Some of the main areas of the project include the creation of functioning communities, new ways for love, sexuality, and partnership, the restoration of nature, the research and implementation of technologies for regenerative autonomy in energy, water, and food, and non-violent cooperation with all fellow creatures.  In our center, we have demonstrated  how a group of around 160 people can establish a thriving community based on trust and cooperation, which no longer fails due to the usual conflicts.

Tamera pursues a global peace strategy, the "Healing Biotopes Plan." Operating in the frame of holistic sciences, the plan starts from the premise that a few highly complex model centers around the world (Healing Biotopes) might suffice to kickstart a global shift towards a new culture of peace and profound sustainability. 
For more information, please visit http://tamera.org