Location
APOLLO Live Club
16 Mannerheimintie
00100 Helsinki
Finland
Description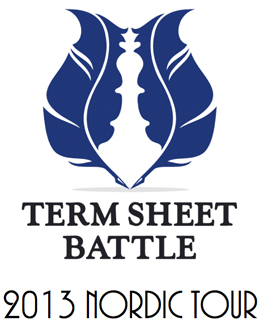 Program:
17:00 Doors Open
18: 00 Welcome
18:40 The Battle Begins!
21:00 Drinks, Snacks and Networking
23:00 So Long, Farewell…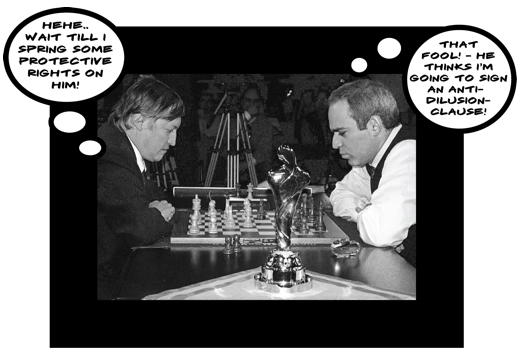 The Cast:
VC#1: Daniel Blomquist, Principal, Creandum
VC#2: Jimmy Fussing Nielsen, Managing Partner, Sunstone Capital
CEO: Micke Paqvalén, Founder & Chairman, Kiosked
Counsel: Kimmo Reina, Bird & Bird
The Crew:
Referee: Brad Furber, Aery
MC: Lars Buch, Startupbootcamp
Host - Dmitri Sarle, Arctic Sartup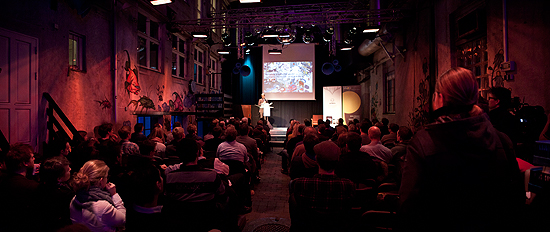 VC Partners:


Title Sponsor and Strategic Partner:



Participating Sponsors:

Digital Marketing & Organizer:

Want To Help Power TSB And Get Your Logo Here Too? Contact Us.
http://www.termsheetbattle.com
About: The Term Sheet Battle is an improvised live negotiation between a real venture capital or super angel investor and an entrepreneur that has successfully raised venture capital, represented by a seasoned startup venture lawyer. It is designed to de-mystify what is mostly a closed and poorly understood process: the first negotiation about a "term sheet" for a Series A financing. A term sheet lays the groundwork for ensuring that the parties involved in a business transaction are in agreement on most major aspects of the deal. It also ensures that expensive legal charges involved in drawing up a binding agreement or contract are not incurred prematurely.
Term Sheet Battle ™ is a registered trademark of Aery II, LLC. Copyright @bradfurber.
All rights reserved.