Celebrate the kickoff of the world's first Tech EQuity Week (February 22 - March 3)! Qeyno Labs presents the world's first inaugural gathering of social impact organizations and technology companies working with local communities to deepen and promote a more equitable tech ecosystem. This event sets an historic precedent, gathering the biggest, boldest, and brightest stars in tech company diversity, inclusion, and STE(A)M education.
Ticket includes delicious

food & desserts

by Chef Yulanda of Simply Bliss Catering & Souley Vegan & Host Bar
Tech EQuity Commencement Gala features the brightest and most esteemed people in our tech community!
Dress Attire is Business Casual!!!!
Mitch Kapor and Freada Kapor Klein of Kapor Center for Social Impact and Level Playing Field Institute will be honored as our Grand Marshals.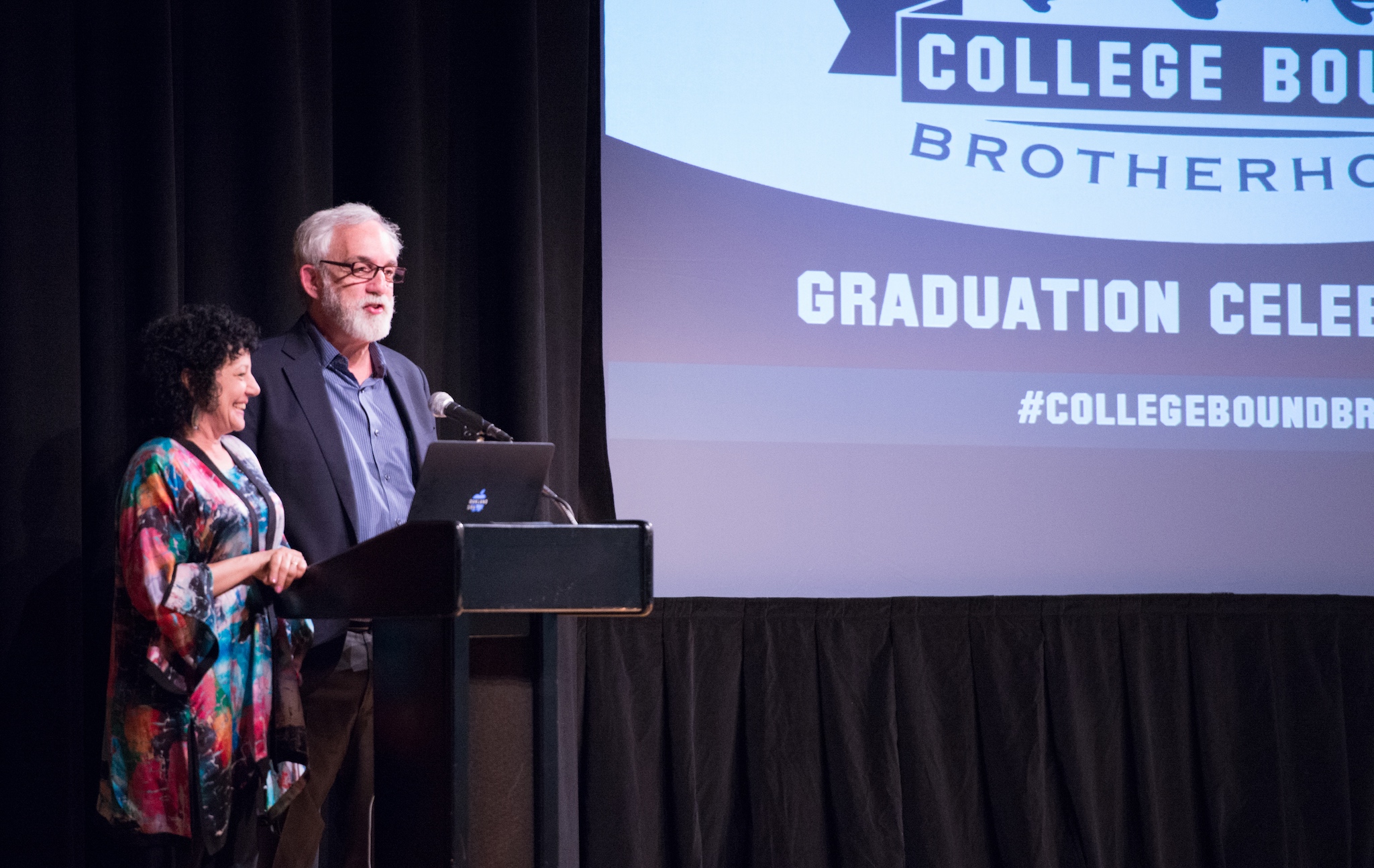 Special guest speaker Jennifer Hopp, Investor, Entrepreneur and Advisor.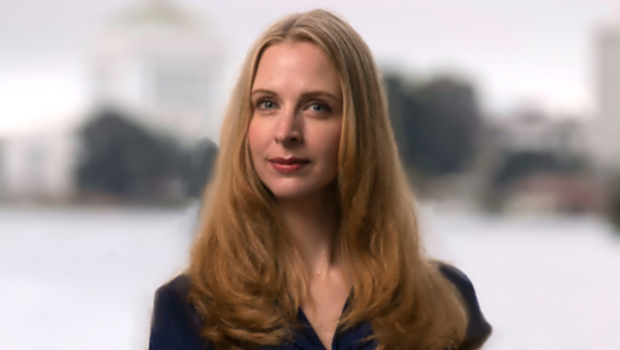 TEQ Talks by Darrell Jones III of Clef,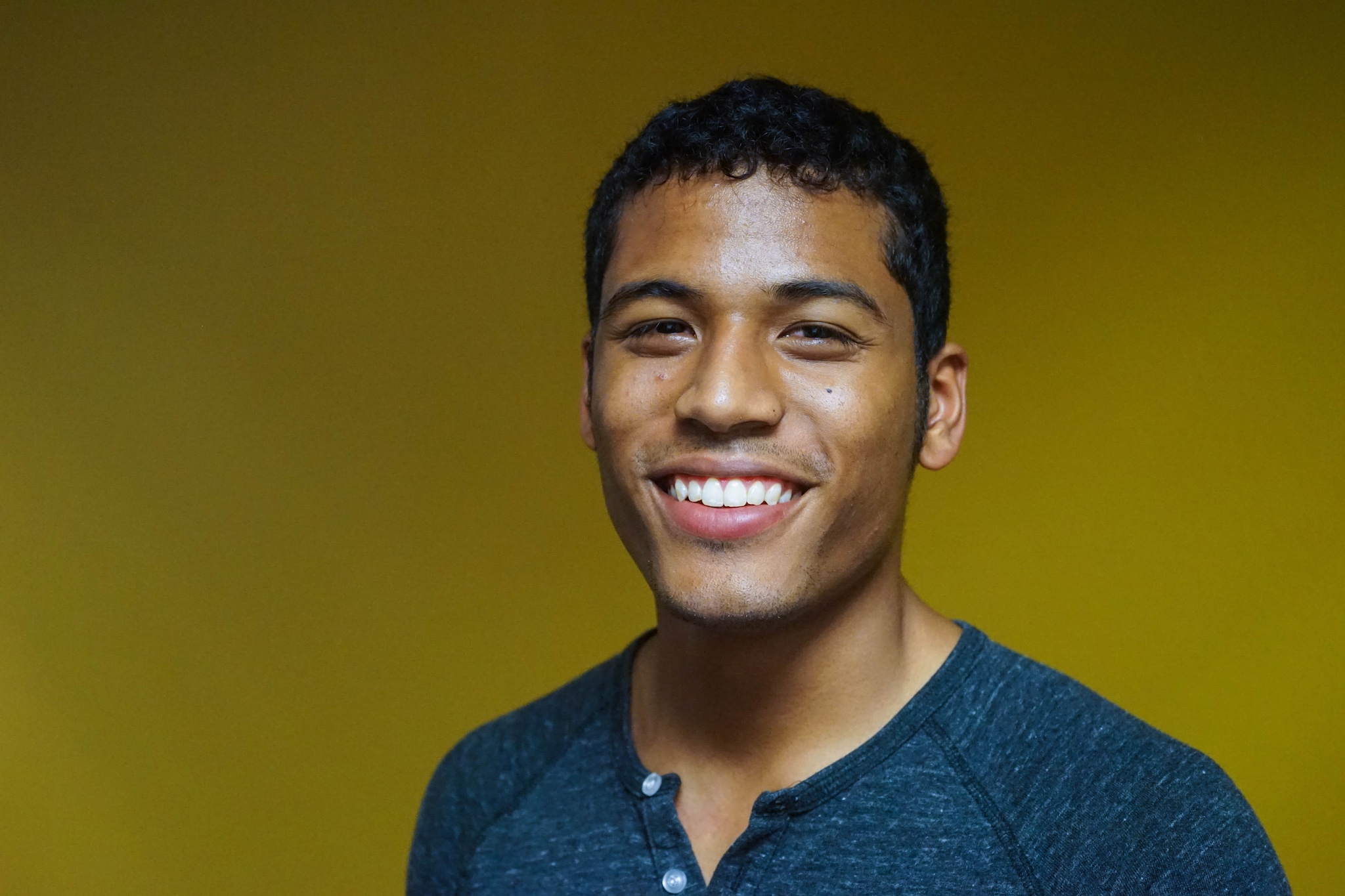 and Shaun Tai of Oakland Digital Arts & Literacy Center.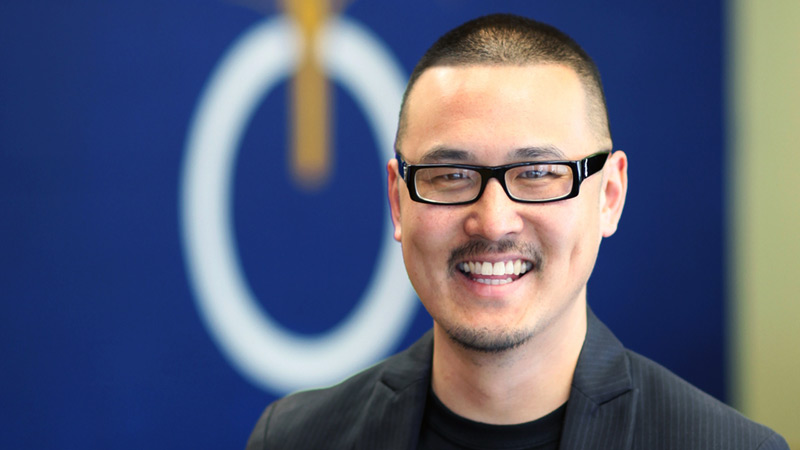 Special guest appearance by acclaimed Actress Kandyse McClure of Battlestar Galactica and Hemlock Grove.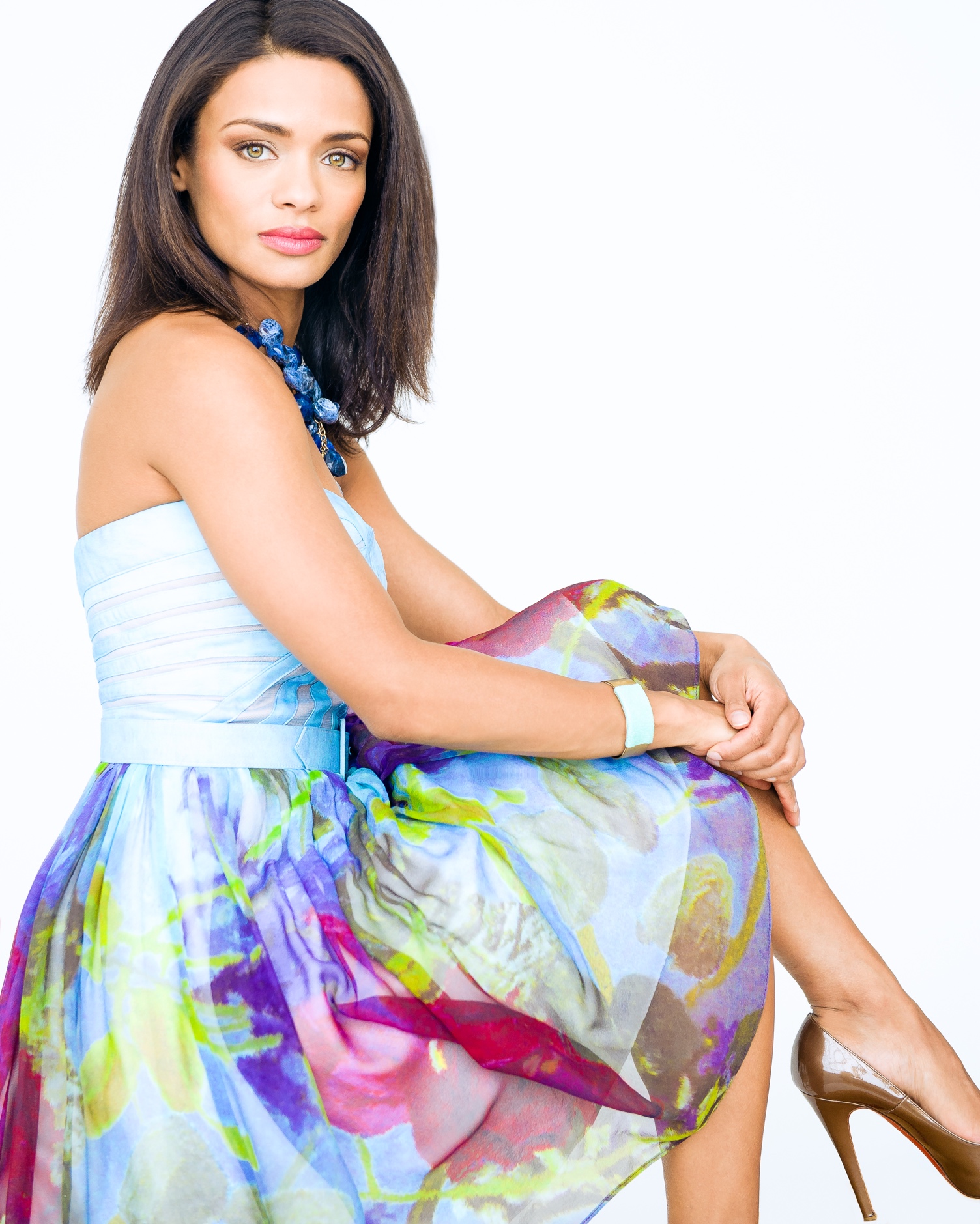 Honoring our future tech leaders with a Commencement Ceremony for Qeyno Labs' Junior Fellows.
Musical performance by Sister's Keeper Band.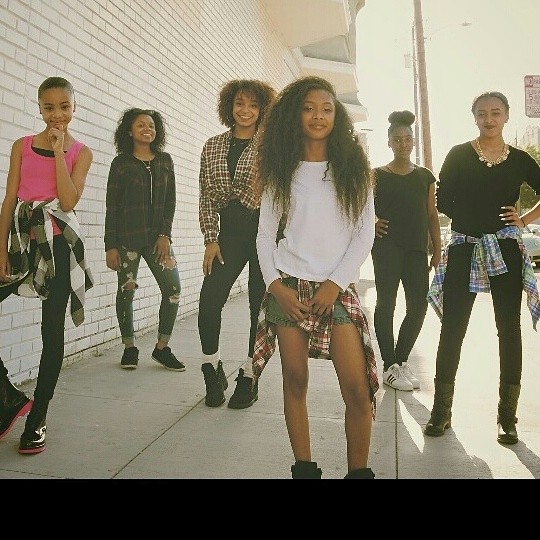 Special screening of Code Oakland film with Q&A by filmmaker Kelly Amis.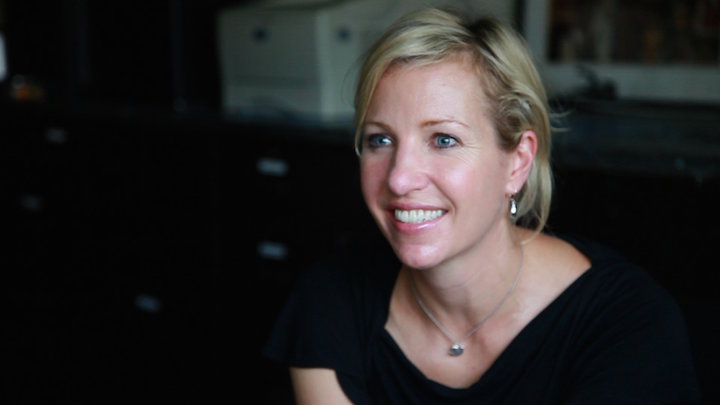 Presentation by Kalimah Priforce, Headmaster CEO abd Co-Founder of Qeyno Labs.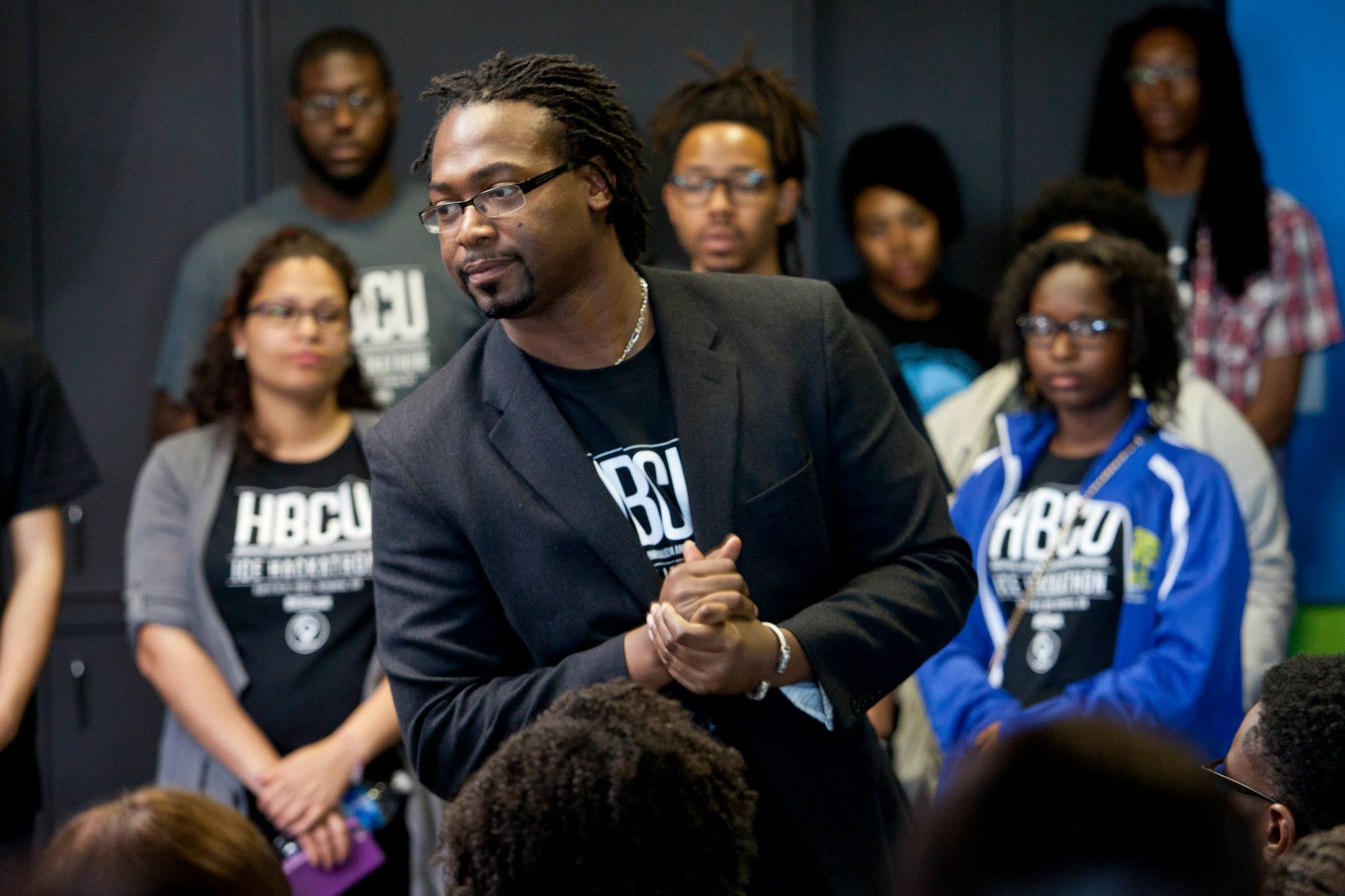 There will also be ample time for networking before and after the main program.
Be sure to reserve a place with us either through an individual ticket or the purchase of a table. All proceeds will go towards supporting the My Brother's Keeper Hackathon to be held on February 26th - February 28th and are 501(c)3 tax deductible.
Individual tickets are now available. Please inquire about VIP tables at teqweek@qeyno.com
Powered by Qeyno Labs in partnership with the Rainbow PUSH Coalition, the TechEquity Collaborative and the Alliance for Community Development, Tech EQuity Week (@TEQWEEK) aims to develop opportunities for engagement between social impact organizations with the local community and bridges tech companies to work alongside each other to deepen and promote a more equitable tech ecosystem. @TEQWEEK will be accessible to everyone and anyone with an interest in the future of digital technology inclusion.
Be a Mentor for our 3rd Annual My Brother's Keeper Hackathon: