The Gold Standard of Upscale Urban Partying Every Saturday Night in the Heart of Buckhead! Experience premium service and premium people
About this event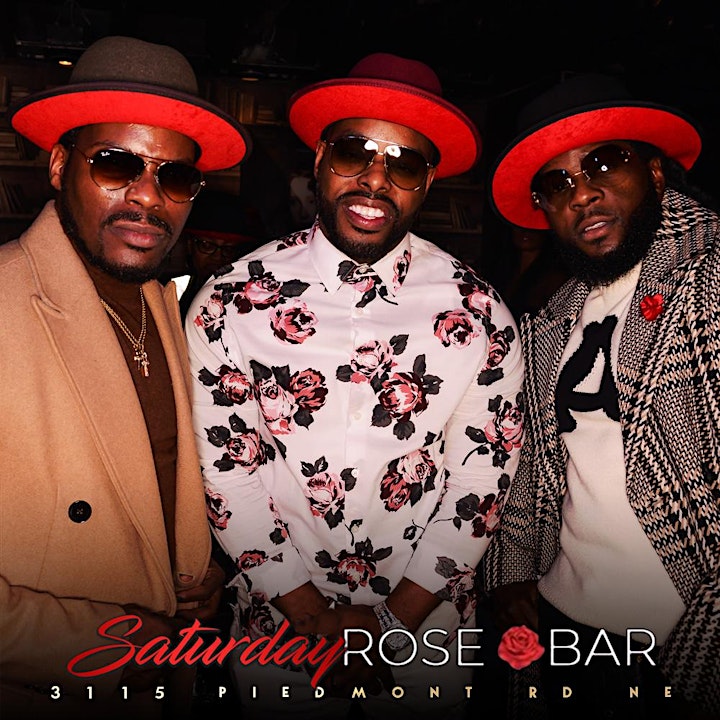 It's time to get back to the fashion side of partying! I want to see my guys and ladies show off this Saturday NIGHT at @rosebaratl for our #Allstarwknd edition of #Detour2Buckhead.
Saturdaynight at @rosebaratl is for the Grown Ups!
We take a #Detour2Buckhead and CHOOSE:
-UPSCALE VENUE ✔️
-BEAUTIFUL WOMEN THAT DANCE ✔️
-DOPE DJs @mixmasterdavid @iamdjaplus ✔️
-WELL DRESSED MEN W/ 🍾🥂🍷 ✔️
-$10 Valet 🚗🚘🚙🚖 ✔️
PLEASE JOIN US THIS WEEK &
MAKE NEW MEMORIES IN THE BEST ENVIRONMENT IN BUCKHEAD!