Description
Please join Catholic Renewal for a cocktail reception and program in support of Catholic Charites' Emergency Food Programs.
The St. Francis Service Award
recognizes members of the restructuring community who, regardless of creed, have demonstrated a standard of integrity, humility and charity that warrants the acclaim of their peers. This year, we honor: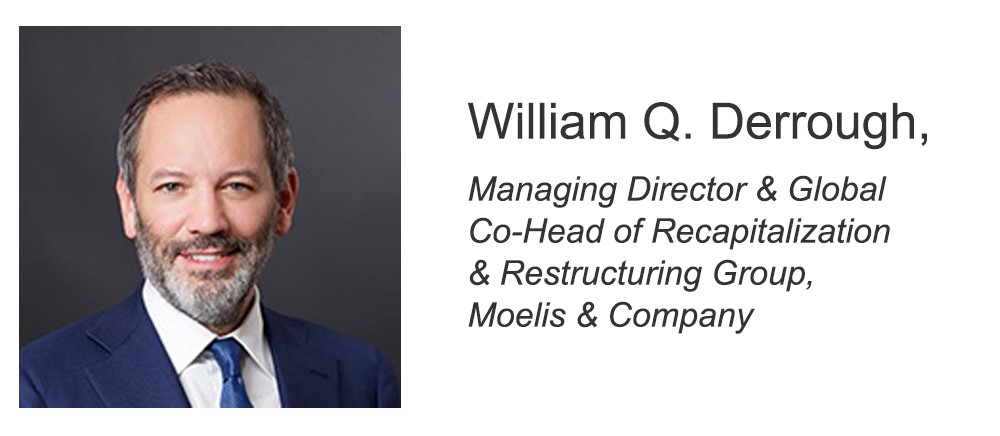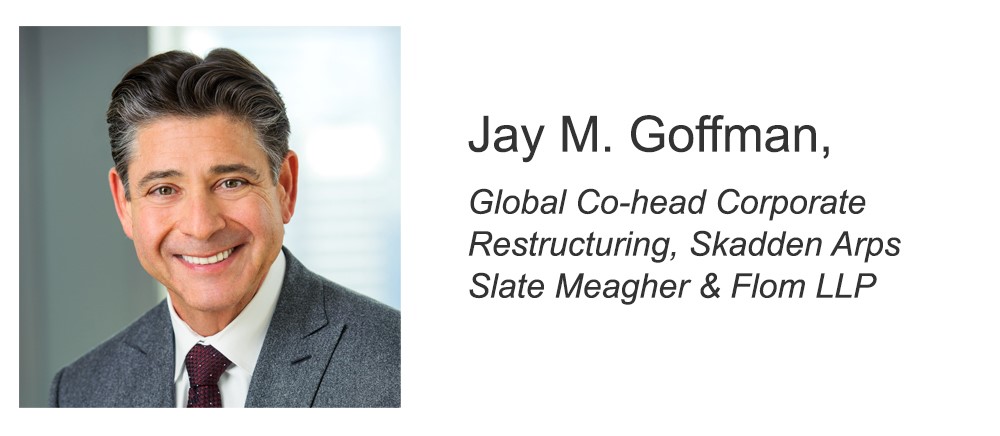 Sponorship Opportunities:


Diamond Sponsor $25,000
10 tickets, premiere ad in donor scroll, logo on all event emails, and for 2 individuals, invitation to meet with His Eminence, Timothy Michael Cardinal Dolan
Platinum Sponsor $15,000
8 tickets, prominent ad in donor scroll, logo on event emails
Gold Sponsor $ 10,000
6 tickets, ad in donor scroll, logo on event emails
Silver Sponsor $5,000
4 tickets, logo recognition in donor scroll, logo on event emails
Individual Sponsor $1,500
1 ticket, text recognition in donor scroll
Ticket $500

1 ticket to reception
Young Catholic Renewal Ticket $350
1 ticket at a special rate reserved for young professionals, 35 and under
To view photos from last year's event, please click here.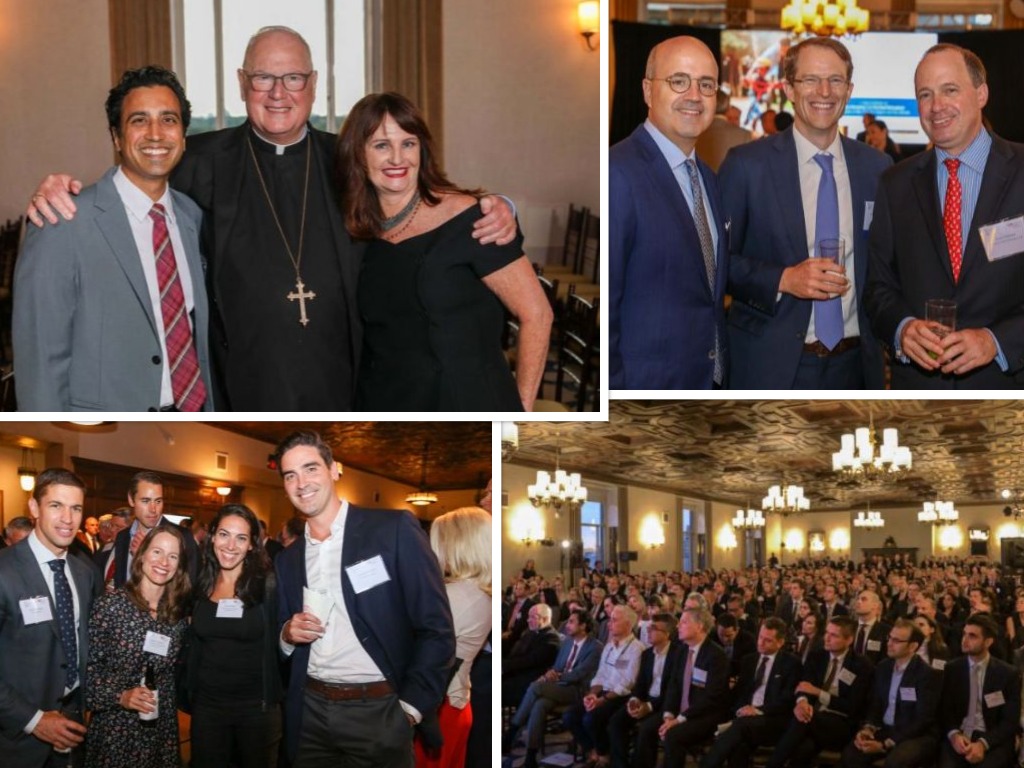 Event Committee
Brenda Adrian
Victoria Creason
Rosanne Matzat
Linda McDonough
Deirdre O'Connor

Sponsorship Committee
Neil Augustine
Corinne Ball
Thomas Califano
Victoria Creason
Sean Cunningham
Daniel DeFranceschi
Tim Graulich
Christopher Greco
Brian Griffith
Philip Gund
Paul Harner
Vincent Indelicato
Matt Kelsey
Gary Lembo
Brian Lennon
Brian Lohan
Joe McAdams
Mark McDermott
James McGinley
Richard Morgner
Patrick Nash
William Nolan
Deirdre O'Connor
Frank Oswald
John Rapisardi
Robert T. Schmidt
Richard Shinder
Ted Stenger
James Tecce
Vinni Toppi
Christine Walsh
Marty Young
For more information or to learn about Catholic Charities' Emergency Food Programs, please contact Carolyn Koleszar: (646) 794-2408 or Carolyn.Koleszar@archny.org.
Thank you for your support.