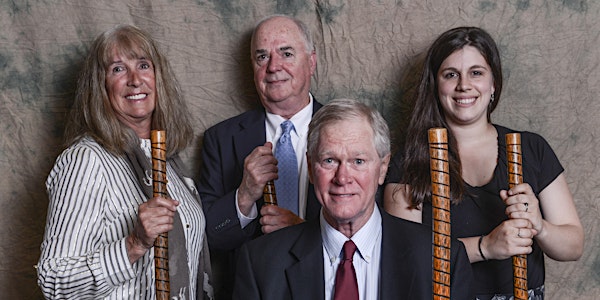 Tenth Annual Appalachian Trail Hall of Fame Banquet
When and where
Location
U.S. Army Heritage and Education Center 950 Soldiers Drive Carlisle, PA 17013-5021
Description
The Tenth Annual Appalachian Trail Hall of Fame Banquet will be held on Saturday, November 7. The highlight of the Banquet will be the induction of the 2020 class of the Appalachian Trail Hall of Fame. The banquet will be hosted by the U.S. Army Heritage and Education Center, just five miles from the Appalachian Trail, near Carlisle, PA.
The evening will beging with a reception at 6 p.m., followed by the banquet at 7 p.m.
To purchase discounted tickets, you may EITHER

- Continue on this special eventbrite ticketing site we have established:
OR

- Mail your ticket request and payment check to this address:

Appalachian Trail Museum
Hall of Fame Tickets
1120 Pine Grove Road
Gardners, PA 17324

We have established a special email address for questions concerning the Appalachian Trail Hall of Fame Banquet: atmbanquet@gmail.com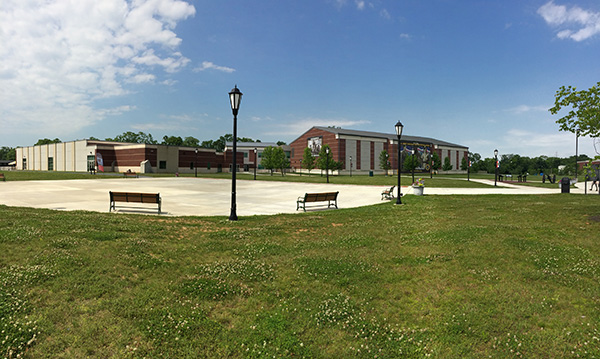 The AHEC is conveniently located near Interstates 76 and 81. Follow THIS LINK for directions.
About the Appalachian Trail Museum

The Appalachian Trail Museum, a 501-C-3 not-for-profit organization formed in 2002, organizes programs, exhibits, volunteers and fundraising nationwide for the Appalachian Trail Museum. The museum opened on June 5, 2010, as a tribute to the thousands of men, women and families who have hiked and maintained the approximately 2,190 mile long hiking trail that passes through 14 states from Maine to Georgia. Located in the Pine Grove Furnace State Park in Gardners, Pennsylvania, the museum is conveniently near Carlisle, Gettysburg and Chambersburg, Pennsylvania. Additional information is available at www.atmuseum.org/